Writing essays is a significant part of a student's academic journey. Such assignments reflect the understanding of the course and substantially impact your grades. Having tools to assist in crafting and managing essays can make a massive difference in a student's life. Here are the top 10 apps tailored to make essay writing more manageable for students, helping them organize and enhance their academic writing tasks.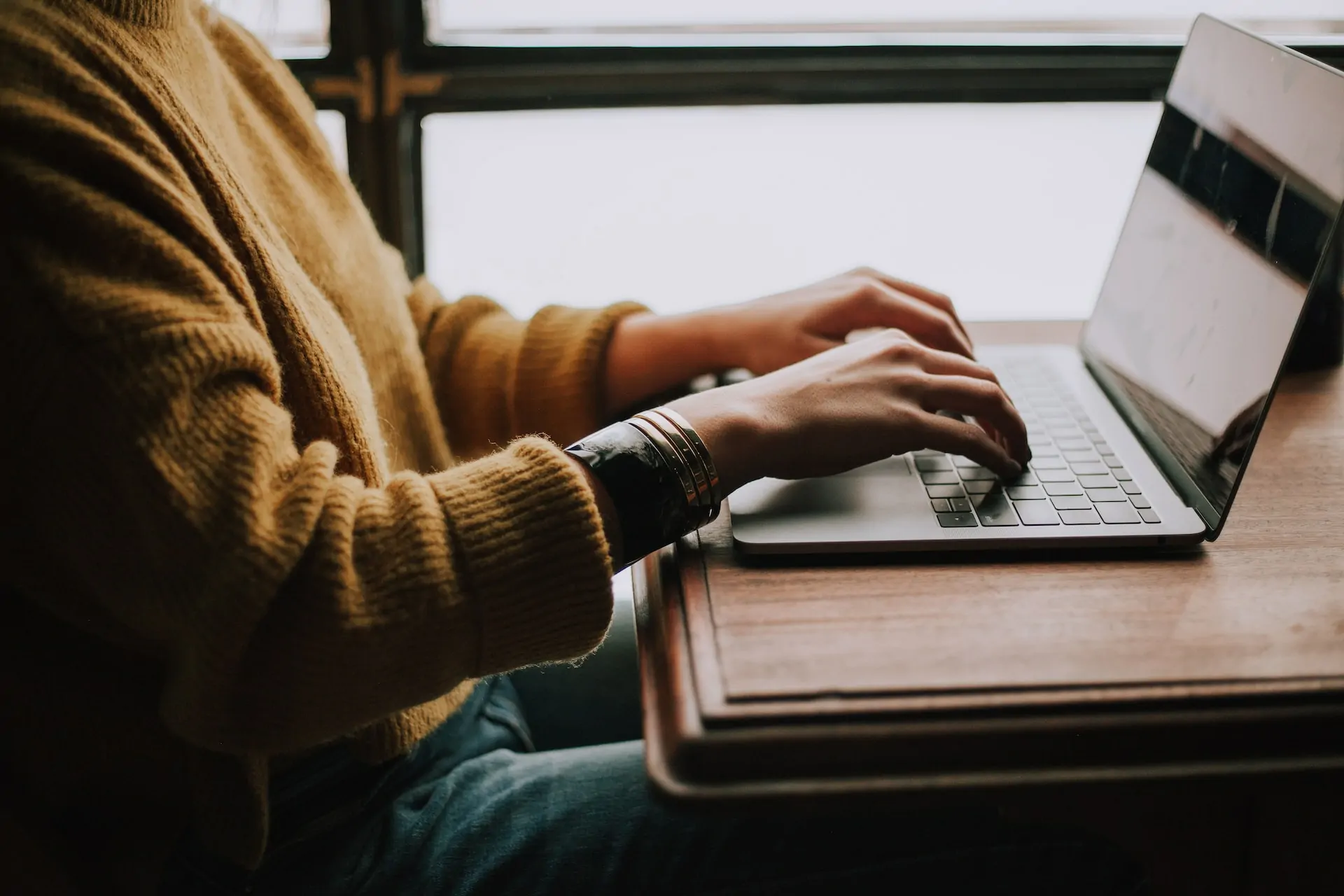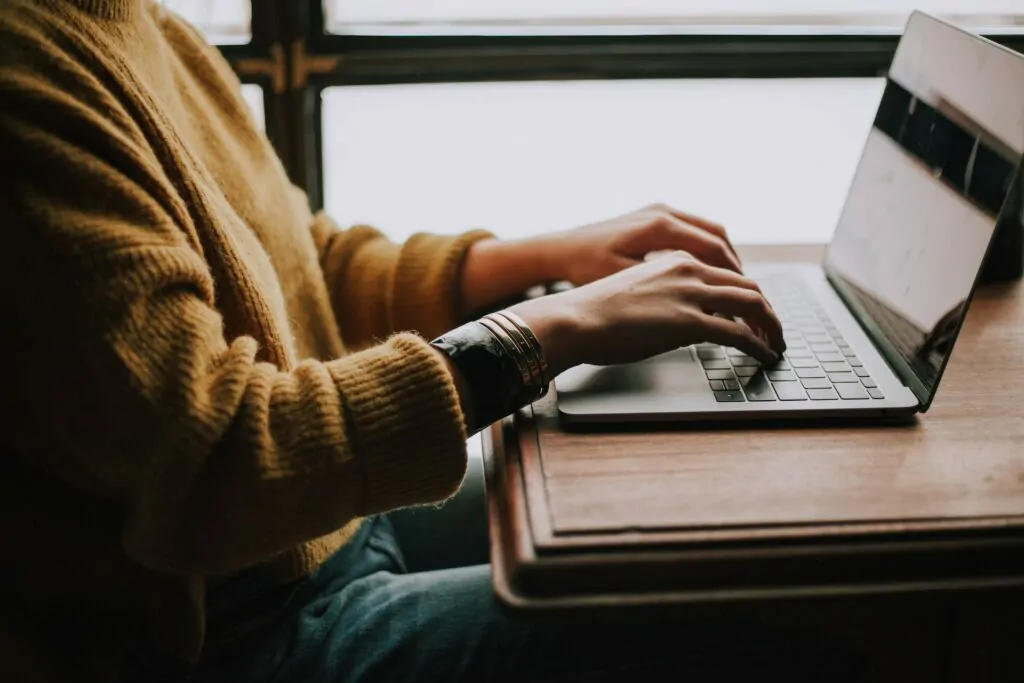 1. Grammarly
Grammarly is like a guiding hand every student needs while writing an essay. It not only focuses on correcting your grammar and spelling but also ensures the overall clarity and effectiveness of your writing. It's user-friendly and integrates seamlessly with various platforms, improving the quality of your essay almost effortlessly.
Best Features
Error Detection. Identifies and corrects grammar and spelling mistakes.
Tone Suggestions. Assesses the tone of the writing to ensure it fits academic standards.
Plagiarism Checker. Ensures the originality of your content by comparing it with billions of web pages.
However, it's crucial to remember that while Grammarly is a powerful tool, it doesn't replace the expertise and judgment of a human writer. If you're dealing with complicated assignments, you can ask academic experts to write my essays. It allows you to enjoy a custom assignment approach with personalized writing.
2. Hemingway
Hemingway is a brilliant app that strives to improve the readability of your essays. It is designed to make your writing more concise, enhancing its overall flow. With a simple, user-friendly interface, Hemingway helps students make their essays straightforward and academically compelling.
Best Features
Simplicity and Clarity. Helps to create simple and clear sentences, improving readability.
Formatting Features. Assists in formatting text, beneficial for creating structured and organized essays.
Readability Grade Levels. Provides readability scores to ensure text complexity suits the academic level.
3. Cold Turkey Writer
Cold Turkey Writer helps you concentrate better, eliminating all distractions while writing. It turns your computer into a typewriter that allows nothing but writing, promoting focus and productivity, essential for meeting tight deadlines and managing multiple assignments.
Best Features
Distraction-Free Writing. Blocks everything on your computer until a specific writing goal is reached.
Customizable Targets. Allows setting writing goals based on word count or writing time.
Simple Interface. Provides a clean and straightforward writing interface, making the writing process smooth.
4. Ulysses
Ulysses is a popular choice for students who need a well-organized space to manage their writing projects. It offers a pleasant and focused writing environment, ensuring students can concentrate on expressing their ideas clearly and logically.
Best Features
Writing Environment. Allows for a focused and organized writing space, beneficial for lengthy essays.
Export Options. Facilitates easy export of documents to various formats such as PDF, Word, and others.
Organization. Helps manage and organize notes, which is essential for research-based essays.
5. Evernote
Evernote is a powerful tool that helps manage notes, allowing students to organize their ideas and research. It is versatile and synchronizes across devices, ensuring you have access to your notes, whether you're in a lecture or a study group.
Best Features
Note Organization. Helps in keeping lecture notes and research organized and accessible.
Web Clipper Feature. Allows saving web articles, which is vital for referencing and research.
Cross-Platform Access. Ensures accessibility of notes across various devices, making study materials always available.
6. Essayist
Essayist is specifically designed to streamline the essay writing process, making it less daunting for students. It offers a structured way to organize essays, from thesis statements to conclusions, ensuring a logical flow of ideas.
Best Features
Essay Structure Assistance. Guides students in organizing their essays logically and coherently.
Writing Templates. Offers templates that assist in formatting and structuring essays.
Focused Environment. Provides a distraction-free environment to help concentrate on writing tasks.
7. Zotero
Zotero simplifies managing references, making the citation process in academic essays effortless. It assists in organizing research materials and sources, which is essential for producing high-quality essays.
Best Features
Reference Management. Helps in organizing and managing citations and references.
Browser Extension. Facilitates easy addition of sources directly from the web browser.
Collaboration. Allows sharing of sources, aiding in collaborative research and writing tasks.
8. R Discovery
R Discovery assists students in exploring, visualizing, and analyzing data, which is crucial for research-based essays. It's an excellent tool for students engaging in data-driven projects, making data analysis more accessible and comprehensible.
Best Features
Data Analysis. Provides tools for easy data exploration and analysis.
Visualization Tools. Offers various tools to visualize data effectively, enhancing the presentation of research findings.
User-Friendly Interface. Makes data analysis tasks more approachable, even for those not well-versed in statistics.
9. Trello
Trello is an excellent tool for planning and managing essay writing tasks. It allows students to organize their work, set deadlines, and manage their study schedules effectively, ensuring timely submission of assignments.
Best Features
Task Organization. Helps in planning and organizing writing tasks and deadlines.
Collaboration. Facilitates collaboration with classmates on group projects or essays.
Customizable Boards. Allows for personalization to suit various academic needs and preferences.
10. Scrivener
Scrivener is a robust app that helps students manage extensive writing projects, like theses or research papers. It's often a top choice among writers from the best thesis writing services. It provides a comprehensive environment where students can organize their ideas, research, and actual writing in a coherent manner.
Best Features
Project Management. Aids in managing large writing projects by organizing content into manageable parts.
Research Organization. Keeps research and writing in one place, enhancing efficiency.
Flexible Export Options. Supports various export formats, accommodating different submission requirements.
Wrapping Up
These apps can be powerful allies in your academic journey, assisting in crafting essays that meet the expectations of professors and the demands of the educational curriculum. By incorporating them into your study routine, you'll find essay writing easier and more organized.