It's a normal tendency of a site owner to blame your host when the site is down, or something is wrong, and we email the support team saying it's not working. Please sort it out. This post will guide on what kind of information you need to gather before emailing your host to save a lot of time.
Why You Should Not Hurry?
Well, many a time, there is no problem on the server-side, and we assume that the support team will always ( yes, they do ), but there are some ways we can make things better and work together with the support team by providing them what went wrong, so the problems get solved faster.
I talked with my Host and support team, Asmallorange, and they told me many things other than the points I collected based on my experience. Keep them in mind, follow them, and you will solve the problems faster and improve your relationship with your host.
Things you should do when the site is down or In case of other problems.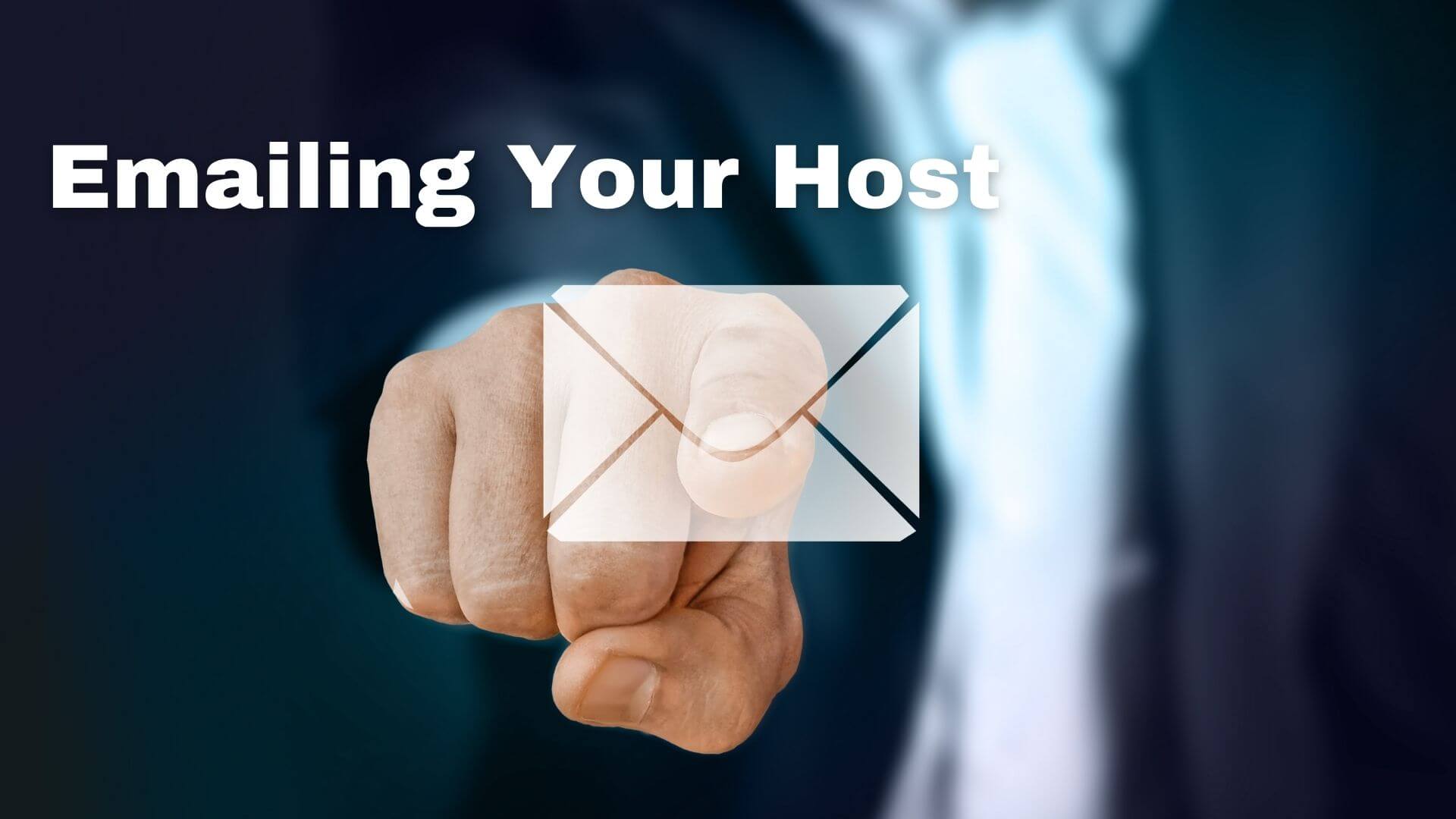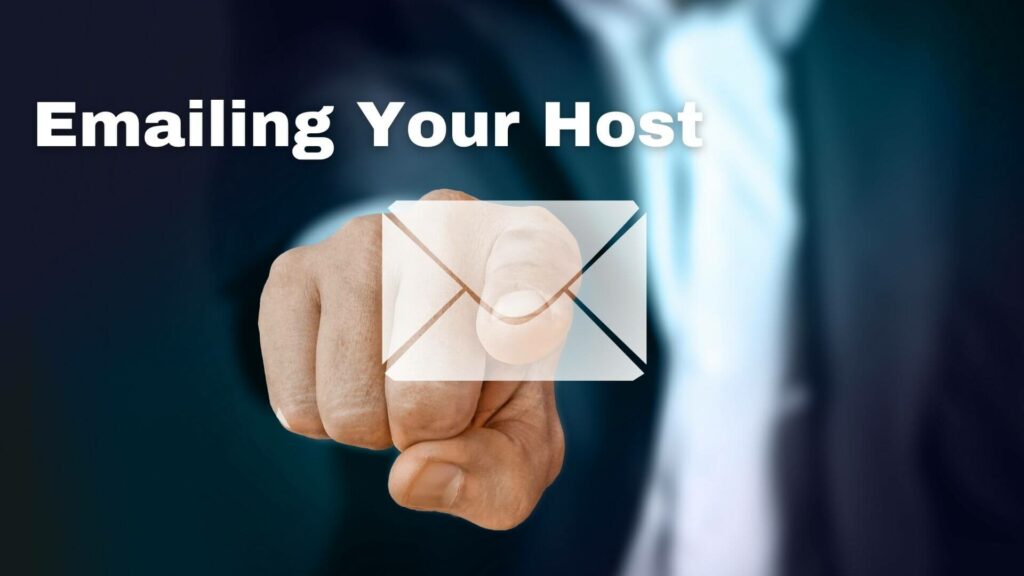 #1 Make A treacert check
"tracert" is a network command which can be executed on windows dos prompt as TRACERT SITENAME . This returns a trace of the route from your current network to the site and shows how much time it took. If you see more time taken from one hop to another, you will know where the problem is.
#2 Check if your site is opening in all browsers
I faced this recently when My site was giving a blank page in Firefox, Page not available in IE, and one other browser. I got the message that the webserver was down.
This problem occurs when your web server, which in my case is APACHE, does not respond well. You will need to restart it if you have direct control like on VPS, or You can state the same problem to your host, and he will know what to do .,
#3 Find what's your IP
Another Issue I once faced was that I was unable to access my site despite trying a lot of times. This generally happens if there is a problem in Your DNS settings. Few ways to fix this is flushing DNS or restarting your modem too.
If that also does not happen, there are chances that your IP is being blocked. WhatIsMyIP is one service that allows you to do so.
#4 Ask Your Friends if your site is working for them
Sometimes, there are network problems, and you can't access the site, but others can. Ask some of your friends or family to check if it's working for them. Preferably if you have some international friends, ask them too. It can give you an edge when solving the problem.
#5 Get A screenshot
Whatever you see, they might not. So best is if you can send them an image of the problem. This will help them to see the true nature of the issues.
#6 Link Pointing to Same or similar Problem
If you can read errors for the problem you see, try Googling it. Sometimes, you might solve it yourself, and if not, your host will read the link and get him to know some problem you might not be seeing.
#7 Tell them a complete story
Tell them what You were doing before the problem occurred. Sometimes mistake happens from our side, and we don't realize it. It's similar to when you go to a doctor. They ask you if you ate something or was somebody else was ill. They ask so they can diagnose well. Your host is like a doctor who can diagnose well if you tell them everything or maximum.
What exactly did you do?
What was the exact result?
How did that result not meet your expectations?
#8 Replicate the Problem or where they can see the same effect
This is a little difficult, but sometimes a problem occurs, and they go another second. This keeps on happening, and your host might not find anything. In this kind of situation, you can give them the steps which led to that point, or your experience can tell when it happens generally
Anything relevant to the problem always includes an URL where we can replicate the issue and any steps/login credentials needed/required.
#9 Which of your site got hit?
It is one major problem when it comes to people who have a lot of sites hosted at one host and shoot out that "Hey, my site is not working." On the support site, it's confusing if they don't know what your domain is or which site is affected. Send them your account name and site, which got affected clearly.
Account Name
Addon Domain,
Parked Domains
#10 A correctly formatted email
A well-formatted email makes less confusion and makes a quick effort. Try to write an email like this.
What You see with an Image
Did you do something before it
What was expected
Tracert Report and Your IP in case the site is down
A link to a possible error that was seen by somebody else.
Your account and Domain are Affected.
That should solve most of your trouble and time. There could be N number of ways we can talk and find. What you see above is a list of my experience. If you have gained any experience, do tell us in the comments, and we will learn together.
Thanks to Andrew of my hosting, who helped me in completing this article with his experience