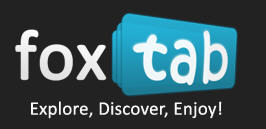 Foxtab is a Firefox add-on, which allows you to view your tabs in a different style which is definitely a feast to eyes. Though it  provides a new kind of interface for accessing the already opened tabs in Firefox, this might not give you a feeling of utility or tool to you, if you are not in habit, of opening several tabs in one window.
It reminds me of Cooliris (earlier known as Piclens), what Cooliris is to images (i.e. the way you browse through images), same is the Foxtab for tabs in Firefox. Here is a video which I made for all of you followed by the images.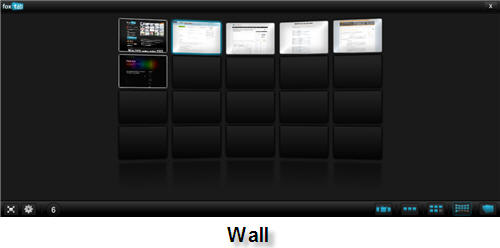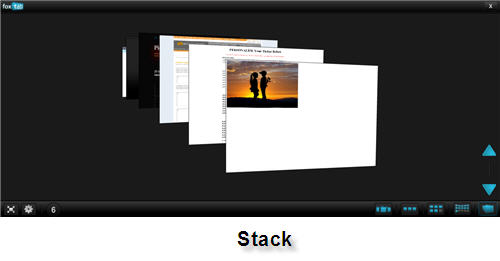 You can choose any of the 5 layouts (Stack, Wall, Grid, Row, and Circle) as per your taste. While you are on the Foxtab interface, you can find the setting button on the bottom left of the window, which allows you to make several customized settings as well.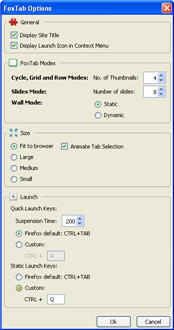 My Experience with Foxtab –
Nice Utility add-on, with simple interface.
Works fine with slow computers as well.
I personally liked it a lot, have also created a video for it, have a look, hope you too like it.