What you see below is a collection of free mp3 sites which allow you to download free music and listen to it online. The best advantage is even if you don't have a player , just play it online. Most of them keep track of latest music and you can find by genera and artist names. With some you might need to register but its free. Hope You will have lot of fun with it.
Grooveshark :
This is an online music community where you can listen to songs, create playlist and even download using GrooveDown application. Completely free and DRM free music.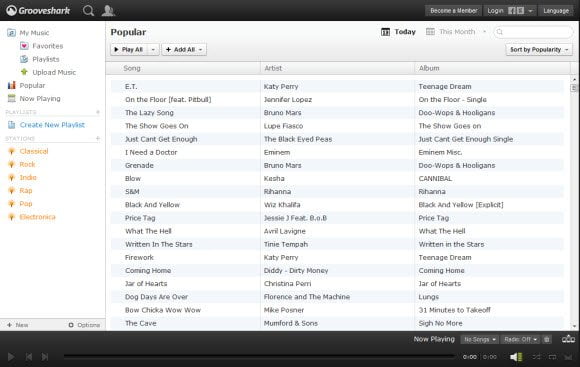 Jamendo
Free legal download site that contains music from new and unsigned artists from every genre of music. Users can search by genre and also by country to find new musicians from all over the world. You can download a LoFi Version if you signup with them.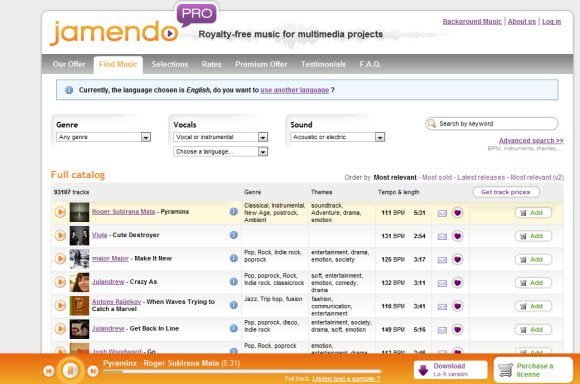 Mp3Fresh
Similar to MP3ZY which allows you to search or pic one from the top listed songs. You can listen or right click and save it on your computer. Click to Visit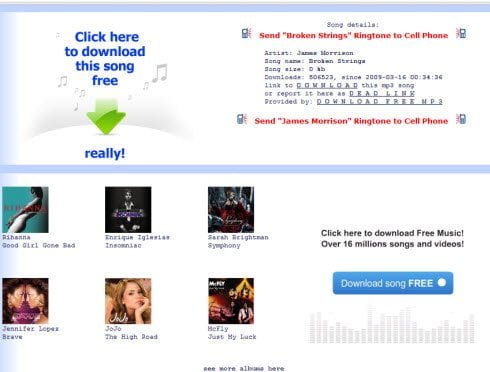 AcidPlanet
You can listen, create and upload music and check the popular ones. Its more than just downloading. They even run contest where the music uploaded is rated by others. Click to Visit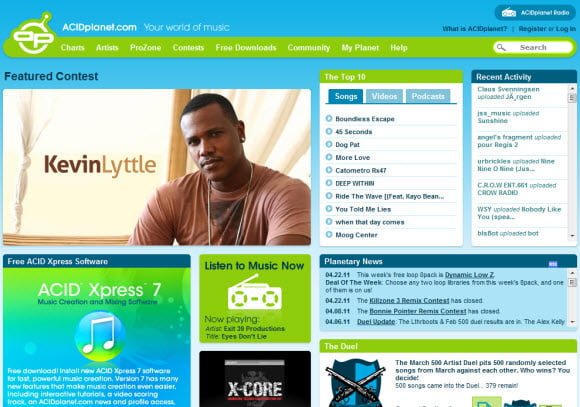 FreeMp3 Mail
Free legal download system in which the user creates an account by giving the site an email address and a password. Every time FreeMP3Mail posts new free music, the songs or albums are sent to the user's email. Click to Visit