Installing a reputed antivirus on your Windows system is always worthy and highly necessary, especially in this advanced era where hackers and cyber-criminals are looking for the opportunity to steal data and get profit from them. Cyber-attacks have vastly increased in the last few years, and if you want to protect your system, you must need a top-quality Antivirus. Today, in this post, we will discuss the five most popular free Antivirus for Windows 11 and let you know about their features, drawbacks, and more.
What is Antivirus?
Antivirus is nothing but software that helps users prevent, scan, detect, and delete viruses from a system. Once you install antivirus, it will automatically run in the background to deliver real-time protection against virus or malware attacks. 
Overall, you can say Antivirus is a kind of protection program which helps to protect your files and hardware from several malware such as worms, Trojan horses, spyware, and provides extra safeguards such as website blocking and customizable firewalls.     
Why Do You Need Antivirus?
If you are using a computer, whether connected to the internet or not, there is always a need for Antivirus! Now the question is, why do you need an Antivirus? The answer is pretty simple, nowadays hackers are active everywhere and trying relentlessly to get a scope to hack to steal data from other systems. 
Cybercriminals are smart enough to find vulnerabilities on several systems and attack them to commit fraud or steal critical data. To avoid such malicious attacks, Antivirus is always crucial for every computer user nowadays. Though Antivirus cannot prevent every kind of cyber attack, it can undoubtedly work as a shield when someone is trying to avoid interference into a system.  So to protect your system from hackers and viruses, you need a good antivirus.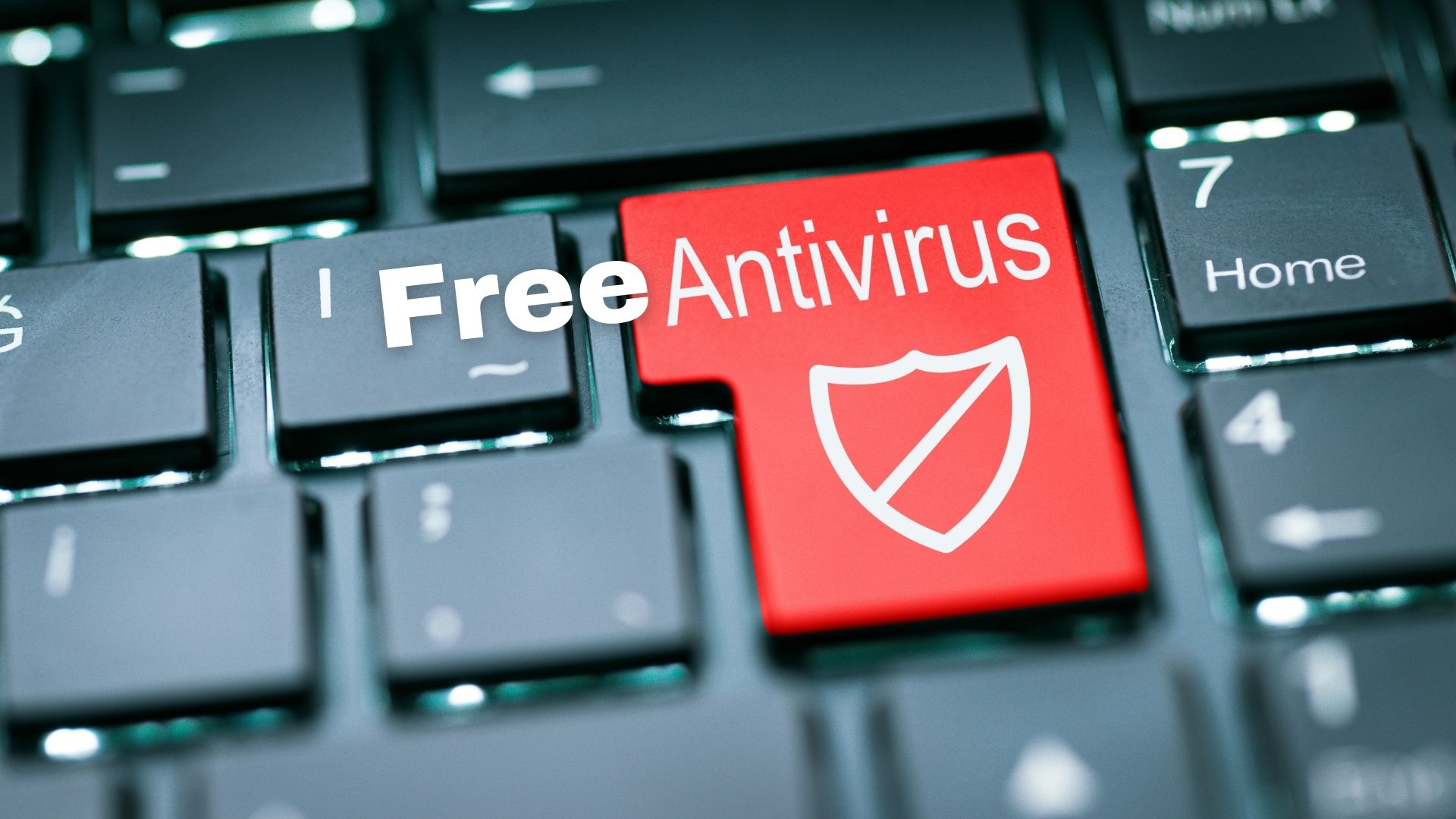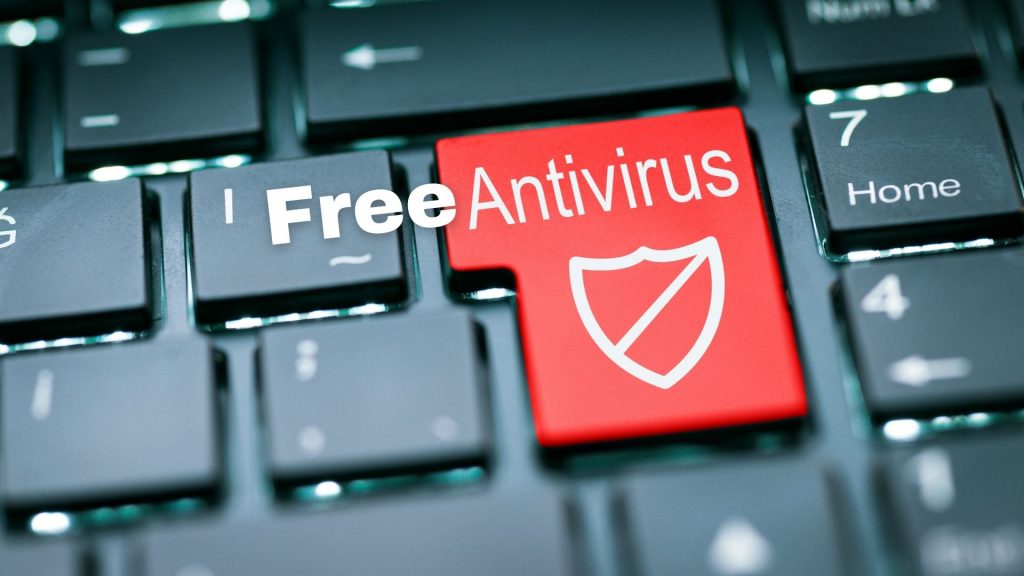 Five Popular Free Antivirus for Windows 11
1] Avast Free Antivirus
If you are looking for a free antivirus, antivirus is one of the best choices for you. Avast free antivirus is antivirus its advanced core protection engine, which usually offers advanced threat protection. It is a strong and globally recognized free antivirus with risk and advanced threat protection. Avast is simple to install and checks for issues in performance and security while permitting users to know how fast you can resolve them.    
Features
Unlimited password manager

Game Mode

Wi-Fi network scanner

Limited access to VPN service 
Drawbacks
The boot-time scan can be very slow

Bonus features need distinct purchase  
Download from the Official website
2] Malwarebytes
Malwarebytes is another free and popular Antivirus on your Windows system. This Antivirus protects your system from any virus or malware attacks. No doubt, this Antivirus has some of the best tools for virus removal, which makes it a highly preferred option for many individuals and businesses. The simple interface and speedy scan feature make it stand out among other antiviruses. This Antivirus comes with a Personal plan and Business plan.    
Features
Auto-scans 

Ransomware protection

Anti-malware protection 
Drawbacks
The free edition doesn't offer real-time protection

Poor lab test result 
3] Bitdefender Antivirus Free Edition
Bitdefender Antivirus is one of the best anti-malware scanners in the current market. Its cloud-based anti-malware engine is designed to run and protect the system silently in the background of your system. The windows security software provides real-time monitoring for viruses, ransomware, and spyware. The free version of this Antivirus is easy to install and set up.  
Features
Real-time data protection

Advanced Threat Defense 

Web Attack prevention

Anti-Phishing & Anti-Fraud

Automatic Upgrades

Free online support 
Global Protective Network
Drawbacks
Weak offline security 

Asks to upgrade too many times 

It takes more time than usual 
Download from official website
4] Norton LifeLock Antivirus
NortonLifeLock is another top-rated antivirus for malware, ransomware protection, and Antispyware. It offers all-in-one protection to your system and protects online privacy efficiently. The security tool comes with a LifeLock identity and password management system. You will also get real-time threat protection for your system with advanced and multilayered security. It is also available for smartphones and Windows.   
Features
Online threat protection

Parental control

Smart Firewall 100% virus protection

Antispyware, malware, and ransomware protection
Drawbacks
Slow scan speed

Make other apps slowdown 
5] Windows Security
Microsoft Security is an in-built antivirus with Windows 11 for free. This security tool is undoubtedly good as it offers considerably improved malware detection abilities for windows systems. Overall, this is a primary free protection software provided by Microsoft. If you are not interested in having any third-party security software to install in your system, then Windows Defender is best for you. The interface of Windows Defender is straightforward to use. 
Features
Parental Control

Game Mode

Protection against phishing

Malicious URL blocking   
Drawbacks
This Antiprantivirussn'tussn't support a context menu can't scan a specific folder. 

It takes a lot of system resources. 
Does Windows 11/10 Need antivirus?
Wantivirusnically, Windows doesn't require any third-party anti virus as Microsoft has its security tool Microsoft Security and this is one genuine protection tool already available in Windows 11/10. Still, If you are looking for features beyond it, you need a good third-party antivirus.
Is Microsoft Security Enough?
No doubt, Microsoft Security is one of the decent cybersecurity protection tools. It is more than enough for a general user if they follow the strict principle of being careful to download files from anywhere. Microsoft Security can catch the run time virus as well. The security software offers Virus & threat protection, account protection, firewall, and network protection, app and browser control, device security, and more. It is a complete security program.
Is Antivirus enough, or do you need a complete Security Solution?
No doubt, Antiviruses are good in their place and protect against malware, but the fact is that the anti-virus is no longer sufficient enough to secure your data. Now the question is why? The answer is pretty simple. It's because the thread scenery is revolving every day and is quicker than the antivirus.