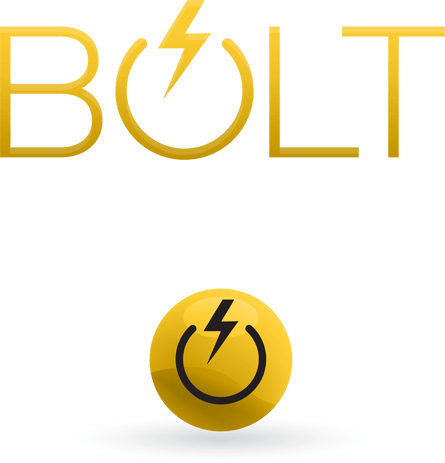 Last week I wrote a post about BOLT Browser, Thanks to John from Bitstream's PR team, who has given us the invite code for the closed beta of BOLT Browser. ( beat code details after a little introduction to who dont know about it )

BOLT is a free mobile browser that offers an uncompromisable full Internet browsing experience even on entry-level mobile phones. BOLT is compatible with virtually any handset that supports Java ME. BOLT allows you to enjoy full PC-style Web pages and rich media applications on all levels of mobile devices.
Speed is the Key feature of this browser, the tests they performed, by comparing the download time of some popular sites for BOLT, Opera Mini 4.2, and Native browser (in built with the phone)are as follows –
ESPN.com
BOLT –                        13.363 (mean); 12.925 (median)
Opera Mini 4.2 –              20.723 (mean); 20.920 (median)
Native browser –              454.790 (mean); 454.110 (median)*

CNN.com
BOLT –                        11.823 (mean); 11.405 (median)
Opera Mini 4.2 –              21.447 (mean); 20.915 (median)
Native browser –              133.64 (mean); 132.47 (median)*
The reason behind the poor performance of Native Browsers is, BOLT and Opera using a client/server architecture and compression which native browsers do not use.
To grab the beta download all you need to do is go to official BOLT Site and enter technospot in the referral code field and your Bolt should be on the way.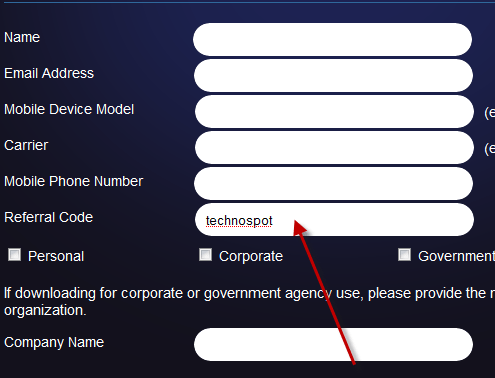 Other Reasons to try BOLT –
Supports Phones with J2ME, future versions will support BREW, Windows Mobile and Symbian too.
BOLT supports all common/standard screen sizes
Approximately 150k storage space for application
500k of RAM to run application
Delivers the same web page layout as found on PC desktop browsers and includes high standards compliance such as AJAX.
Proprietary Bitstream mobile fonts and font rendering technologies improve readability, speed content delivery, and enable BOLT to fit more information into smaller screens.
At this time BOLT supports flash video. If the video has data embedded in 3gp format then it is sent directly to the device in 3gp. Otherwise the client/server architecture is used to transcode the video on the flv into 3gp format, then sent to the device.
Full Page Display – Full pages are rendered on the server exactly as they are on a PC, and compressed by a factor of 23:1 before being sent to BOLT on a user's mobile phone. The page information is transmitted in a compact transport format, containing the information about anything that may appear on the web page
A simple keystroke toggles a patented split screen browsing mode to allow for quick navigation across a large web page (see below)
Easy keystroke navigation, including: 2 – up, 8 – down, 4 – left, 6 – right
Works with native navigation features (e.g., trackball, rocker switch, etc.)
Dynamic content adaptation automatically fits text to the width of any screen
SmartBar – auto-completes URL entry based on history
Easy zooming
Pop up blocker
Click-to-call phone numbers from websites
Text and visible region of web pages rendered first, speeding content delivery
Bookmarking & Favorites – BOLT supports bookmarking, history (by day/session), single click access to recent history (hold back button for 2 seconds), and RSS subscription.
One click Google search is integrated into URL entry bar.
Images and files can be downloaded to device through BOLT which can then be shared using email.
Although BOLT can be detected by websites, there are no special requirements for developers to optimize their websites for BOLT. Web developers can design sites exactly as they do for PCs.
So, Impressed with BOLT, so go ahead and grab the beta. Thanks to John and Other BOLT members.