The 'Alt+Tab' key combination as we all know is a great way to toggle between the running applications window, any other open windows, or desktop. Probably we all use this, reason being it is the easiest (and laziest too) way to switch from window to other, without closing or exiting anything.
How about enabling this feature just on a drag of mouse pointer, yes it is possible, you can do this using this cool nifty utility, named as AltEdge. It is a standalone application, simply download it, and run the exe file. Now whenever you take your mouse pointer to the left edge of your screen, it enables the 'Alt+Tab' functionality, and when the desired window is highlighted, drag the mouse pointer away from the edge to switch to the desired window, have a look at the animation below –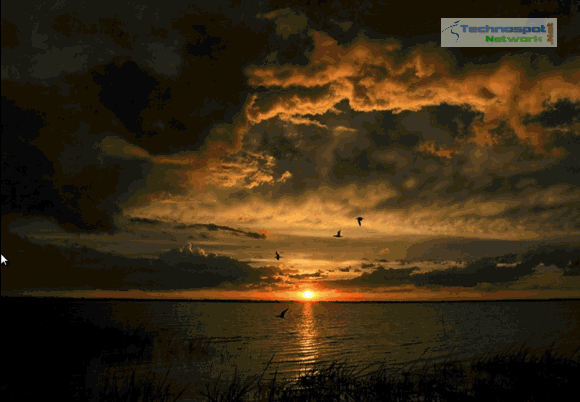 Liked it, Go ahead and grab the AltEdge now, and flaunt this unique way to enable Alt+Tab functionality via a mouse gesture.