Hi, I am Manav Mishra, living in Pune (India). In spite of the fact, that I have been a student of technology, and am a professional in same field, I have keen interest in Literature, Photography Spiritualism, Driving, and Cooking. I seldom write some couplets in Urdu. I used to read different non-technical blogs, during the leisure, since 2004, once, I even started my own blog that too was a non technical one, but however could not continue there for long.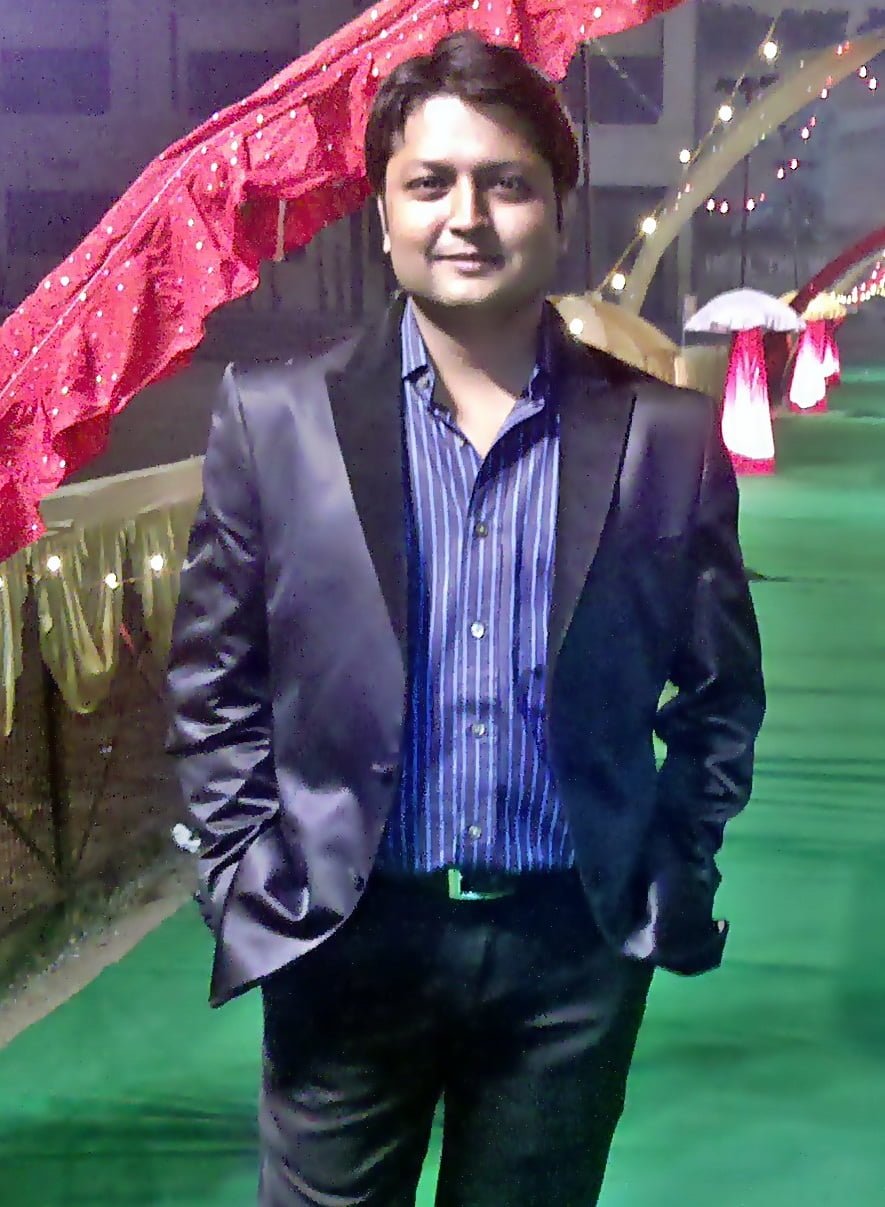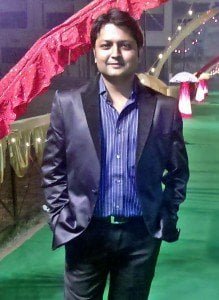 I and Ashish have known each other for almost 10 years now, we have spent beautiful 4.5 years of our life together, we have seen a lot together, if I say that the way we lived was just few steps behind  "Five point Someone", it would not be an exaggeration. Ashish used to persuade me for tech blogging, slowly the time came, when I too became a Victim of this Blogging Bug, I wanted to write now.
So, I am here to write articles about things which are somehow related to computers, internet (and at times, may be, to blogging as well). I want to make an identity for myself, I am not a Geek, but I think I can produce some writings, which might be useful for the people interested in technology.
I would appreciate the views from readers about the quality of my posts, what they want to read about, and any suggestions.