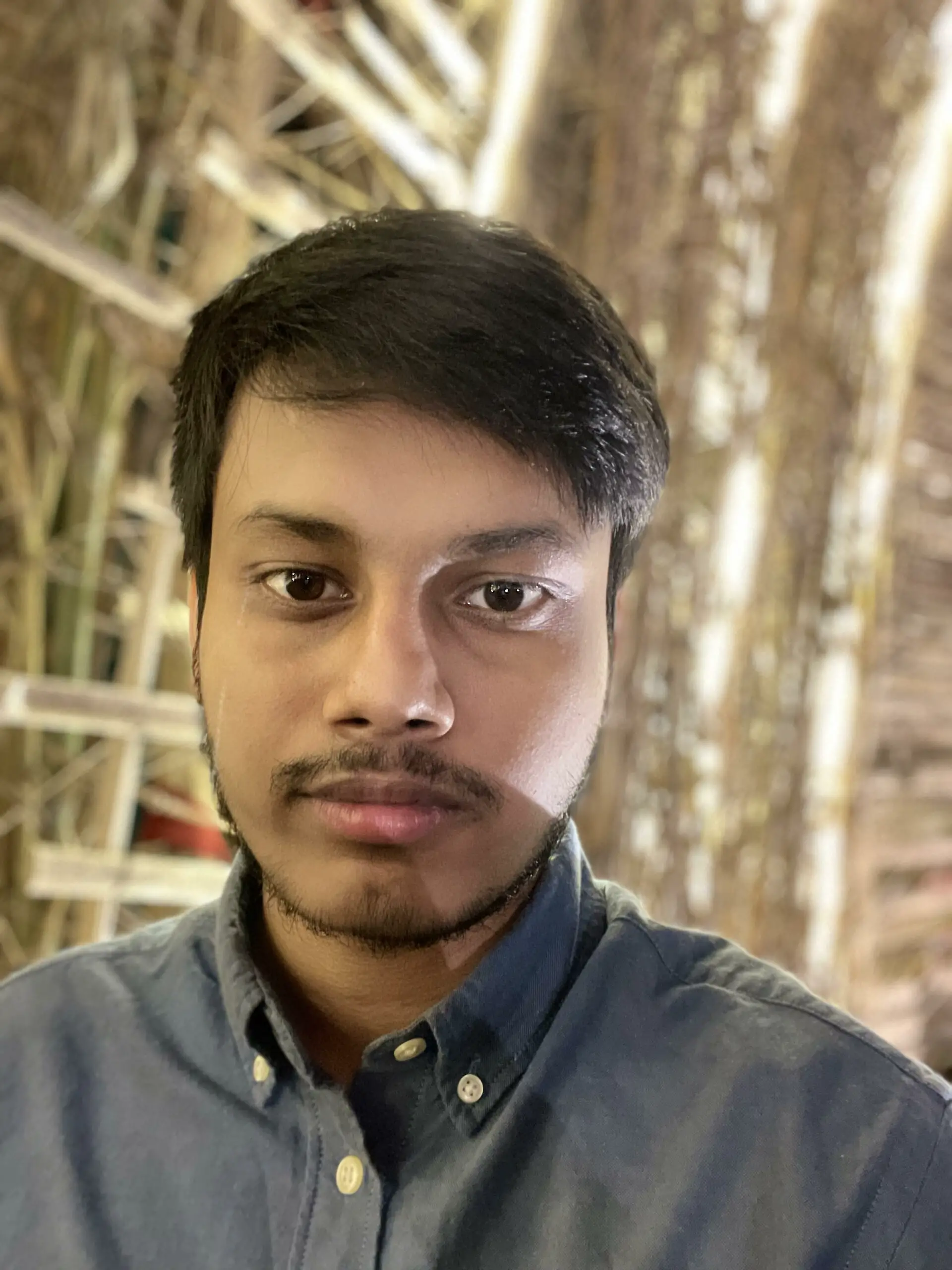 Nayan
Roy
Since 2017, Nayan Roy has been a key player in the technology sector. He delves deep into various topics, including Windows, Mac, iOS, Android, and Apple, and creates insightful content such as buying guides, product reviews, and more.
Over the past five years, he has contributed to various media outlets with a focus on creating easy-to-follow, comprehensive guides for his audience. In addition to his tech expertise, Nayan is also keenly interested in the cryptocurrency and startup worlds and stays informed on their latest developments.
In his free time, Nayan can often be found indulging in video games on his PlayStation or browsing videos on YouTube.