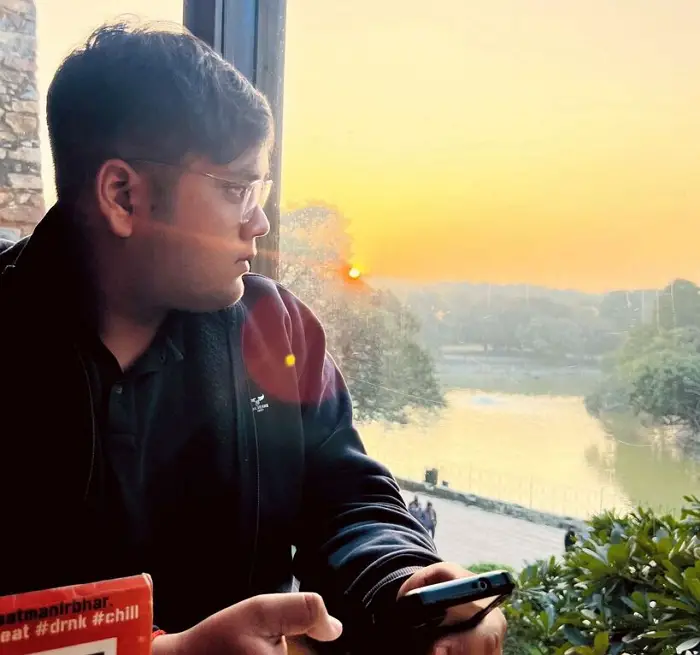 Ojasv
Jain
Ojasv Jain is a tech enthusiast and writer specializing in solutions for issues with the Windows operating system. He has been interested in technology since he received his first laptop, which sparked his fascination with how it works. Ojasv's family often turns to him when they need help troubleshooting any technical problems; this experience further developed his passion for computers and software engineering.
Ojasv currently studies Economics and History at the University of Delhi while also pursuing freelance writing opportunities related to tech. His articles are well-researched pieces designed to provide readers with helpful information on various aspects of computing systems.
In addition to being passionate about technology, Ojasv loves traveling around India, exploring new cultures and cuisines whenever possible – something that greatly enhances both personal growth experiences and also provides valuable creative sense! Photography is another activity close to their heart where they can capture beautiful moments during travels around the country.
Overall, whether it's helping others solve their IT woes online via blog posts & tutorials written by himself or simply enjoying life one day at a time, taking picturesque photos alongside trying out different food items wherever the opportunity arises – there isn't much stopping Ojasv from living life fully!