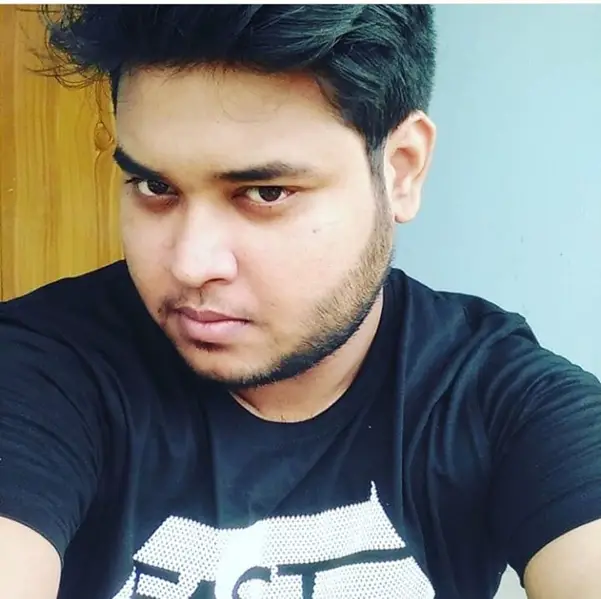 Satya
Ranjan Sahoo
I am a professional technical writer who mainly helps people with technical troubleshooting. As I have completed my engineering in computer science, my core interest was always in technology. After my Engineering (Computer Science), I have decided to convey my technical knowledge to help people who face technical issues regarding PC, Windows, and other online products via blog writing.
Work Experience
Since 2014, I have been in the field of writing and have written countless tech-related posts. I focus on providing value to the reader via my simple and easy-to-understand writing skills. My passion always motivates me to provide top-notch tech-related blogs.
Expertise   
I mainly write troubleshooting blogs related to technology, software, PCs, and the internet. My expertise is in Windows/Microsoft Technology, and I love to help people with my Windows-related troubleshooting blog posts. I believe in writing simple and error-free English, which can help the reader and provide value. 
Hobbies   
Apart from writing blogs, I am interested in online PC gaming, chess, and testing different software. I love to listen to music and want tech-based videos.