Several online photo editing tools are available these days, Luna Pic is also a member of same category, however there is something in it which attracts, and that is, a handful of amazing effects, animations.
You don't need any sign-up, simply upload your photos (or get a capture using your webcam)and start adding effects and animations to your photos.
Luna Pic has almost all the basic functions, like crop, resize, adjust contrast, brightness etc.(most of them can be found on the side bar on the left, and rest under the tabs) the effects and animations with a wide range is the added attraction.

Here are some effects and animation along with the original photo, which can give you the idea of Luna Pic features.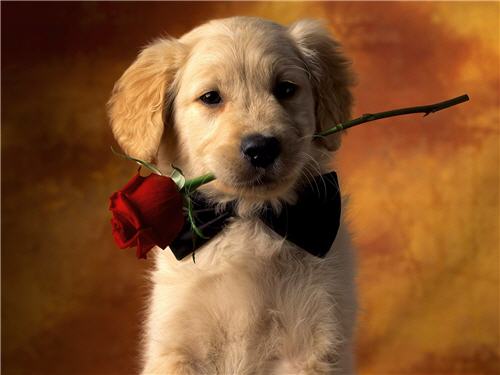 Original Photo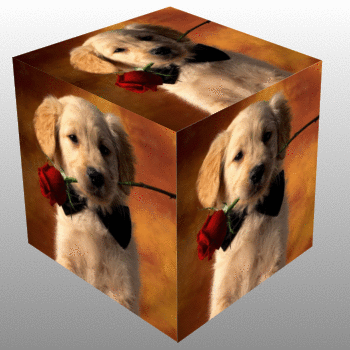 Cube Effect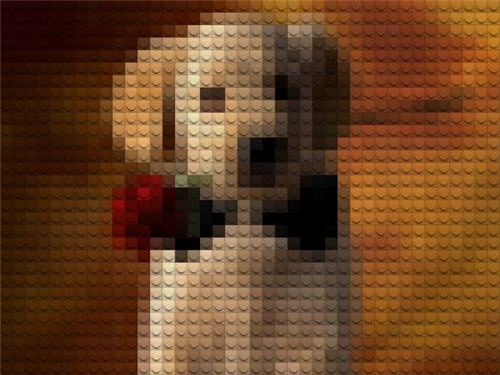 Lego Effect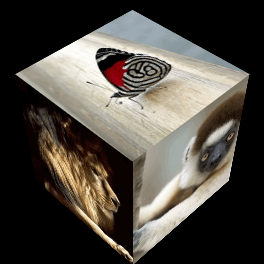 Rotating Cube Animation with 3 other images on other faces of Cube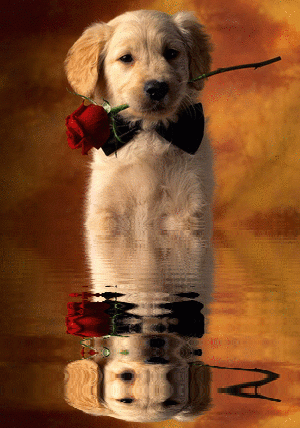 Water Reflection Animation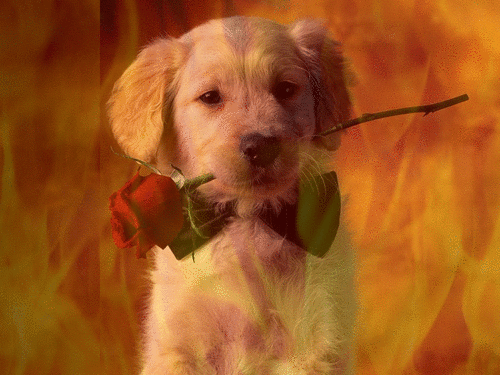 Fire Animation
As you choose the animation or effect for your photos, you get an option to make the animation or effect to suit your photos well, like for the Rotating Cube animation you get to choose 3 more photos for the other faces of cube.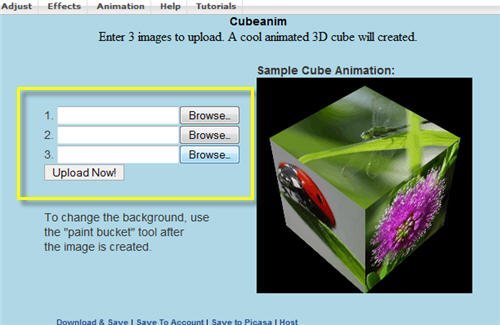 Once you are done with all the editing, you can download, save it to your account on Luna Pic (if you have created one), directly save it to your Picasa account, or host images online, with different services, couple of other posting options are also available as shown below.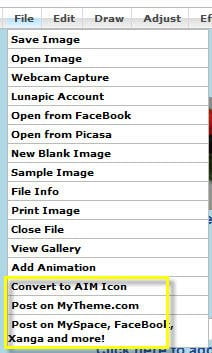 So go ahead and give Luna Pic a try, and share your views about it with us.