Windows 7 start menu is probably has the best and the most useful GUI till any Windows version we had seen till now. Now if you would like to add some more of effect , Start Menu Animator does this job for you. See the Image below :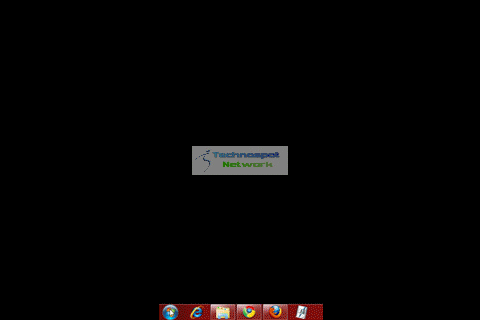 Adding this animation delays the display of Start Menu so if if you are doing something which requires access of Start menu more often, just exit the program which adds this animation from the system tray. This program is stand-alone application and can be easily removed.
Via Blogsdna | Download this animator from  Mr High @ Deviantart.