Adding custom watermarks to your Images helps to establish branding and protect copyright. However, it takes time to learn complex software for adding Custom watermarks. If you face the same problem, we will tell you about the easy-to-use apps for adding custom watermarks to photos and images.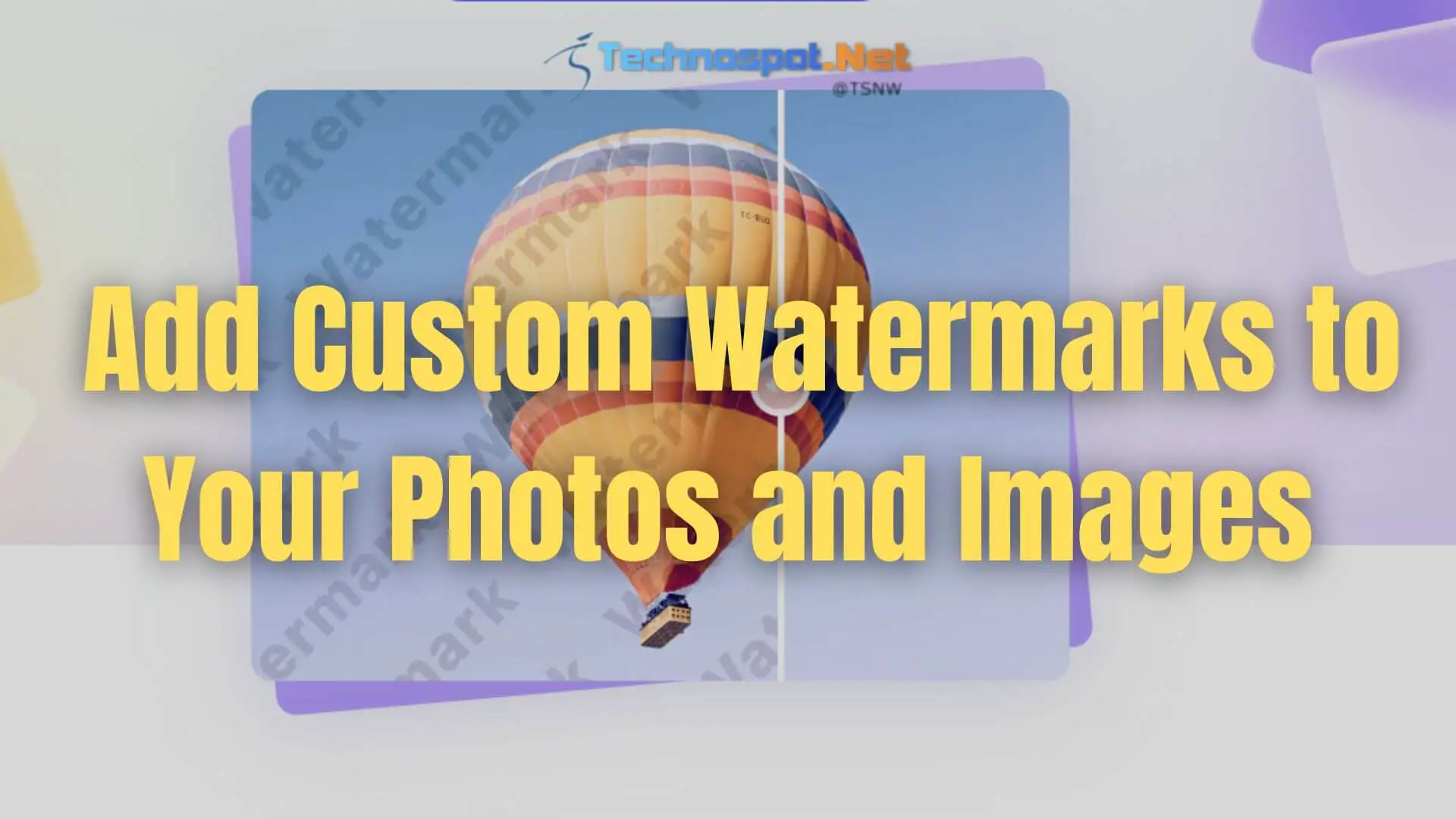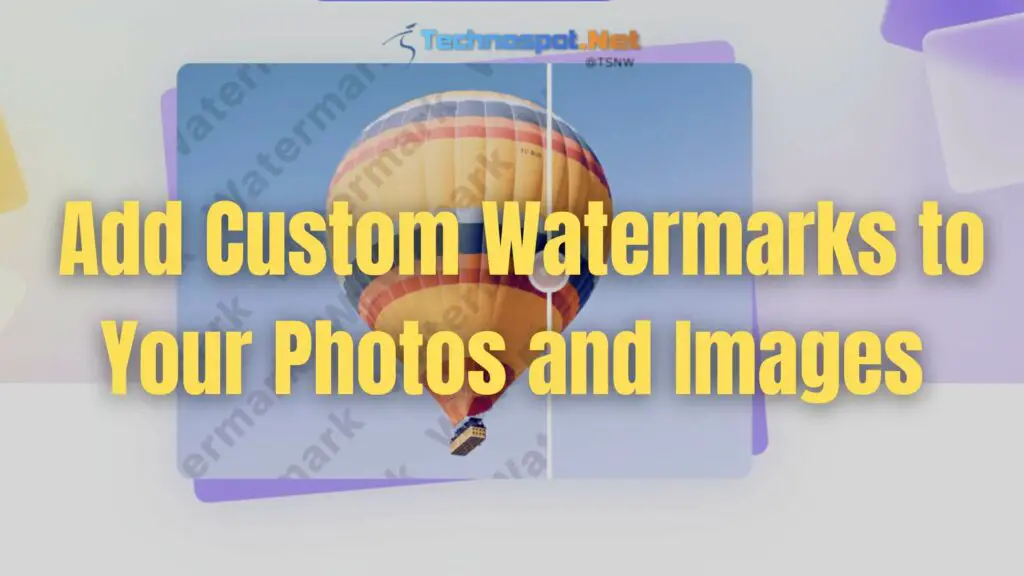 How to Add Custom Watermarks to Your Photos and Images?
There are many tools to add Custom watermarks to images. But, after reviewing the prominent ones, we listed the top beginner-friendly tools for this purpose that are as follows:
PicPick
Canva
Water Marquee
Without any further ado, let's learn more about each of them!
1] PicPick
PicPick Tool is a popular all-in-one graphic tool. You can add watermarks, effects, and shadows to images. It lets you add customer watermarks to compromise on their quality.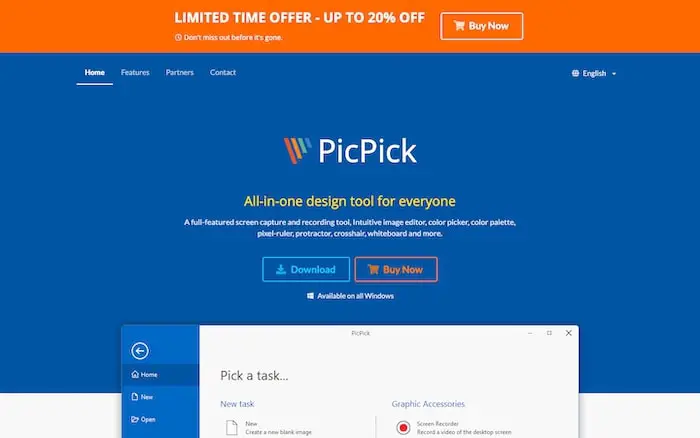 Features
Easy Sharing: It is easy to save and share images from the PicPick tool to Google Drive, Dropbox, Facebook, Twitter, and more.
Comprehensive Tools: PicPick tool has many other image editing tools like color picker, brightness control, shadings, etc.
Personalise Settings: An important USP of the PickPick tool is that you can personalize its settings like shortcut keys, image quality, file name, etc.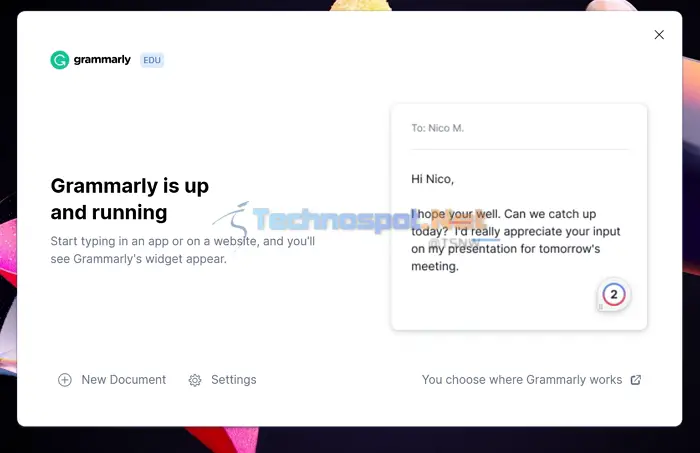 Pros
Free for private use
Suitable for beginners
Cons
No online tool is available
You can check it out here.
2] Canva
Canva is currently the most popular graphic tool online. You can add watermarks on your images, social media posts, posters, videos, etc. Also, you can use it to create your logos as watermarks.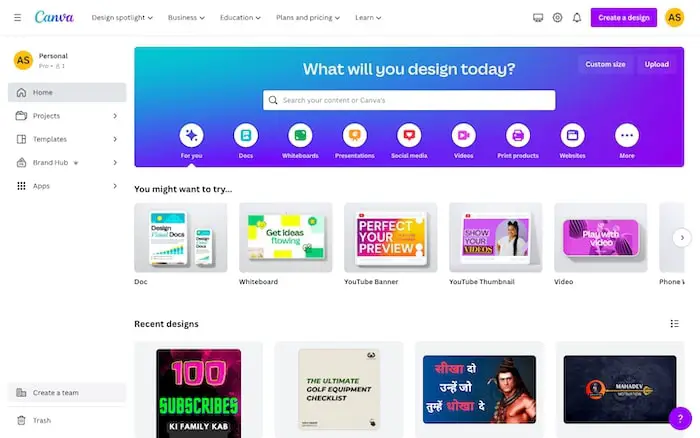 Features
Quick Access: You can access Canva using its online website or download its app on your mobile device.
Free Templates to Create Watermarks: Canva offers several free templates for watermarks. You can choose your preferred template, change its text and add it to your images.
Easy Sharing and Scheduling: Once your image with a watermark is ready, Canva enables you to share and schedule it on all major social media sites, Mail, or other apps.
Pros
Suitable for beginners
Minimal ads
Cons
The paid version is required to access premium features
You can check it out here.
3] Water Marquee
Water Marquee is a dedicated tool for adding watermarks to your images and photos, protecting your copyright.  Additionally, it is a watermark maker tool with templates to help you create your personal or professional watermark.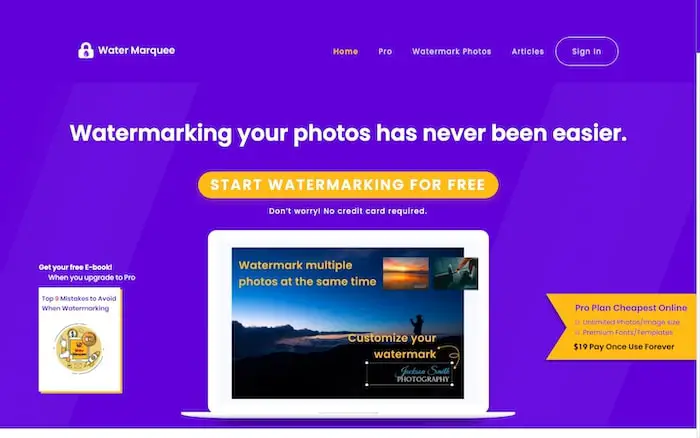 Features
No Installations Required: There is no need to download or install any particular software or app on your device for using it. You can access the Water Marquee tool online.
Supports Batch Processing: You can quickly add a watermark to one or multiple images simultaneously rather than individually.
Supports Customization: For comfortable use, you can customize the watermark font, size, color, and position to make sure it is a perfect fit with your images.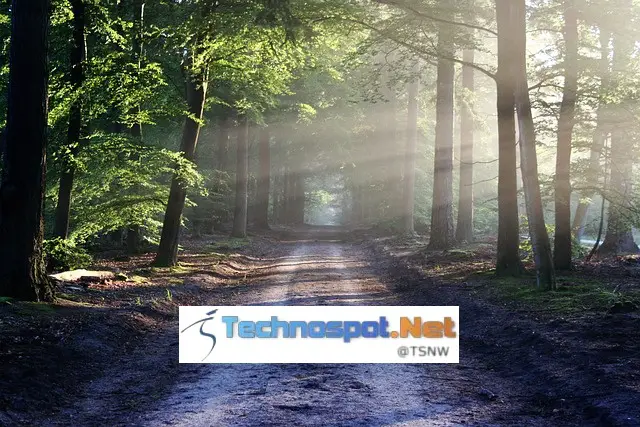 Pros
Cons
You can check it out here.
Conclusion
You can easily add Custom watermarks to your Images using the PicPick tool,  Canva, or Water Marquee tool, which are suitable for beginners. Also, they offer an easy way to add and align the watermark with your images in perfect synchronization to get the best results instantly. So, now you can establish your branding element, display professionally and secure your copyright on pictures without fuss.