Looks like the number of online services which allow you to play around with your photos, by adding your photo on several objects like, billboards, TV, Celebrity T-shirt, superhero's body etc. is growing every day.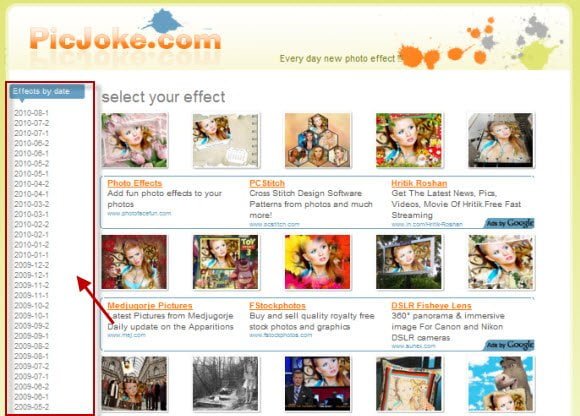 Here is another service on same lines; this too has several effects (presets) available like other counterparts, and name of this service is PicJoke.com.
You find couple of effects on the homepage itself, and if you want you can browse through effects by the date, i.e. by the date when they were launched.

Once you like an effect and want to try it on your photo, click on it, and later upload a photo, as shown below.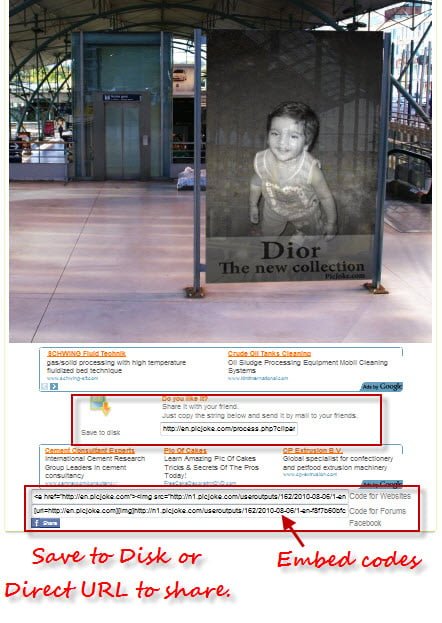 Later as soon as your photo is uploaded, you get to see the new photo with the effect.
Now you can do whatever you want, like you can save this photo, share via direct URL or Embed code.
So, go ahead and play around with your photos, PicJoke.com dosent have effects as awesome as PhotoFunia, Photo505, DeeFunia etc., but definitely is a new entrant in the category of sites to have fun with your photos.