We have posted about Photofunia and Magmypic kind of services, which allow you to place your Photos on celebrity T-shirts, on magazine covers etc.
I lately came across another service of same kind, which can be used to place your pictures on several things and places etc.
This service is DeeFunia, here you can get several templates (3 such pages with several templates can be found), choose one for your photo, and later you will be asked to browse and upload a photo. Some templates show a small sign like this,
,  which indicates that passport size photo will suit the template better.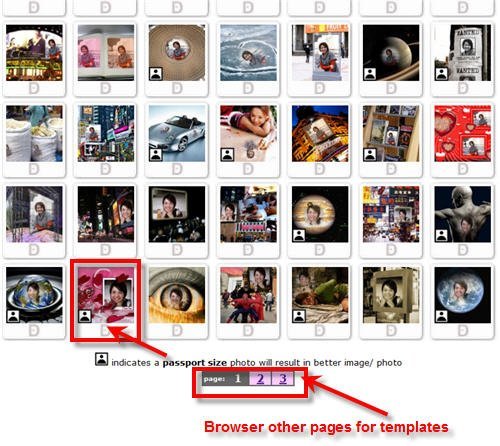 Once done with this, you come across another page, which shows you a preview of new photo and some other options, like, Save to disk, Save as avatar, Preview, Print etc.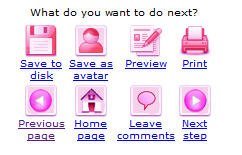 Here are some photos I created using DeeFunia, have a look.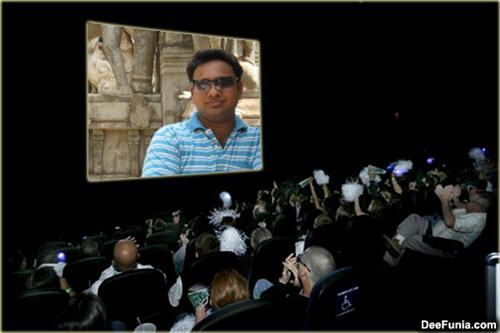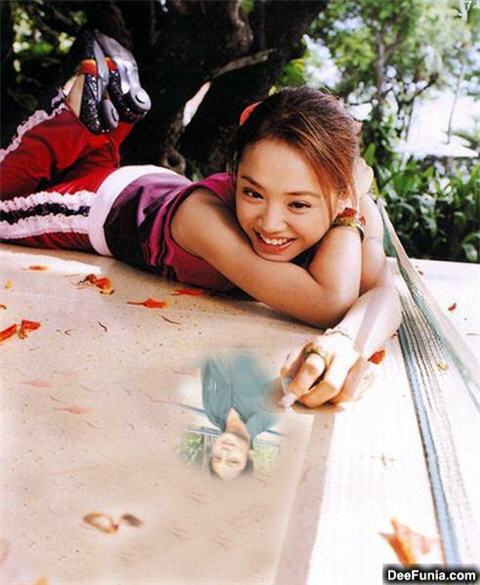 So, try DeeFunia, and enjoy!!! Try DeeFunia