Sticky Sorter is a free desktop application which is an excellent replacement of Sticky Notes which you have in vista or any 3rd part Sticky Note you had been using. This application allows you to create multiple dashboard which can have as many sticky notes you want.
This is pretty useful when you are working in collaboration or developing a new project where you have lot of ideas which you just want to write down to evaluate it later.
With different colour combination you can also group the sticky notes under different heads. Moreover the notes after getting grouped can be stacked in different views also.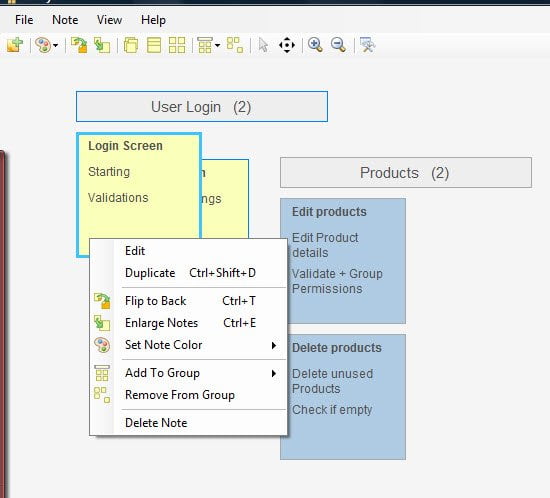 Like I use it for my projects where i break it into screens. All screen constrains and description are put together. On top of this the sticky notes you see here are not just mere scratch pad, you can define your own fields.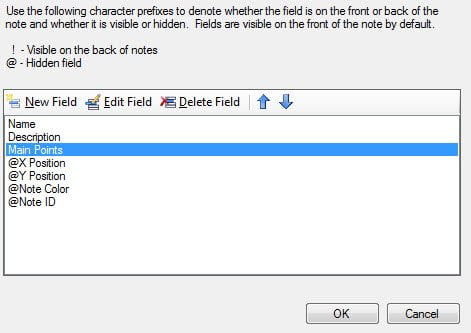 Moreover you can als0 define Hidden fields and fields which are only visible when turned around ( the backside of it ). So if you any numbers or address can be noted here. Putting fields on backside also lets you save a lot of space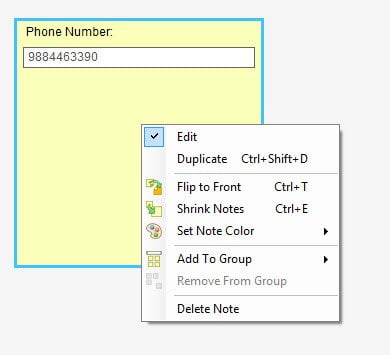 This makes this application stand out of all the similar applications. Like for my projects I can create fields of Name, Description, Important  points, When to complete etc. This lets me keep myself organized in a better way. So what are you waiting for ? Go ahead and give this Sticky Notes application a try its worth it !!