Twitter India just tweeted that Airtel Subscribers in India can not post a photo on their twitter account using MMS. Though I am not sure who in this age is using MMS but since many rural areas still don't have access to so fast internet, this might just help them as they are already using Twitter via SMS. Also you might also try using it just to have fun!!.

Now to post this kind of tweet, you will need to use the shortcode which means you don't have to pay international SMS charges when using Twitter from India. The shortcode is 5566511.  Also to note SMS messages are limited to 250 per week  and you will get notified when you reach the limit close to it.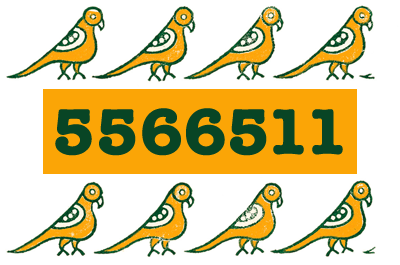 Now to use this service make sure your account does have a mobile number linked to your account, then next compose a MMS, Add your text and picture and then send this to the shortcode. Once posted the picture will appear as link which takes 20 characters of 140 which means you have only 120 left max for your tweet.
In case you have issues with this, best is to call your operator for help to get conformation codes and service being supported on your phone. Also as of now you can send just one picture per tweet.
Now since this is still very new, there can be problems which I will suggest you to give as feedback to Twitter Help. This way these can be resolved with time and service will get smoother.
As of now no other operators have this offer and its Airtel again to bag the deal.  I hope it comes to other network operator like Vodafone and Aircel etc.