It's incredible to think that the World Wide Web has only been around for 30 years – although various internet systems existed as far back as 1963. For many of us who have grown up with the online world of web pages, email, instant messaging, and search engines, it can be hard to imagine a time when these conveniences didn't exist.
Now, whole areas of life can be carried out online, from socializing to shopping, downloading news and entertainment to learning a new skill or talent. A great way to have fun and socialize is by playing at an online casino, which is one of the reasons why this industry has become so popular in recent years.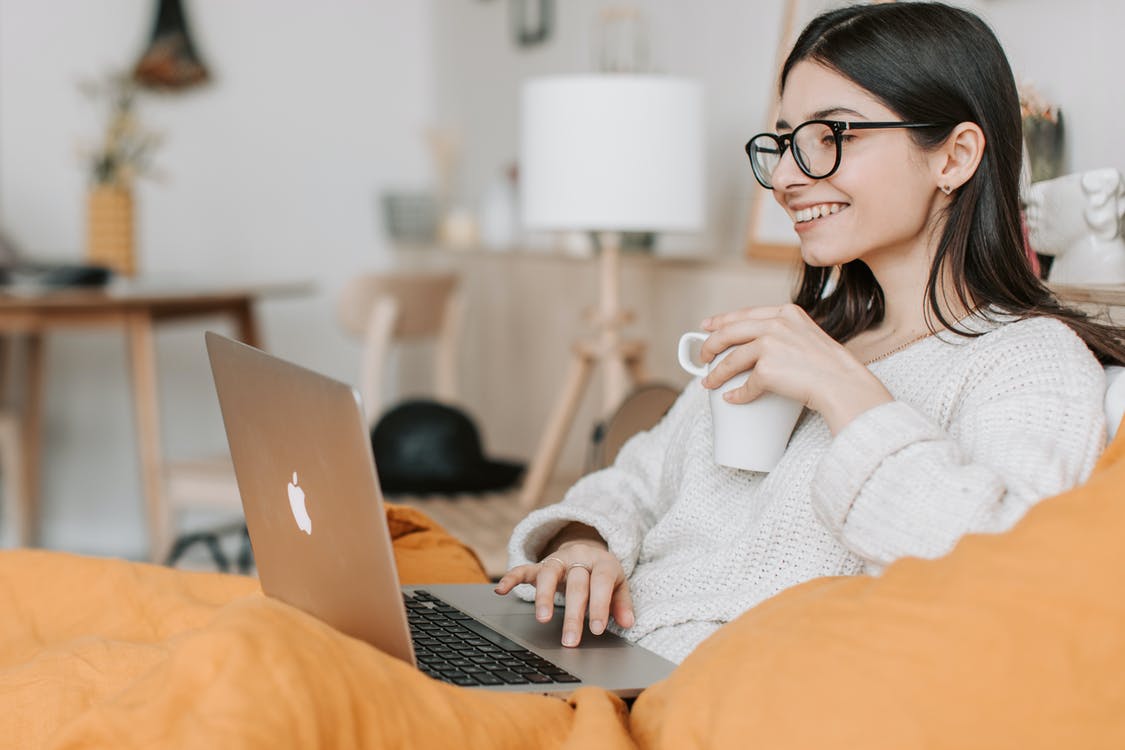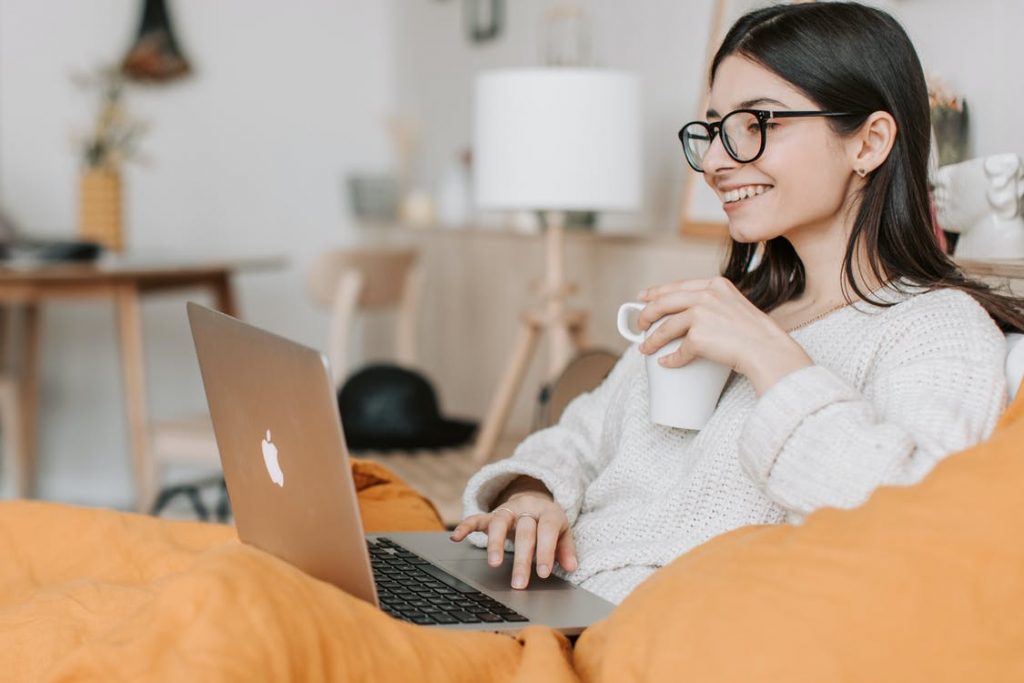 Online casinos have benefitted from improvements in technology, which have made them safer and more secure, so players don't have to worry about their details being stolen. The fact they are so easy to access makes them very popular, they are also free to join and can be played from any computer or mobile device, either within a browser window or by downloading the corresponding app. They can also offer a huge variety of games to play, so you'll always be able to find something that takes your fancy.
Popular online casino games include slots, poker, blackjack, roulette, baccarat, and bingo. These can be played digitally or in a live format. Most online casinos also offer a chat function so that you can interact with other players, making them great places to meet friends.
The online casino industry is currently worth more than $66 billion, with the UK sector worth about 15% of that. These figures are growing every year, with the global industry predicted to reach $92.9 billion by 2027. Online casinos are clearly thriving, so it's about time we looked at some of the key facts about this industry.
Top Online Casino Facts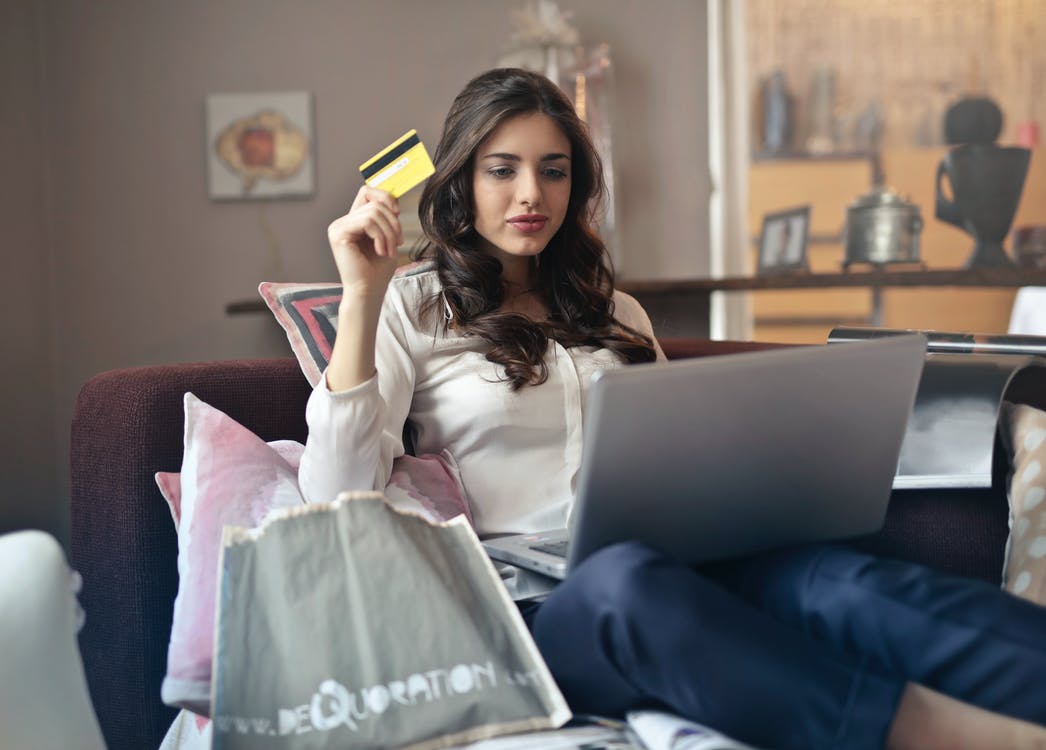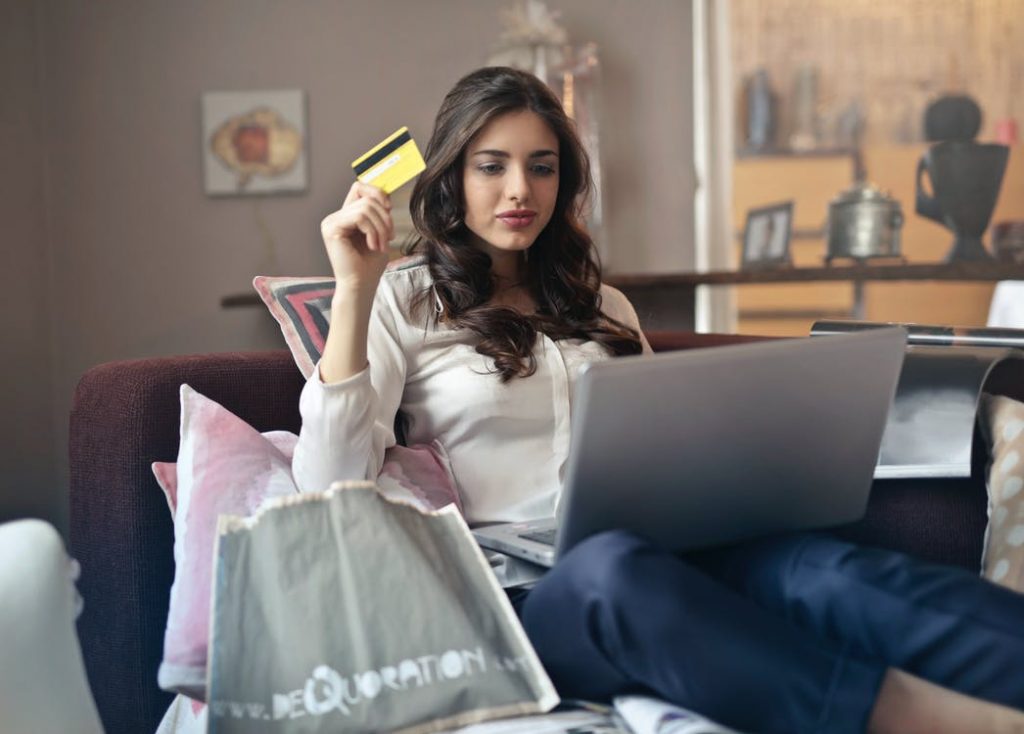 Do you know everything about online casinos?
The first online casino was launched in 1994, just three years after the first web page. It was run by software company Microgaming, who are still responsible for designing and producing some of the best online casino games today.
Microgaming also launched the first mobile casino, ten years after their first online casino, in 2004.
The most popular online game is slots, with roughly 50% of all online visitors choosing to spin the reels. Slots have translated well into the digital format and the bright colors, dazzling animations and entertaining sound effects are as big a draw as in a land-based casino. Many online casinos capitalize on this interest by offering free spins as sign-up bonuses.
The second most popular online game is roulette. Online roulette comes in two formats: American and European. The difference between them is that the American wheel includes a green 00, affecting the odds of winning but not changing the way the game is played. While the game itself is simple enough to play, knowing the math behind the game can drastically improve your chances of winning. Need a helping hand? Online casino giant 888 Casino has a lowdown on roulette odds.
Roulette used to be called the Devil's Game because the numbers on the wheel add up to 666. When the game was modified by François Blanc into the Monte Carlo roulette table, it used numbers 1-36, which coincidentally added up to 666, the number of the Beast.
The person you are most likely to find online gambling is a man aged 35-44.
The most popular online gambling game among women is slots. For men, it's skill-based card games such as poker and blackjack.
The biggest casino jackpot ever won by a UK citizen is the £13.2 million – $17.2 million – Mega Moolah progressive jackpot, pocketed by soldier John Heywood in 2005.
Live casino games – where you can interact with a dealer via a video link – have become increasingly popular in recent years, but the first-ever live games were hosted as far back as 1998. Slow internet speeds and heavily pixelated pictures made them very difficult to play, but the idea was exciting enough to be developed further when the technology finally caught up.
You're more likely to come away a winner at an online casino than you are at a land-based casino. Because online casinos have fewer overheads and expenses, they are able to offer games with a higher RTP (return to player) – the industry standard is currently 94% for online slots but could be as low as 70% for slot machines in a casino. Couple that with the excellent welcome bonuses and offers, plus the fact that you won't be tempted to keep spending money on food and drink on the casino floor, and it's easy to see how you can make your money go further at an online casino.
If you're finding it difficult to keep on top of your spending at online casinos, you can ban yourself. There are some really useful sites and tools out there designed to stop you from gambling for a set period of time. This is a great way to keep control of your gambling and play responsibly.
In Conclusion.
Online casinos have been a part of the online landscape for more than 25 years now, but it's surprising how little people know about them, even those who play regularly. By quickly brushing up on some facts about gambling, you can amaze your friends and family with these nuggets of trivia.