When it comes to gaming, Smartphone gaming has a huge craze worldwide. The phones are getting powerful, but the way you play games on them remains the same. Virtual controls on the screen, tilt based car racing, tap-tap and tap. There is no difference except that one phone has better display, better performance than the other.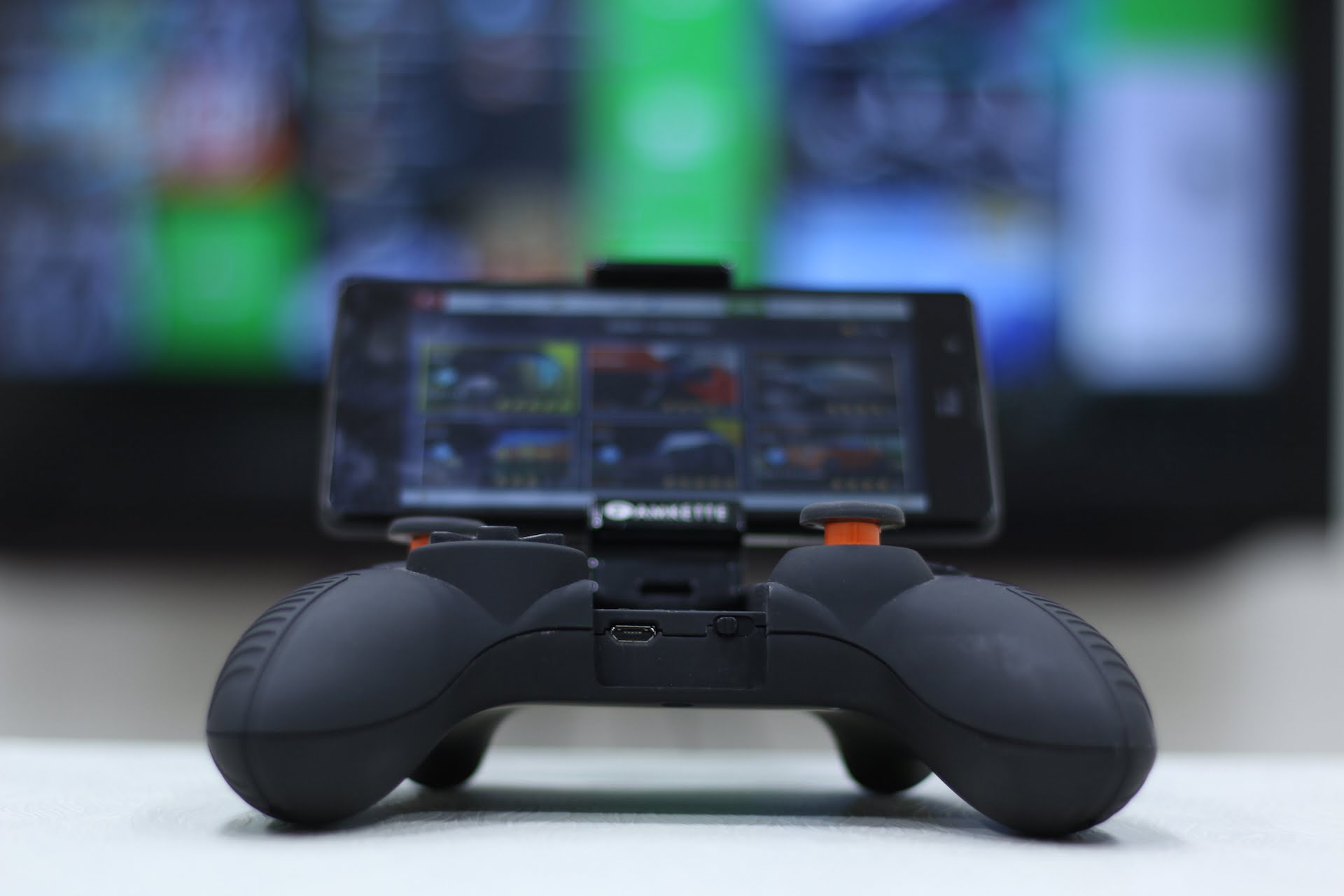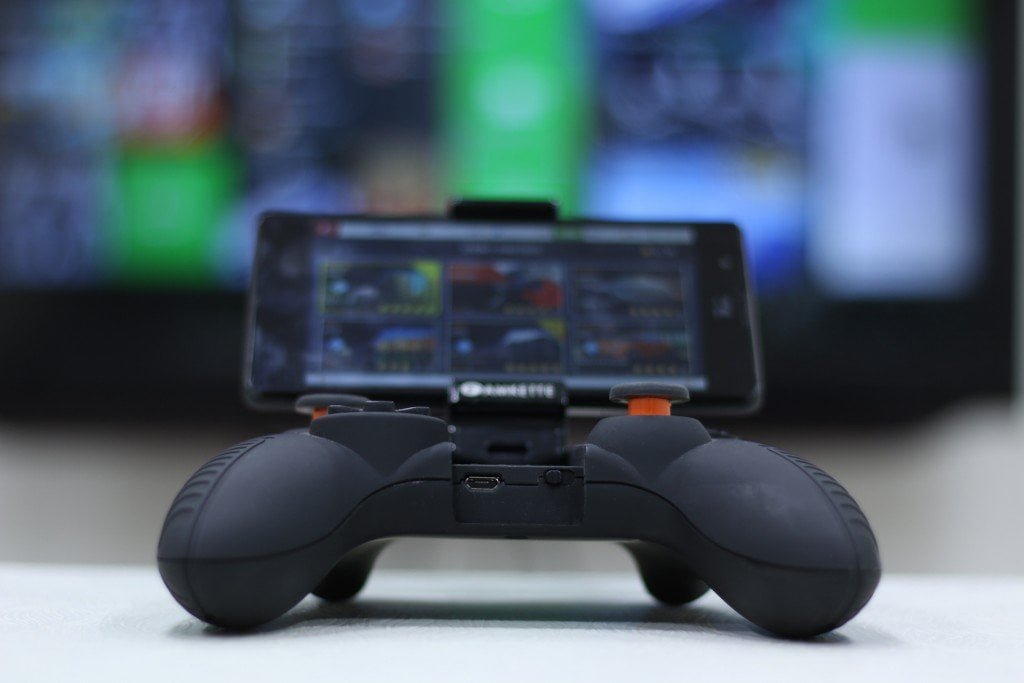 Meet the Amkette EVO Gamepad Pro. It's a controller which has striking similarity with the Xbox One Controller, but is drastically different in its usage. It connects with a phone and let games play game like they been playing game on a console. No virtual button, no tap on the screen, but a full-fledged controller experience. And the best part, if you have a phone which heats up a lot, it doesn't let you sweat at all.
Build and Design:
The gamepad is pretty light weight with decent build quality and rubber-ish finish. It's not tough, but it will survive few accidental slips. You have the regular controls  i.e. left and right sticks, bumpers, triggers, 4 way D pad along with A, B, X and Y controls. This gamepad has one more thing that makes it stand out compared to others. It comes with a phone holder or a clip which grabs the phone in horizontal mode. The clip expands enough to hold big phones too. It also comes with a tablet stand which is very useful if you want to play game on your tablet and keep it up straight.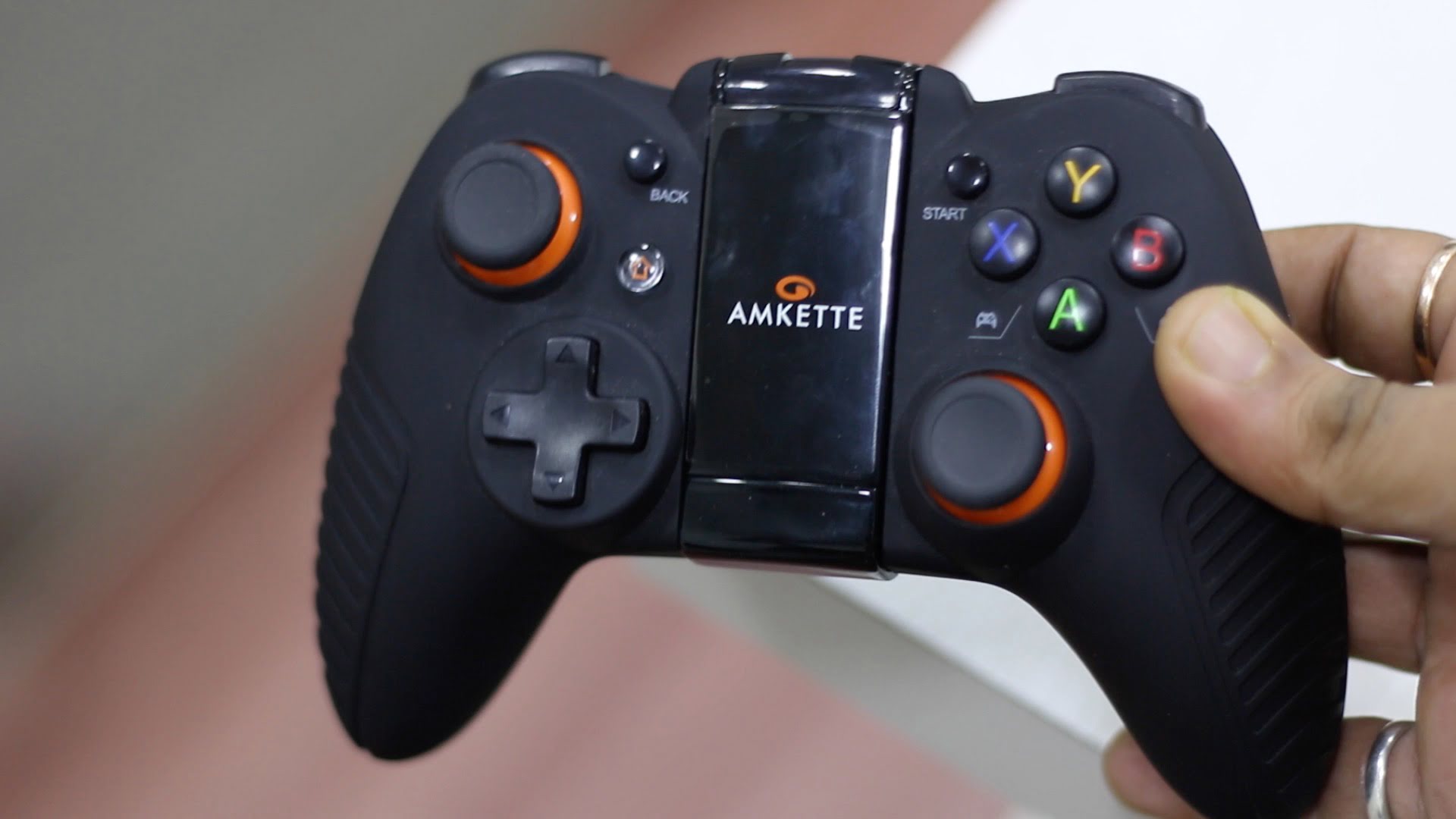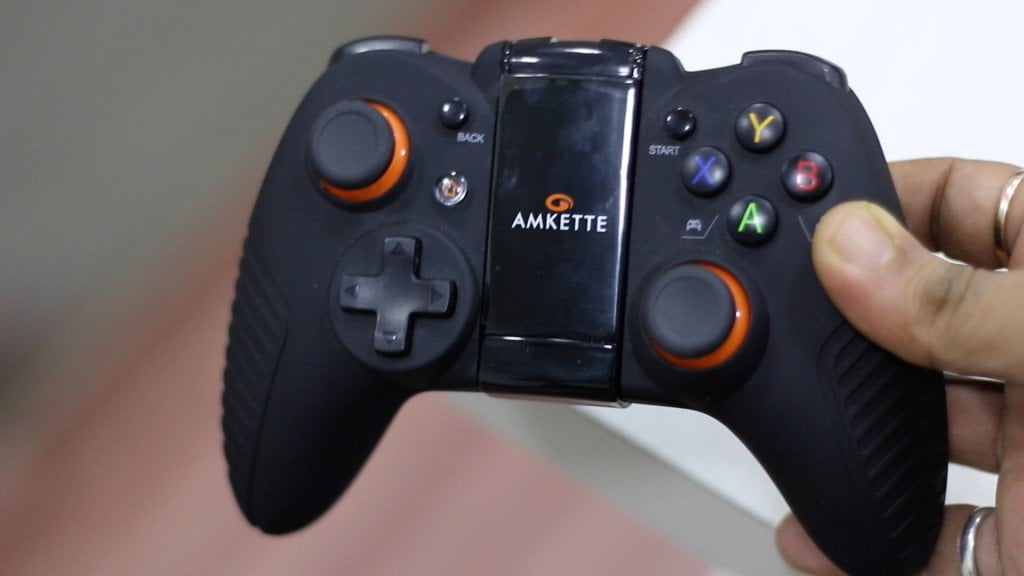 Setting it up:
So how does it work? You will need to first download Amkette EVO Pro App and unlock it using a code which comes with the gamepad package. Once done that, turn on Bluetooth on your phone and follow the instruction the app to connect both. As soon as the connection is made. you will see the icons surrounded by an orange marker.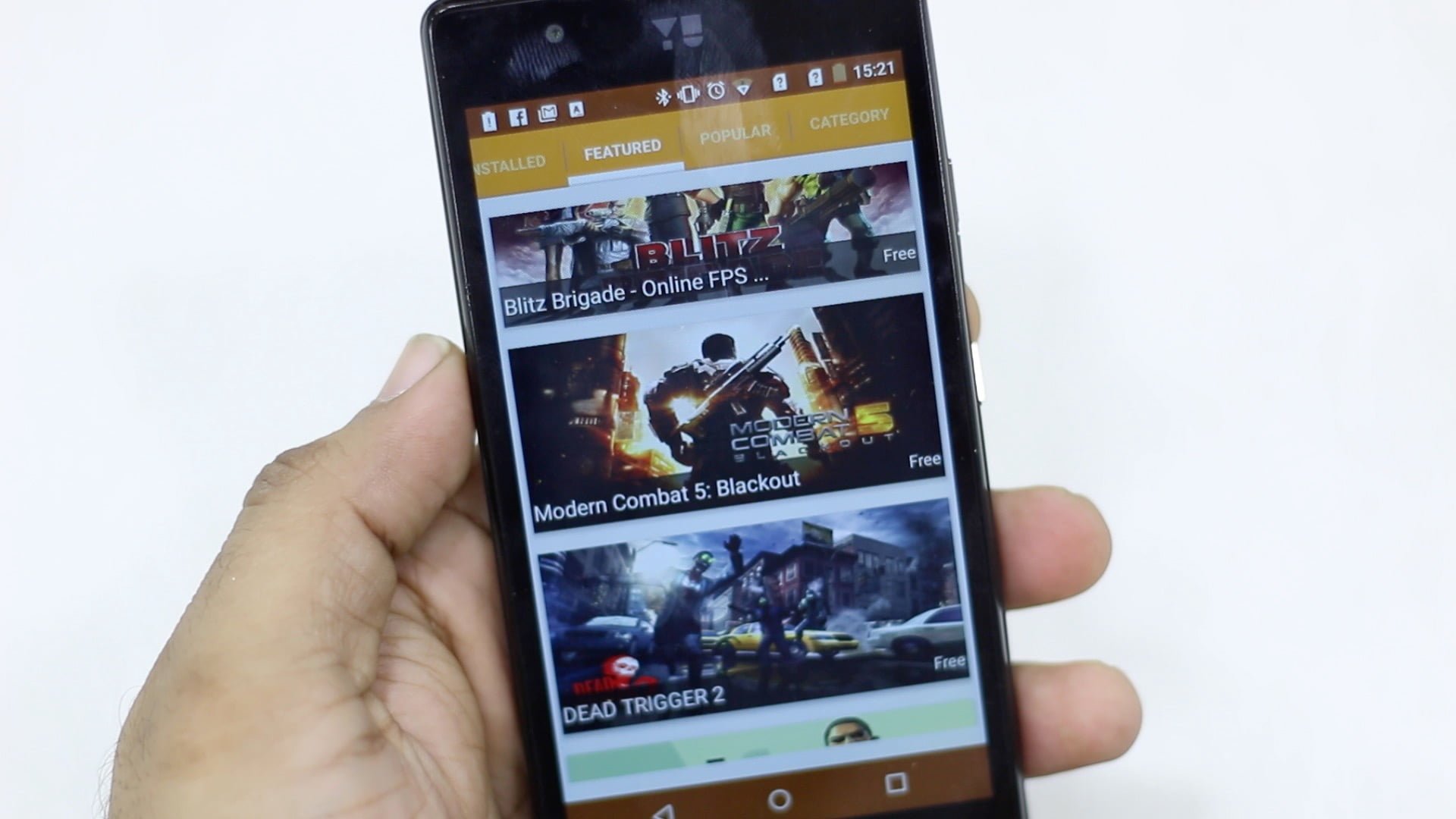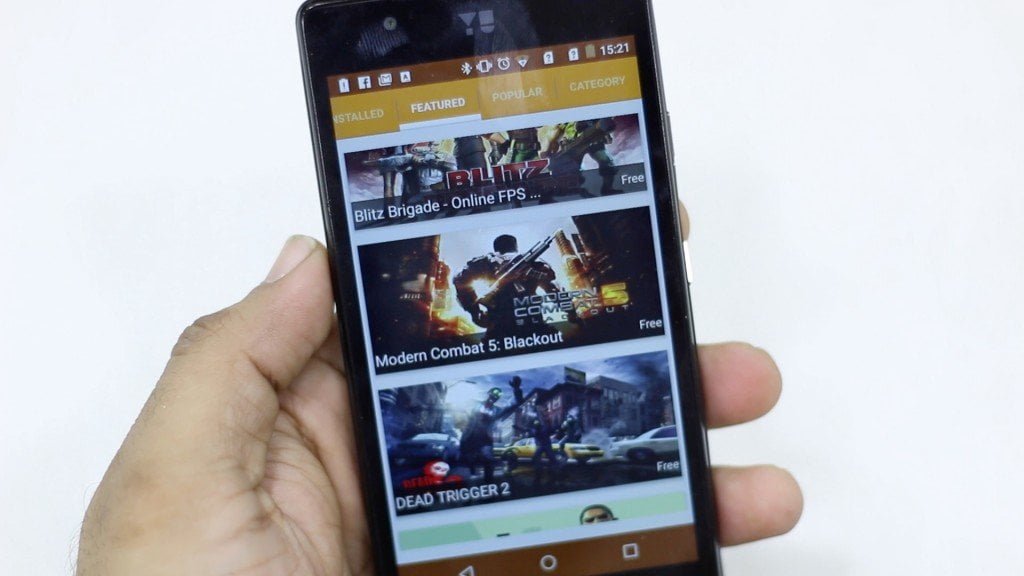 Next, you will have to use the App to find games which works with the Gamepad. Surprised? Even I was but that's how things work here. The games listed on the stores have drivers and API which lets you use the gamepad with those games. There are over 300 games available which includes top notch games like Apshalt 8 : Airborne.
Gaming Experience:
I played a lot of games on this. Asphalt 8 , Shooting and what not, and I have enjoyed it to the most. I play games on consoles and I can say with my experience that it does the job really well. It wont slip your hands, the controls work as expected. The only thing I missed was the tactile feedback and the smoothness compared to real console controller.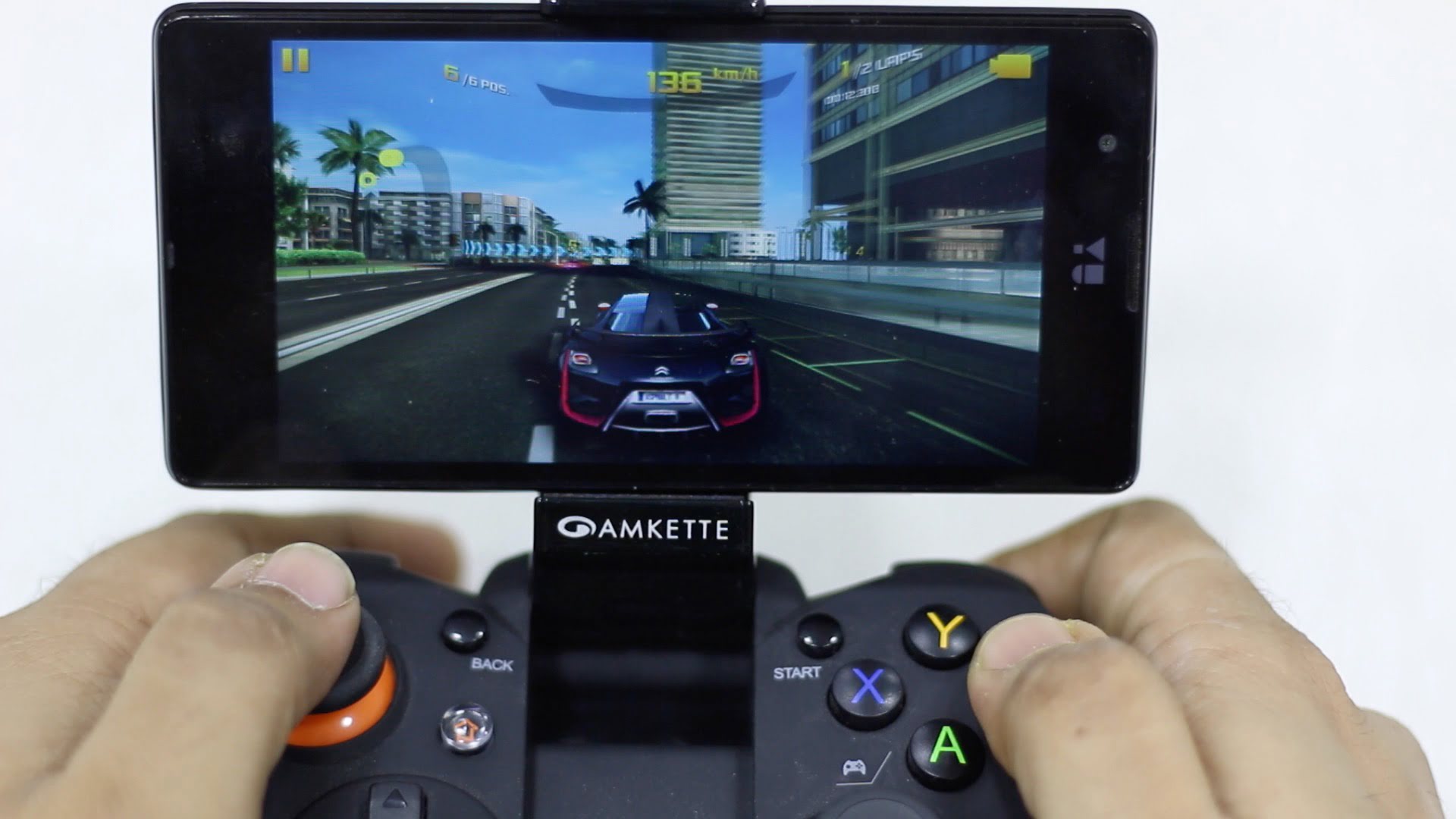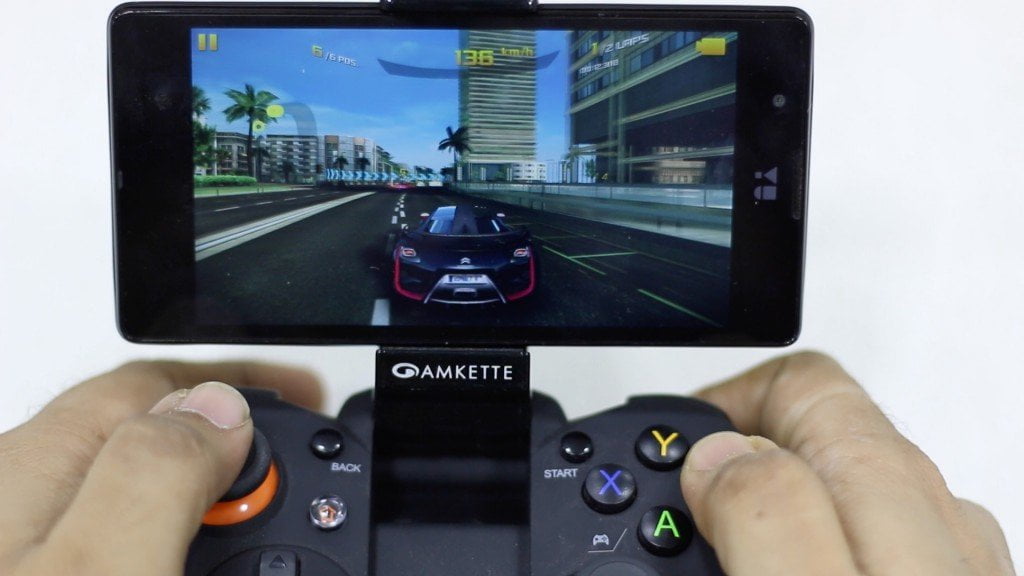 Battery Life:
Evo Gamepad Pro comes with in-built 400 mAh battery which will last for 8 to 10 hours of gaming easily. While I have not tested that long in one shot, but in parts. This is actually great. You can carry the gamepad along with you anywhere and spend a day easily gaming. Chances are you will end up charging your phone once at least.
Verdict:
It costs Rs 2,799. Keeping in mind the amount of money people spend changing phones, on cases and headsets, this is one great accessory to own. We all play games and this is one time investment you do and keep using it even when you change phone.
Video Review: