The most awaited change for Android fans, The Market place is now accessible and is much more useful as you can now explore it using your browser and not only that if you want to install application you can use the inbuilt send to phone facility to send apps directly to your Android device with just a few clicks, no wires required. Awesome.
Apart from this you have My Market Account which is like iTunes or BlackBerry which allows you to see the list of apps you have downloaded and bought.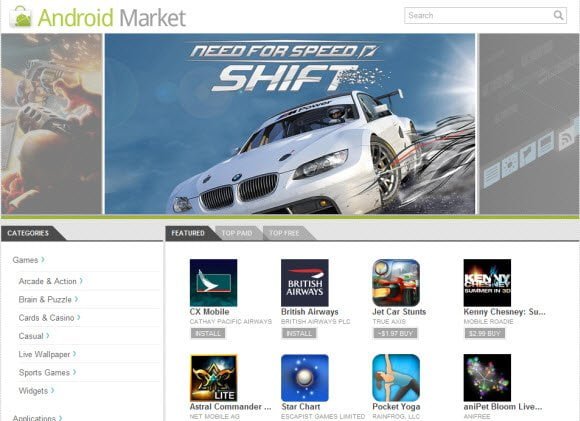 We will come out with more detailed post on this. Stay Tuned. Till then check out Android Market Place on your browser and read more about it here.