Being overcharged while traveling in a Taxi or an Auto–Rickshaw (Tuk-tuk) is something every Indian knows about. Tourists are the most common victims of this. I remember reading a news lately where a foreigner was charged Rs.5000 for a 2Kms ride by an auto-rickshaw driver in Pune. Faulty meters are often installed in the Taxi/Rickshaws to make the traveler pay more than the rates set by the governing bodies.
Here is a solution, an Android app, named as 'Tuk Tuk Meter', this app uses the GPS, i.e. decides on the distance via GPS, and as the rates for the service vary in different cities of India, you need to enter that manually. As soon as you launch the app, it tries to access your locations via GPS, and in case your GPS is turned off, it will ask you to turn it on.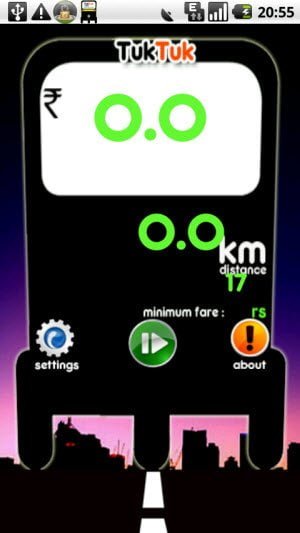 There is a settings button on the app, you can use it to enter the rates, minimum fare, and minimum distance as per the official rates. Later as soon as you start a Taxi or Auto-Rickshaw ride, simply turn on this app, and sit relaxed, the driver can't overcharge you now, provided he is ready to accept your app to be something genuine.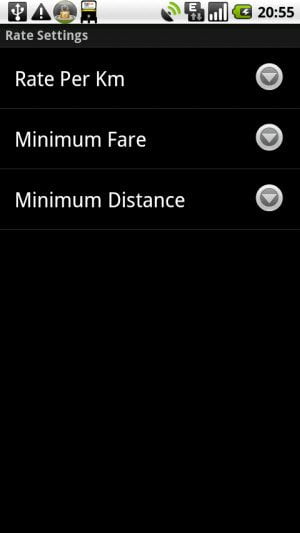 However this app can be useful only in cities where there is proper metering system already deployed. If you are often on tours or official visits, this is a great app for you, or even if you are planning a visit to India, grab this now, and save your money.
To download and install this on your Android Device, search for 'Tuk Tuk Meter' in the Market.