Users who keep flashing their Android Phone with custom builds but always would like to go back to Original Stock Android may be for a change or they did not like it had limited choice because finding the ASOP Images was tough but good news is that Google has officially released image along with the driver. This was posted by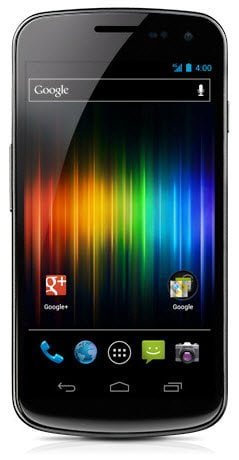 To install these images :
You need to Fastboot your phone either using command line by running adb reboot bootloader or be nice and just press and hold both volume up and down and then press and hold power button.
There is a Flash-all.sh script available which can do all these step by step
You will need to lock your boot-loader once everything is done using fastboot oem lock.
Nexus S / Nexus S 4g Image and Drivers
Along with this you can also find drivers of other Nexus Version, Nexus S and Nexus S 4g from here , however there is no factory images for them. However if you need Factory Image of those two handset, I wil suggest you to head over to XDA Forum Thread which has listed down all the OTA updates which you can download and flash it to directly without requiring any compilation.  Just make sure you are choosing right image for your Nexus Version.
I9020T – The original Nexus S. Works on T-Mobile in the US and other carriers around the world. Has 1700/2100 3G bands.
I9020A – Works on AT&T in the US and other carriers around the world. Has 1900/2100 3G bands.
I9023 – European version with Super-Clear LCD screen, otherwise exactly the same as I9020T.
D720 – The Nexus S 4G on Sprint
M200 – Korean variant.
I had installed the Nexus S image from here and it worked fine for me and installing this was simple. I had moved the images to Storage and then in recovery mode use them to flash it to my Nexus S. I had my phone rooted prior to that and had clockworkmod recovery installed which helped in cleaning up the old rom and restore to Orginal Rom. Via