Its always good to see when a company rolls out updates often. It makes users trust the company more and turn them into future customer. When Asus launched the Android Phone in India, everybody wanted to know if the devices will keep getting update. Good news is that this is the third update I have received for Znefone 5. The update has been also rolled out for Zenfone 6.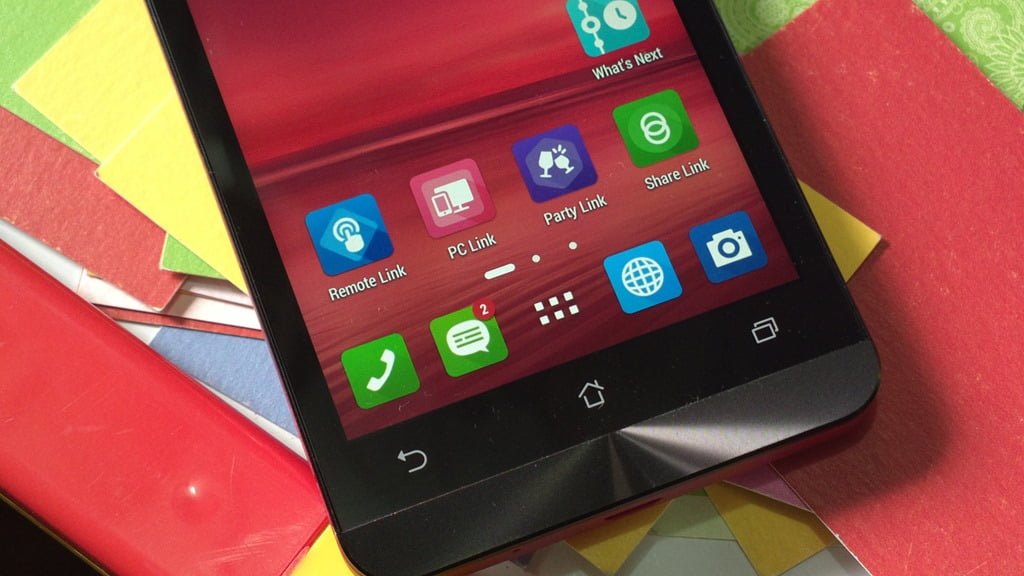 Here is the complete change log:
Beautification mode effects enhancement: Enhancing Beautification mode special effects, including Skin Softener, Cheek Brush, Face Thinner and Eyes Enhancement. Your skin tone will be automatically beautified when you use front camera.
Add Quick edit button: Quick Edit Button being added on contact card, allows you to edit your contact cards faster, easier and smarter!
Beautification effects: The bespoke Beautification effects allow you beautifying your photos faster and more directly.
Multiple files transferring: You can transfer multiple files as a package to another device at once, no need to transfer each file separately.
Hide PC Link: Hide PC Link option in Settings for better user experience. You can still switch input setting when PC Link is enabled.
Add new easy recording security mode: For pad version, you can easily and directly launch Sound Recorder from Quick mode without unlocking the screen and you will still keep your recording list unseen at the same time.
Also, there you can access the settings UI for screen wakeup selection when receiving messages and photo location will be available for CN SKU
Did you get the update ? Do let us know the experience.