After Xiaomi made their power banks available in India, all of a sudden there was huge surge for this category. Not that there was no demand, the quality was missing for sure, and the right price.  Right after that we saw a lot more coming in, but none had the right price, and then Asus announced ZenPower portable charger when they announced Zenfone 2.
ASUS ZenPower's has 10050mAh battery which is enough to charge a phone with 2500 mAh, four times and is available at a price of Rs 1500 which is affordable for consumers.
Key Specifications:
The battery pack is Li-ion rechargeable, just like any other battery used in the phones, but it comes with protection features which helps you make sure your device doesn't get over charged, once the charging is done. Then it comes with Temperature protection which keeps your device safe if it heats up while charging. This is for both output and input. It is built for fast charging with 5.1V 2.4A output.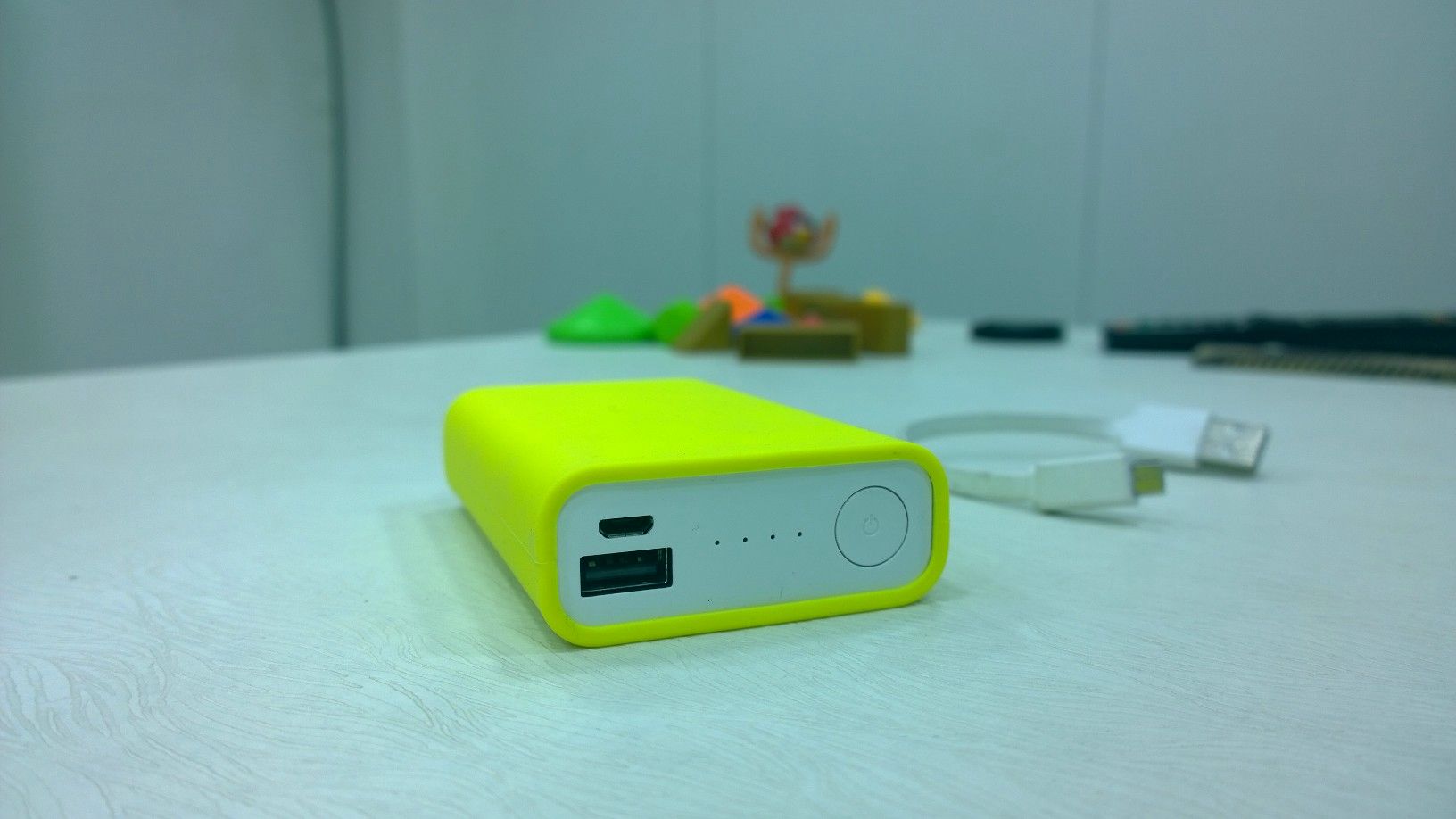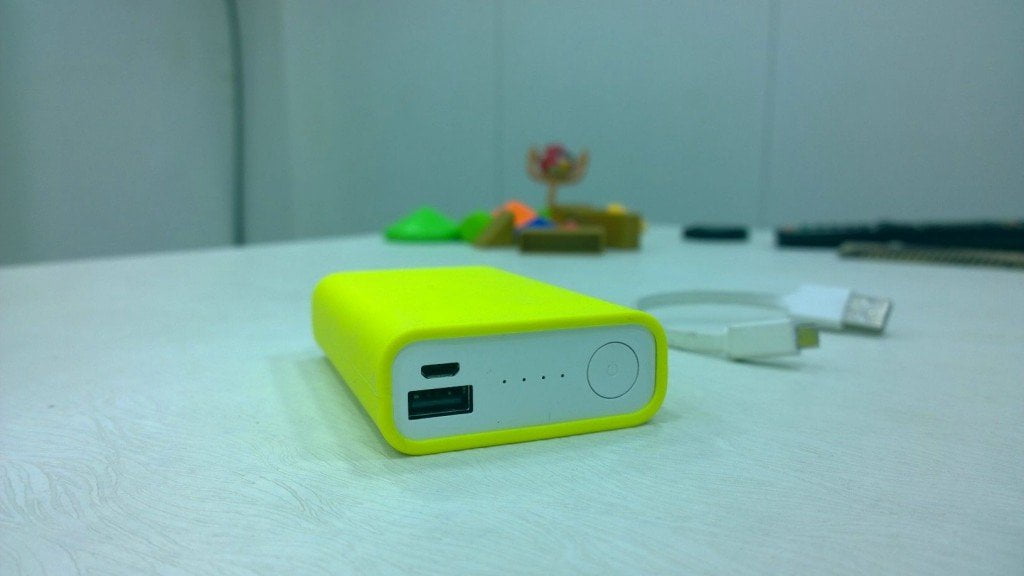 Design and Build:
It's thick, sturdy for rough usage, and even though it's not heavy (215 gms) you don't want to drop this on your or anybody else's foot. The portable charger is made up of aluminium cover with smooth finish. If you want to keep it as is, look for a the bumper cover made for it. that cover makes sure if it hits something, it goes soft on it.
The power bank has curved corners, build quality is just great. On top, you have power on button, 4 LED to display power level, one micro USB input for charging, and USB out.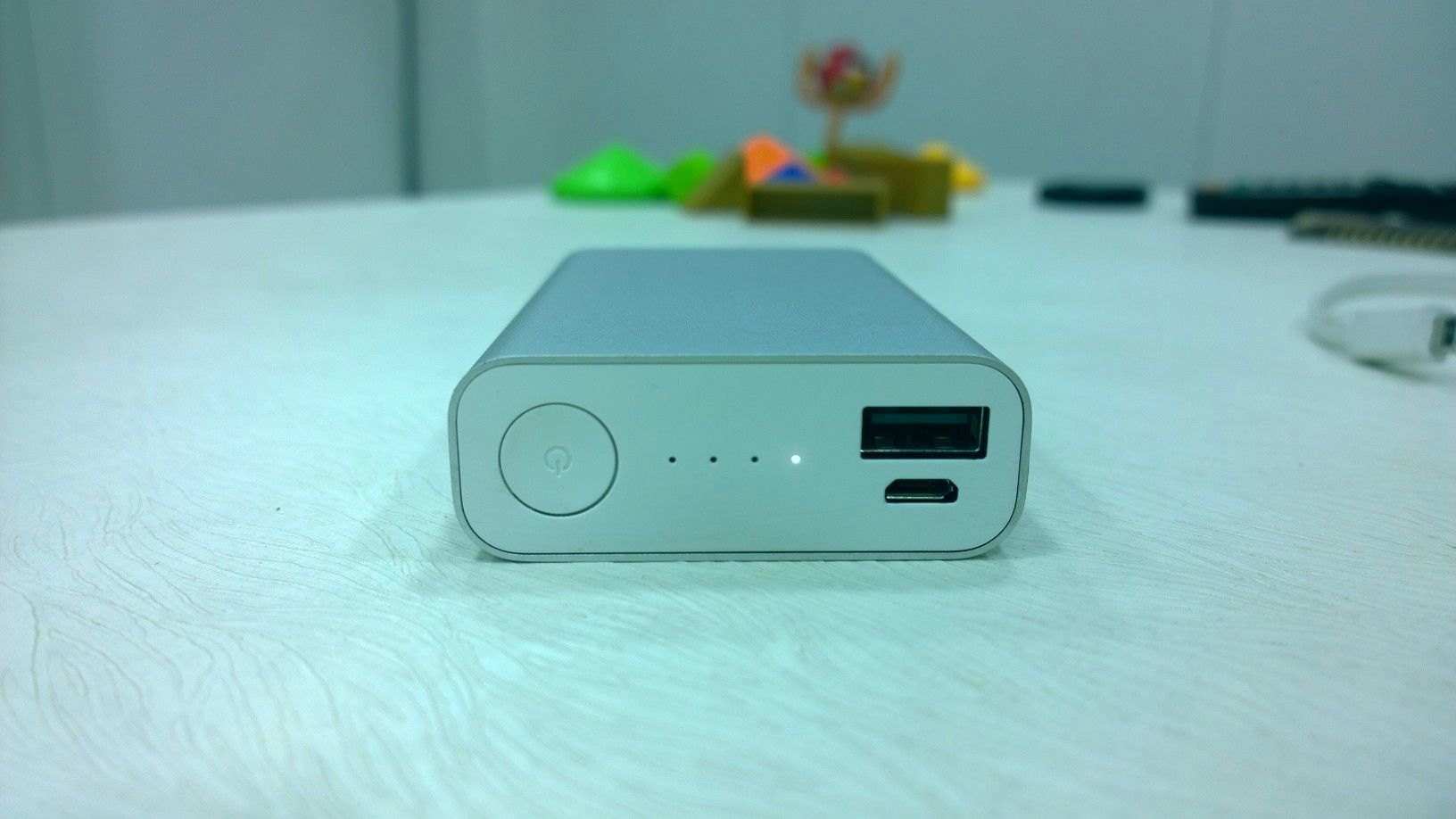 Personally, I really loved using it. I had it in my bag all the time, or by side of my bed to charge the phone if charging point is not free or away from me. The bumper had an added effect on day-to-day usage, and carrying it like I want. The compact size, keeping in mind the capacity, is a bonus as it is convenient to keep it almost anywhere.
Performance:
I am going to be little honest. Real performance test for power banks can only be know when used for over 3 months at least. I have used a couple of them, and the performance degrade over time. While that is bound to happen, but how fast is the key.
I have used the Zenpower for only 2 weeks. Charging is fast for both the device and the bank itself, I cannot comment for its long-term performance right now.  But last two weeks, been just great.
As per my experience, and discussions with my peers, it should last for over a year. Typically, you will be charging it every alternate day if you use it every day to charge a phone or two. And since these are just like mobile batteries which degrades over time.
Value for Money:
It is just great. If I have to compare to Xiaomi's and One Plus Powerbanks, it sounds a little costly, but then the way flash sale goes around, pick this up if you get a chance. It's a great deal.