It's 2021; email marketing is a cost-efficient way of promoting and branding your business. Whether you are a small business owner seeking a reasonable means to seek the attention of a potential audience or looking to expand your business to the next level, email marketing is a crucial solution to all your problems as over 4 billion people use emails daily.
However, sending individual manual emails consumes your valuable time and effort, and it is an ineffective way to grow your commercial business. This way, your business won't sustain for a more extended period. That is when email automation becomes convenient. It is one of the best methods to gain customers and create more numbers than manual email and newspaper shout-outs. Today, we will acknowledge ourselves with email automation and discuss how it benefits business by creating effortless email marketing flow, ensuring an excellent boost to your email marketing.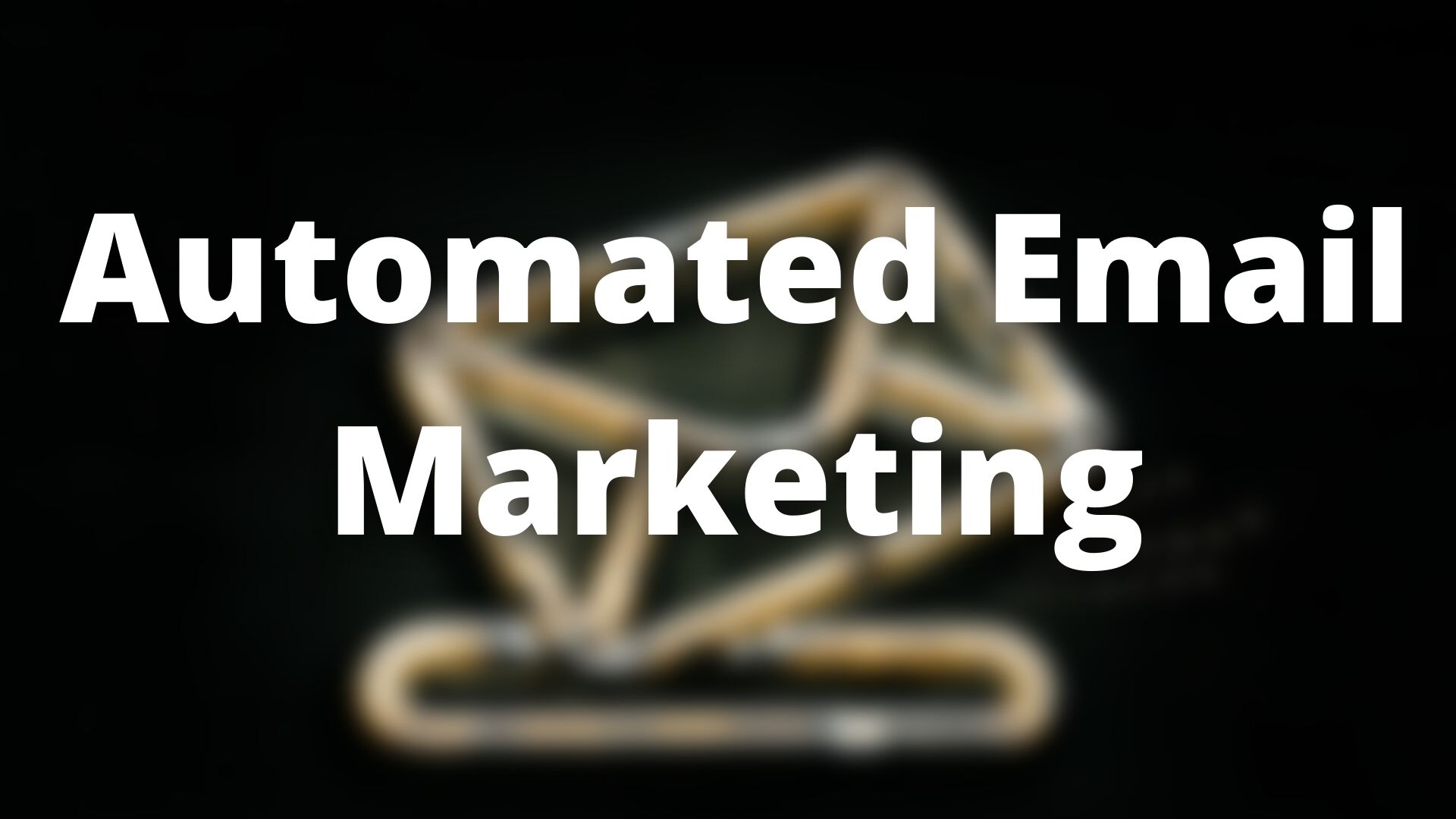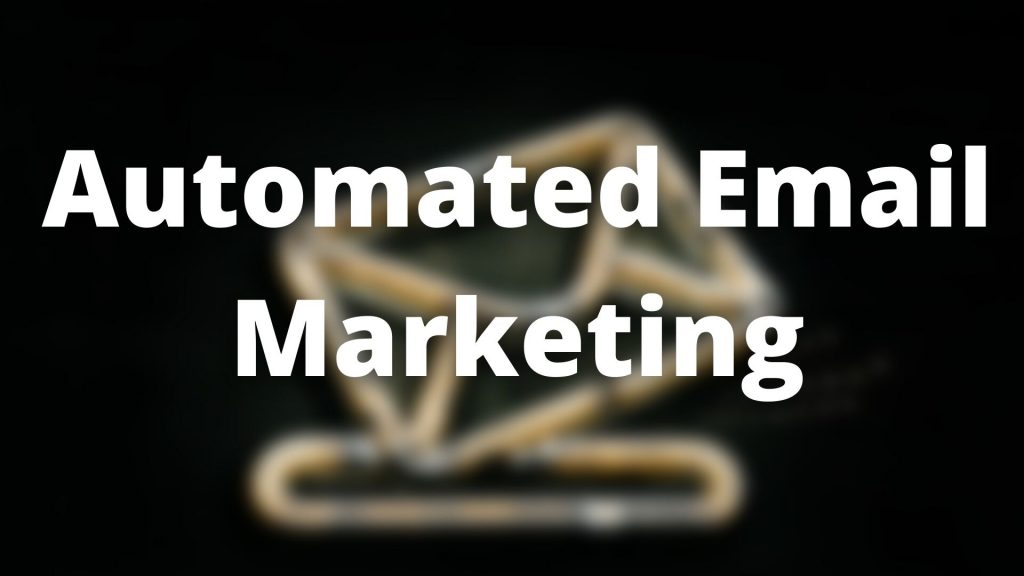 What Is Meant by Email Automation?
You must be wondering what exactly email automation is? An automated email is an automatic message submitted from your email service provider (ESP) directly to an individual's user-specific activity made on your website or web app. It also helps to build a personalized connection with past, present as well as future users. Thus, it deepens the relationship with the users. Furthermore, it is considered the most systematized way to engage in email marketing because you can analyze to find the proper tempo for your online store. Once you have learned about email automation, here are a few valuable tips for gathering and creating content that your viewers love daily.
Collect Lead Information: You can collect important information that you wish to display, for example, name, email address, company, and location. You can then modify your landing page accordingly. It will aid you in personalizing your website neatly.
Choose a goal and set qualifying criteria: Like any email campaign, you will need to think about results you desire to obtain from automated email. Once your plan is decided, you can work in the reverse direction to develop content necessary for your campaign.
Divide your email list: Sorting your email list allows you to provide a comprehensive and personalized experience for your users. You can separate a list based on what emails they have opened in the past, their demographics, and so on. By classifying your emails, you can directly communicate to the customer as every email they read will prove relevant to their daily lives. That will keep their interest and ultimately you away from their spam folder.
Test, test, and test: Any new email campaign's success depends on the number of times you failed, several times you improved. What's a more effective way to check for mistakes than trials? That's why you should test everything before finalizing it. Test your timings. Please keep track of your emails and their timings.
Analyze and Optimize: After testing, you'll require to analyze your plus-minus points from the trials. Overcome any shortcomings. Analyze how users respond to emails you send at a specific time find out the proper time to engage with maximum consumers. Take advantage of your analysis to increase efficiency.
Treat your audience as VIPs: In the end, it is the audience who'll be a boon to your business, so make sure to keep a healthy relationship with your customers. You can do so by allowing your subscribers to manage their preferences. Like they can decide how often they desire to be approached. Ask your subscribers what they want. Note down their suggestions. If you are facing problems with handling large numbers of subscribers, you can cut down the least active members by sending them breakup emails so you can provide your active customers properly. Keep your emails short and informative to engage remarkably with your users.
What Are the Benefits of Email Automation?
Let's understand the advantages of email automation.
Automated emails have a higher open rate, almost up to 80%, and higher click-through rates, practically 300%, than manual emails. Thus automated emails prove to be more engaging.
Email automation tools enable you to widen your outreach and keep your brand in the limelight of potential customers interested in your services or products.
Collecting appropriate data can aid automated emails to be relevant to your customers, thus avoiding unnecessary spamming in your customer's eyes. Your emails can be contextual at the proper time.
Consistent brand communications can be created via these automated email flows, thus improving your connection with your subscribers.
Email automation doesn't consume much of your time. Once set up correctly, these emails continue to do the job onwards.
With so much advanced competition, be one step ahead of your competitors as already 82% of companies rely on one or another form of email automation.
Thus with email automation, you can uplift the limits set up by manual email marketing in email marketing and email campaigns as email will reign the digital marketing with its vast users all around the globe. So be ahead of other retailers who are still missing the point of carrying out an effective email marketing strategy. Collect correct data, segment emails, test properly, analyze the data and automate email flows to perfect your marketing, making your automated emails personalized and close to the users. Automated emails will save your precious time, which you can utilize in growing your core business.