Lets say you went offline for a couple of days and some people are trying to get in touch with you. How do they know if you are actually offline and how do they  get in touch with you.
Answer IM is an online service which targets this problem for you. This service can let you send an automatic predefined message when you are logged of messenger ( Gtalk, Yahoo, AIM etc ) and away from Internet. The message can have anything from text to link.
Moreover if you don't feel like getting on your messenger you can always get the messages sent  on messenger via  Email. This is an excellent feature which makes me use this.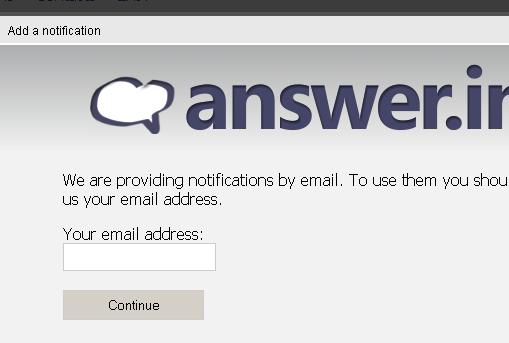 This way you don't miss any of the offline messages and I get it on email so I can decide to get it back with the user or not depending on the priority of the message Via TechnixUpdate