Red-eye effect is the phenomena of appearance of Red Pupils in a photograph, caused due to the reflection of camera's flash lights. This really makes the photo look scary, when everything in the photo looks so perfect, but just one element, i.e. due to the re-eye.
Here is an awesome desktop application, which works really great for removing the red-eye effect from your photos, S10 RedEyes. It has a small setup file to be downloaded, install it, launch and open a photo which has red-eye in it, click on the pupil in photo.
Use the Circular/elliptical eye selection tool to draw a circle or ellipse, around the pupil, as soon as you finish drawing, Fix Red Eye option appears in front of you, as shown below.
Now you can either adjust the Eye Brightness, Pupil Brightness, and Eye color, as per your choice and photo, or you can use the replacement eye using the checkbox.
Here is a result, the image shows a photo with red-eye, and later the red-eye removed using the S10 RedEyes.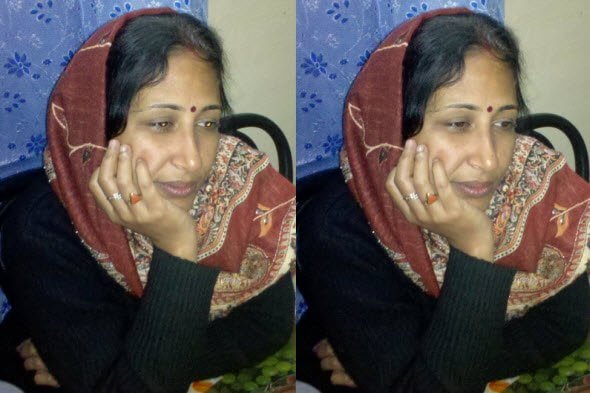 Result looks awesome, isn't it? Though I havent used several such applications, but S10 RedEyes works best amongst them. Also you can use this application for photo editing; it has almost all the features you would need in a photo editing application.
S10 RedEyes is pretty light weight as well, it's a must have for you if you are much into photography. Go ahead and grab it now, share your views about it with us, also tell us which red-eye removal tool you use often.