Learning management systems or LMSs have become very popular for employee training practices as these systems are not only a cheaper alternative to traditional training methods but also are way more effective and time-efficient. But there is a common misconception that all LMSs are expensive, and hence these systems are only for more prominent companies. However, many LMSs like Adobe Captivate Prime cost very little compared to the ROI you get when you incorporate an LMS in your training program.
So, are you a small business owner looking for a learning management system to invest in without having to stretch your budget? Here are some pricing models that will best suit your small business.
Web-based Learning Management System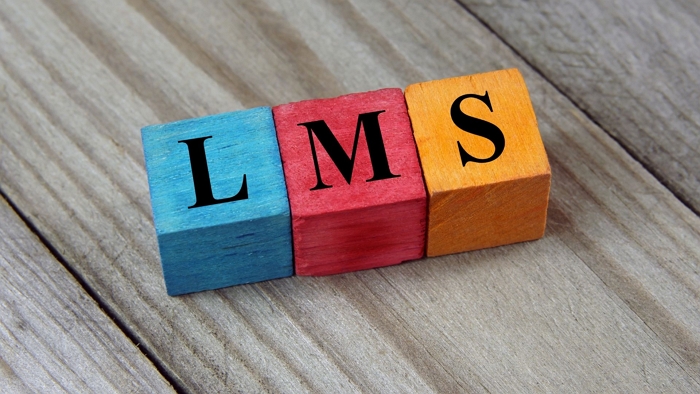 Here is the list of types of pricing models for Web-based learning management system
1. Pay-per-user
When you have a small business, you know exactly how many employees work for you; usually, small businesses have a small workforce with a very limited number of people. Thus, a pay-per-use pricing model for your LMS can be very budget-friendly for a small business. It can be a big deal for small businesses as there is always a limitation on budget. However, you might have to pay for irrelevant LMS features in this model.
2. Pay as you go
This model focuses on billing you according to how much you have used the system. The user can be defined by completed courses, modules, or full training programs. If you own a small business and want to train your employees, chances are you do not need complex training features. So, this model can be an easy way to avoid paying for features that serve no purpose to your organization.
3. Pay per active user
Most small businesses have a minimal budget and thus, investing in a learning management system becomes a huge deal as they have to keep aside a separate budget for it. However, if the system isn't used as frequently, there are chances that the investment will get wasted. Thus, to avoid such situations, paying per active user can be a great solution as you only have to pay for the users actively using the system rather than paying for all the registered accounts. It is an excellent model if the learner engagement levels keep fluctuating in your organization.
4. Self-hosted Learning management system
The web-based learning management systems do not offer much flexibility for customized learning. If your small business has very specific requirements and learning needs, you will need more sophisticated features to offer courses that will fulfill the exact needs of your learner. Thus, the best thing you can do for such scenarios is to invest in a self-hosted learning management system.
Self-hosted LMSs can seem like something costly compared to web-based LMSs, but in the long term, the cost of the self-hosted learning management system is way less. If you are willing to make an initial investment into a good LMS, paying once for a self-hosted LMS is better than keeping paying for a web-based LMS subscription.
4. Limited Licensing
Limited licensing is when you pay for the license of a self-hosted learning management system for a limited period. It can be ideal for your business if you have started small and have plans to make it more prominent in some years.
5. Indefinite Licensing
This model is a one-time investment as you only have to pay for the learning management system once. You get the license to operate it for an indefinite period. It is only advisable to invest if you have very long-term plans for your small business. You are clear that the learning management system you are investing in will always be relevant to your organization.
6. Open-source LMS
Open source LMSs are completely free of cost if you have the necessary knowledge and skills in your organization to operate them. These are open-source software that can be downloaded and used. However, as there are very few options for customization, there is a need for programming skills to customize. So, in case you do not have skilled in-house programmers, you will have to invest in the customization. It is the best option for start-ups that do not want to make a financial commitment at the early stages.
Conclusion
There are plenty of options out there for small businesses to invest in when it comes to learning management systems because why limit the benefit of quality training only to the industry giants? Just find out which pricing model works the best for you by fulfilling your organization's needs and investing with ease.