Do you think you've watched just about everything that exists on Netflix? If you're stuck on what to watch next and are looking for the next binge-worthy Netflix show that'll keep you at the edge of your seat, you've come to the right place. Get some snacks, get comfy, and be ready to start your next TV marathon tonight. Here are our favorite five totally binge-worthy TV shows and movies worth watching on Netflix right now.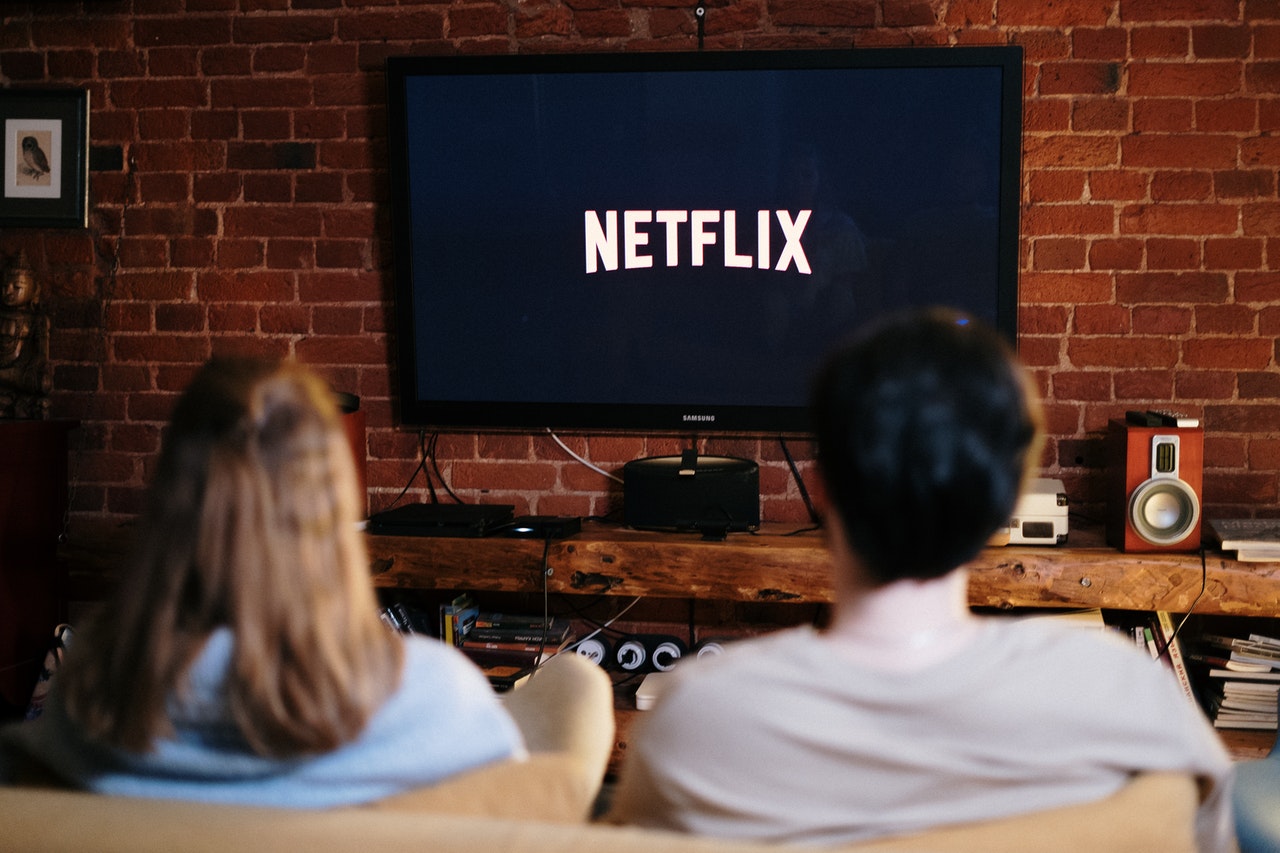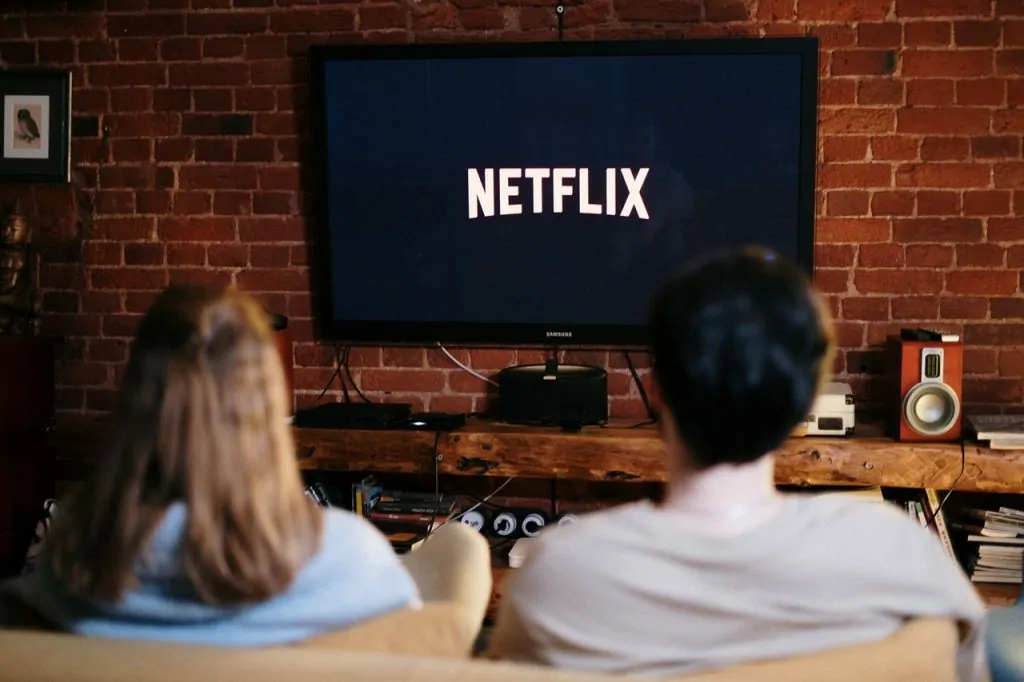 How To Get Away With Murder Seasons:6
How To Get Away With Murder is the most deserving of the top spot! It defies everything you'd expect out of a legal TV Show review and will definitely keep you at the edge of your seat straight through each episode. This show stars famous actress Viola Davis as professor of law and defense lawyer Annalise Keating, who teaches a class called How To Get Away With Murder. Watch her five handpicked students she chose for her law clinic get tied up in twisted unethical, and illegal situations.
Unfortunately for fans, there will be no season 7. The writers never intended for the seventh season, and the show has reached the end of the story.
Blacklist Seasons: 7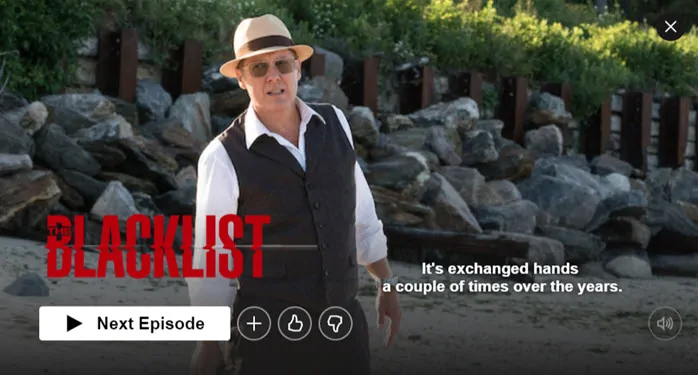 In The Blacklist, Raymond "Red" Reddington, the high profile FBI most wanted, turns himself in on rookie profiler Elizabeth Keen's very first day working for the FBI. Red specifically requests Agent Keen and claims to want to help the FBI track down and arrest criminals that are so dangerous that the United States government doesn't even know about. As the story unfolds, viewers will learn the truth about Red's association with Agent Keen and why each of his handpicked blacklisters makes a list.
The Blacklist will be back for an eighth season sometime this year, but the show's production has taken an alternate timeline due to the current scenario.
Breaking Bad Seasons: 5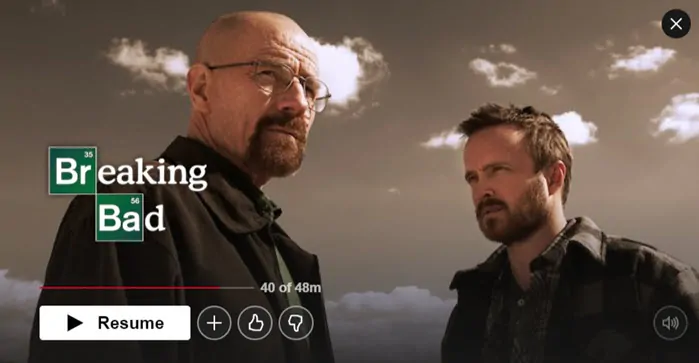 In Breaking Bad, Bryan Cranston, the high school chemistry teacher Walter White struggles to make ends meet, and then the worst happens; he learns he has terminal cancer. In an effort to make sure his family won't be left in financial ruin after he's gone, Mr. White turns his chemistry skills into manufacturing meth to make as much money as possible before his inevitable demise.
Breaking Bad capped out after five seasons, but if you haven't gotten enough of the action, there is a spin-off show called Better Call Saul that looks like it could last longer than Breaking Bad did. There's also a Netflix movie called El Camino: A Breaking Bad Movie focusing on what happens to Jesse after the Breaking Bad series.
Ozark Seasons: 3
In Ozark, Jason Bateman stars as Marty Byrde, a financial planner who relocates his family from their home in Chicago to a summer town in the middle of nowhere in the Ozarks to save his life. To save their lives, he has to figure out how he's going to successfully launder money in this new town to appease the drug lord that wants him dead.
Ozark will be returning for its fourth and final season with extra episodes to bring the story to a close.
Designated Survivor Seasons: 3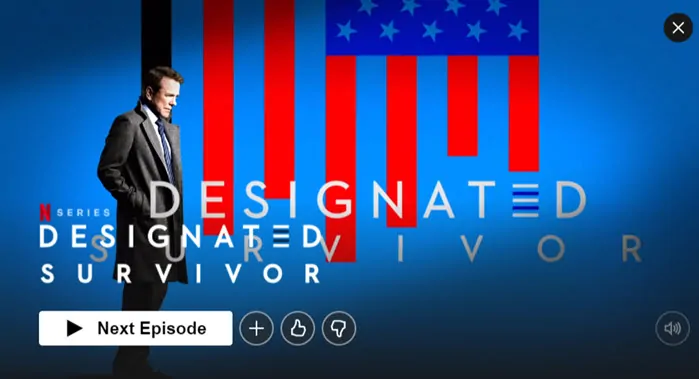 The concept of Designated Survivor is based on a little known but real practice by the United States government. One cabinet member stays behind in undisclosed locations during major events like the state of the unions and presidential inaugurations. It sounds like some doomsday scenario, but for Tom Kirkman, the scenario comes to life. A devastating fictional attack hit on the night of the State of the Union address that claims the lives of the majority of the United States government. Secretary Kirkman suddenly finds himself being promoted from his first political position as US Secretary Of Housing and Urban Development to the president of the United States.
Unfortunately for fans of the show, there will be no season 4 for Designated Survivor. It has been officially canceled.