Awesome wallpapers,  Free Wallpapers, Widescreen Wallpapers, free download Wallpapers, etc. are one of the prevalent searches, and almost all of us searched this at some point in time. I am a fan of creative photographs and wallpapers; collecting awesome photos and wallpapers over the internet is one of my hobbies. In this post, I will share some of the best  resources to download free background pictures for desktop windows 10
Download free background pictures for the desktop in Windows 10
Though I have a vast collection of wallpapers of different types and resolutions, I don't have the rights to share them, else that itself would have been an excellent resource for the people searching for some HD, widescreen, awesome wallpapers.
Here I am enlisting some sites where you can get some beautiful wallpapers and photos. I have compiled a 'thumbnail collection' image for each site, which is an attempt to give you an idea of wallpapers on a particular site.
1] WallpaperMOZ
As of now, more than 11000 wallpapers with several categories 3D art wallpapers, Cars wallpapers, Games wallpapers, Fantasy wallpapers, and much more. Many wallpapers have the option to download in the resolution of your choice.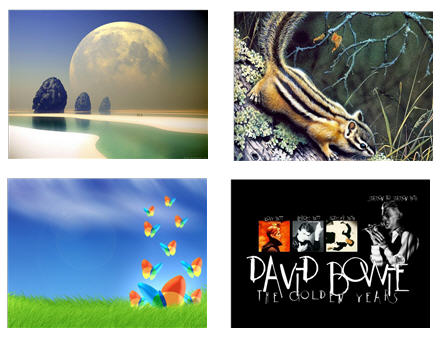 2] FreeDesktopWallpapers.net
Another massive collection of awesome wallpapers, apart from other general categories, and multiple resolutions, it has some types which are seldom found on wallpaper sites, like, Inspiring Wallpapers, Christmas Wallpapers, Ocean Wallpapers, Military Wallpapers, etc.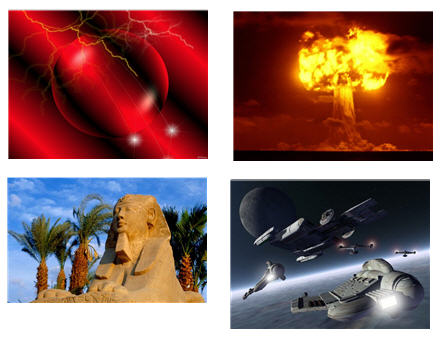 3] Digital Blasphemy
A paid site for high-resolution wallpapers, but the free Gallery is also there, though it has just a couple of wallpapers available in several download resolutions, all of them are awesome. Worth a look, the free Gallery can make you think for the membership.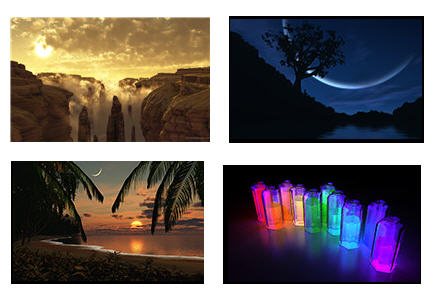 4] Desktop DECK
A site not entirely dedicated to Wallpapers also has some graphics tutorials. Wallpaper collection is beautiful and categorized well, it seems like Celebrity Wallpapers, Movie Wallpapers, and Cars Wallpapers are the most abundant categories on this site. As shown below, 'Quantum of Solace Wallpapers,' 'Michael Phelps Wallpapers', and 'Tata Nano (Worlds Cheapest Car) Wallpapers' are available on this site, which is something you will not find on every Wallpaper site.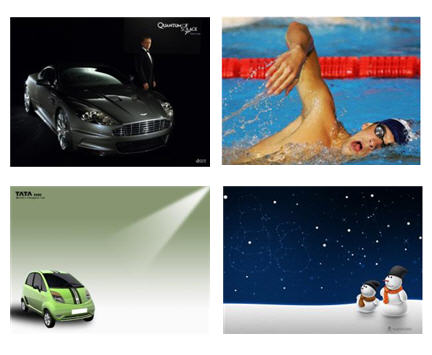 5] Get a wallpaper.com
Another excellent resource to get loads of awesome wallpapers, Kagaya Wallpapers. Kagaya Yutaka is a Japanese digital artist who is known for painting elaborately detailed and spectacularly coloured images. His images often include elements with a luminous quality. Apart from this, another beauty of this site is it has a Bulk Download Category, here you can directly download Pack of Fantasy Wallpapers, Celebrity Wallpapers and more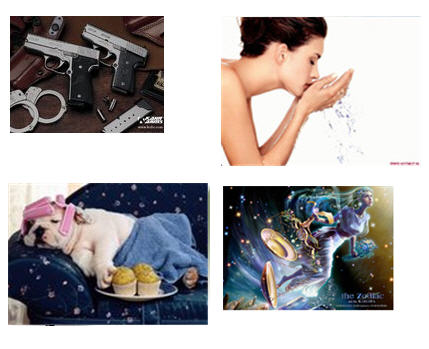 6] Wallpaper 4 me
Wallpaper4me.com – home to a wide variety of high definition wallpapers, which can be used as both desktop backgrounds and myspace backgrounds. Car wallpapers, Red Wallpapers, Scenic Wallpapers, and iPhone Wallpapers categories are the main point of attraction on this site.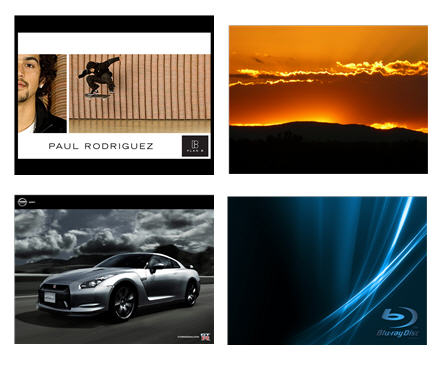 7] Jurko Wallpapers
Excellent collection of quality pictures and free background pictures for the desktop in Windows 10. Wallpapers of almost every taste and flavor are available here for free download. Wallpapers are not categorized as on other wallpaper sites, but you can choose to access Widescreen Wallpapers or PDA Wallpapers directly.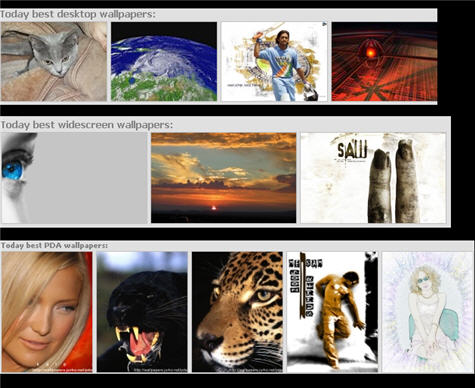 8] The Wallpaper Hunter
A house of several high-resolution wallpapers for free download, Nature, Art, Places, and Photography are the main categories with a wide range of sub-categories. Sub-category 'Structures', under the 'Places' category is my personal favorite, hope you too like it.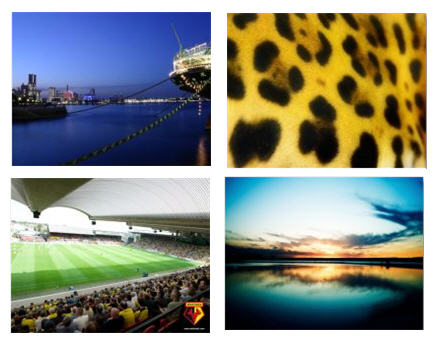 9] Social Wallpapering
Another great place to find some awesome wallpapers, no long list of categories. It has just four buttons (or types) to browse through wallpapers on this site. They are  Standard Wallpapers, Widescreen Wallpapers, Random Wallpapers, Dual monitor Wallpapers, and All Wallpapers. Probably you might be wondering as I was, What's the difference between Random and All? So the answer to this query is when you choose to browse with 'All,' it says "Displaying: Everything All sorted by Most Recent filtering Nothing," whereas in case of 'Random,' it says "Displaying: Everything All sorted by Random filtering Nothing."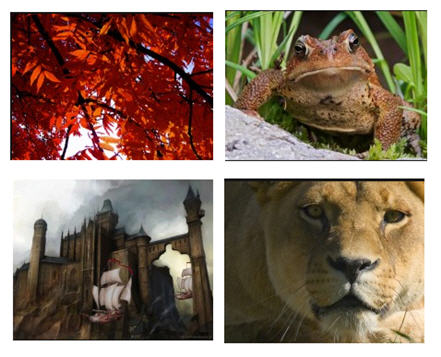 Multi-screen wallpapers can be seen as the most eye-catching feature on this site, however browsing this site, you will feel that wallpapers here are somewhat different from other wallpaper sites.
I hope these sources were good enough for you to download free background pictures for the desktop in Windows 10.