In the fast-paced world of financial trading, having the right tools at your disposal can make all the difference. For Windows users, an array of trading platforms, applications, and programs are available to enhance the experience and potentially increase profits. This article aims to guide you through some of the best trading software available for Windows users, providing a comprehensive review of their features, benefits, and how to use them.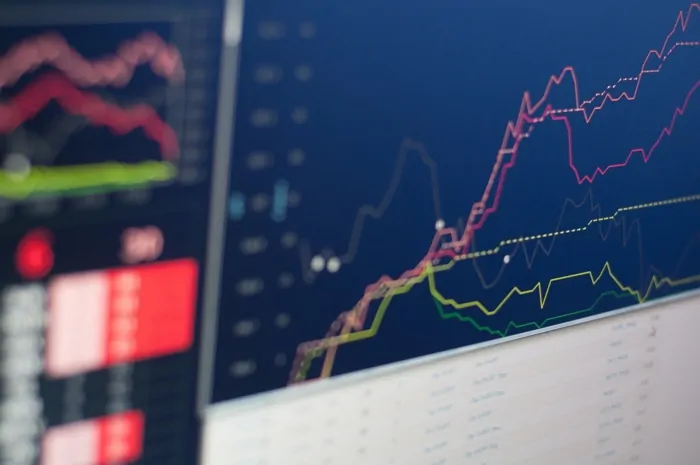 1.  MetaTrader
MetaTrader is a widely used and recognized trading platform developed by MetaQuotes Software Corporation. The platform is available in two versions: MetaTrader 4 (MT4) and MetaTrader 5 (MT5).
Below, we provide a brief overview of the two versions. If you want more detailed information, for example, a guide on how to withdraw money from MT5, you can check out Trusted Broker Reviews or other expert resources.
MetaTrader 4
MetaTrader 4 is primarily used for the forex market. It offers real-time access to market prices and provides various tools for analyzing financial markets. This includes advanced charting capabilities and a range of technical indicators. MT4 also supports automated trading through Expert Advisors (EAs), programs that can execute trades on behalf of the user based on predefined criteria.
Key features of MetaTrader 4 include:
Real-time access to market prices;
Advanced charting capabilities;
A range of technical indicators;
Support for automated trading through Expert Advisors (EAs);
Mobile trading capabilities.
MetaTrader 5
MetaTrader 5, similar to its predecessor, is a more advanced and flexible platform. It supports trading in not only forex but also stocks and futures markets. Like MT4, MT5 also provides advanced charting tools and technical indicators and supports automated trading through EAs.
Key features of MetaTrader 5 are:
Supports forex, stocks, and futures markets;
Advanced charting tools and technical indicators;
Supports automated trading through Expert Advisors (EAs);
Built-in economic calendar and financial news service;
Depth of Market (DOM) feature.
2] eToro
Next on our list is the globally recognized platform, eToro. Known for its award-winning CopyTrade technology, eToro has positioned itself as a leader in the social trading sector. This innovative feature allows users to mimic the trades of successful traders, making it an attractive option for beginners who are still learning the ropes.
Beyond CopyTrade, eToro supports various financial instruments, including stocks, commodities, forex, and cryptocurrencies, allowing traders to diversify their portfolios. The platform's user-friendly and intuitive interface ensures that even the most novice trader can navigate it easily. Real-time news updates inform users about market trends and events that may impact their decisions.
3] eSignal 12
For traders who rely heavily on technical analysis, eSignal 12 is a great choice. This Windows-based software package provides a comprehensive suite of technical analysis tools, including advanced charting capabilities and back-testing of trading strategies. Traders can customize charts with over 100 studies and indicators for a personalized experience.
One of the standout features of eSignal is its market screening tool. Users can set specific criteria to filter out stocks that meet their investment strategy. Additionally, eSignal offers real-time news updates and integration with a wide range of brokers, enabling users to execute trades directly from the platform.
4] Amisignals and M2 Trading System
Specializing in stock trading, Amisignals, and the M2 system offer a range of tools for analyzing stock market trends, identifying potential investment opportunities, and executing trades. Both platforms provide real-time updates on stock prices, news, and market trends, ensuring traders are always in the loop.
Amisignals boasts a robust prediction algorithm that analyzes past market data to predict future trends. The M2 system, on the other hand, focuses on providing accurate buy and sell signals, reducing the amount of time traders have to spend analyzing the market.
5] TradingView
TradingView is another powerful platform that caters to various types of traders. Recognized for its excellent backtesting, technical analysis charts, and stock screening capabilities, TradingView is often considered the best overall stock software.
One of its primary advantages is its versatility. TradingView supports multiple financial instruments and integrates with various brokers, allowing users to execute trades directly from the platform. Its cloud-based nature means you can access it from anywhere, although it also offers a downloadable version for Windows.
6] Zorro
Zorro is an exceptional choice for traders interested in automating their trading strategies. This free, institutional-grade software tool specializes in financial research and algorithmic trading. It's perfect for traders who want to backtest their strategies against historical data.
Although Zorro requires some programming knowledge, its extensive features and capabilities make it a worthwhile investment for those dedicated to mastering it. The software includes several built-in strategies that users can test and modify according to their needs.
7] TradersPost
TradersPost stands out for its innovative approach to automated trading. This platform integrates with popular charting software like TradingView and TrendSpider, enabling traders to automate their stock, options, and futures trading strategies.
With TradersPost, users can build, backtest, and execute trading strategies in a single platform. The software also includes risk management tools, helping traders protect their capital during volatile market conditions.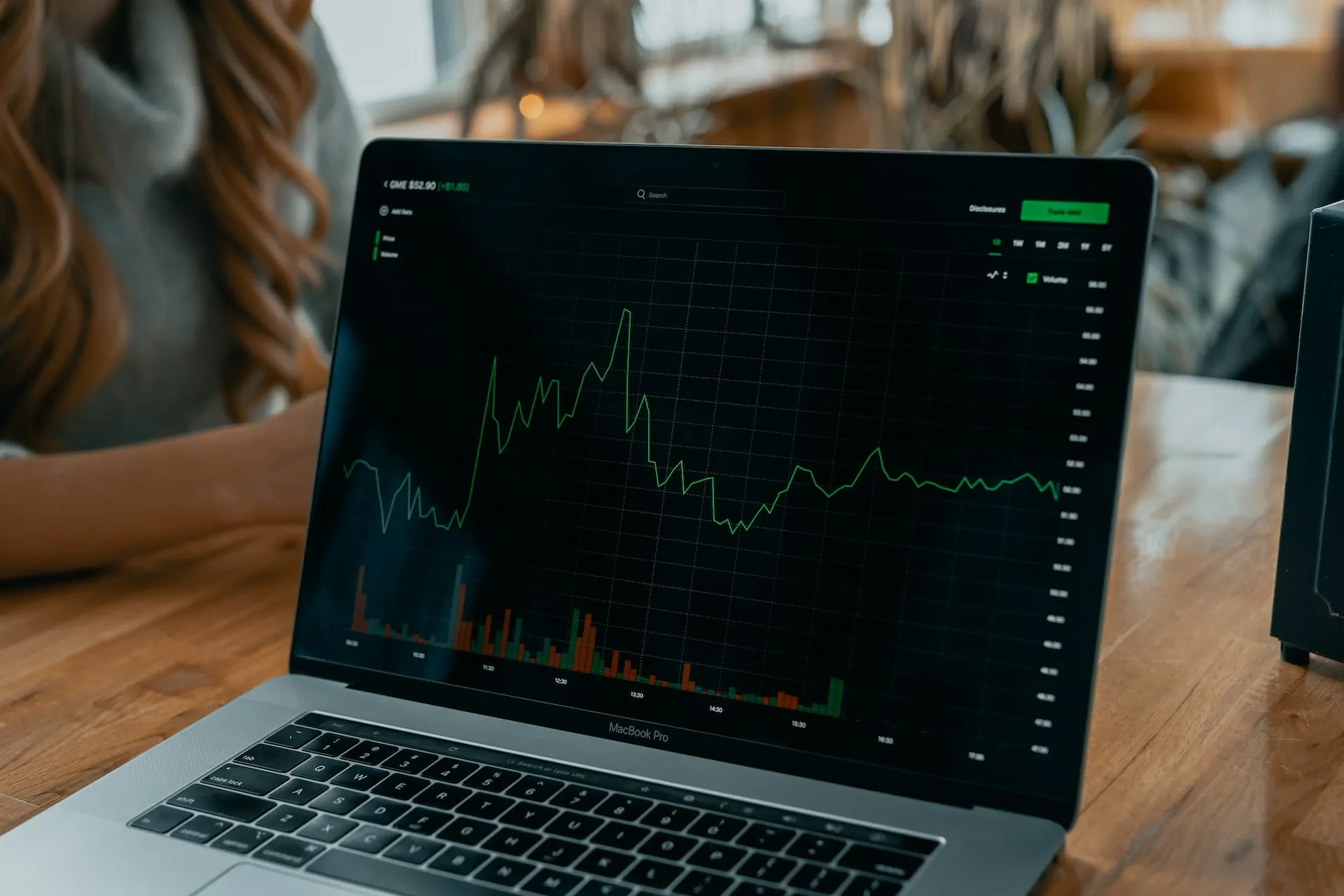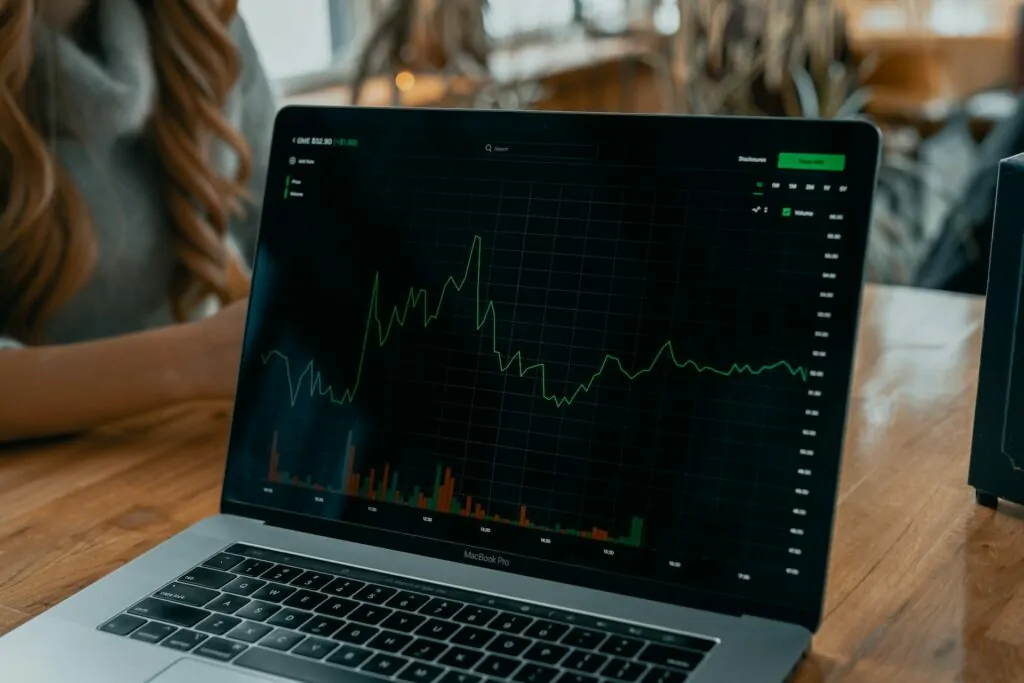 How to Use These Platforms
Getting started with these platforms typically involves a few common steps:
Register: Sign up by providing the necessary details.
Get Verified: Verify your account through a link sent to your email.
Deposit Funds: Deposit the minimum required funds into your trading account.
Explore the Platform: Familiarize yourself with the platform's interface, tools, and features.
Start Trading: Execute your first trade.
Remember, while trading can be profitable, it also carries significant risks. Therefore, always do your research, understand the tools you're using, and trade responsibly. Also, remember that the best trading software for you largely depends on your trading style, experience, and financial goals.
In conclusion, the world of online trading has been revolutionized by the advent of sophisticated trading software. With this comprehensive guide, Windows users can choose the best platform for their trading needs. The choice from social trading powerhouses to technical analysis dream tools is vast and varied. Happy trading!