In this post and video we are going to take a look at the 14 most interesting and useful features & Apps on Zen UI which is available across all the Asus's Zenfone devices.
Video
Features:
Auto Record Calls: Baked into the system, you can set the phone to record every call you make or turn it on manually. This comes in very handy to record calls with clients where you don't need to note anything. The record on / off button is available right on the call screen.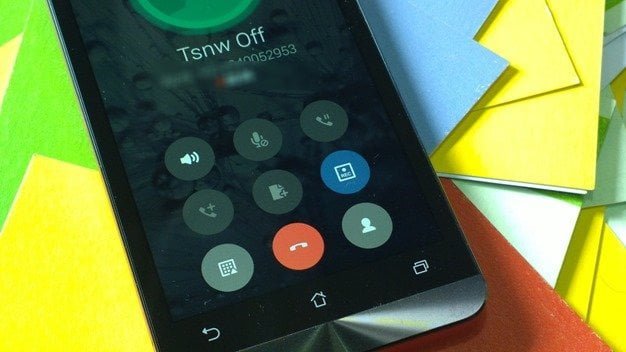 To manage all the records, you need to visit the Audio recorder app where a dedicated folder, Call Recording, is available and all files cane be easily figured as they are stored as contact name with details on time and duration of each.
Lock Screen :  Instead of having a dumb lock screen which is filled with notifications, Zen UI delvers a productive UI. On Top of the screen you have time and weather. The second row can hold up to three apps which can be launched from the lock screen with a simple drag. The third section is for the calendar or What Next notifications which tells you about appointments and so on.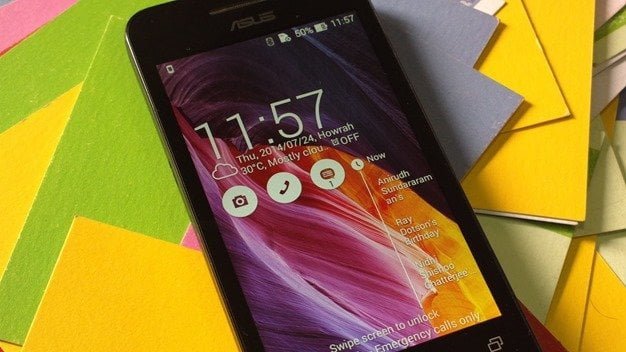 Zefone Audio Wizard: Now, even though Android does come with an equalizer, I have never understood how to properly use it. Changing it depending if you watching a video or when playing a game, is too much. So, Zen UI has an Audio Wizard which lets you setup right audio profile depending on what you do. You have Music, Movie, Recording, Gaming and Speech mode.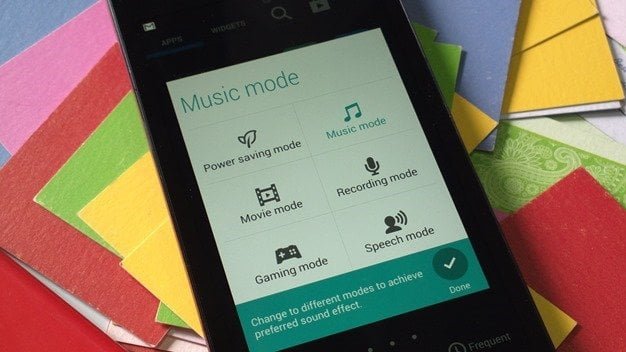 Asus Webstorage: With every Asus device you get a 5 GB free cloud storage for once. This cloud is accessible via your desktop or from your mobile or any Asus device. This is smartly integrated in the File Manager which lets you access internal storage, SD card and any other cloud storage like Dropbox, One Drive and so on. You can even access your network storage from the same place.
App Drawer Sorter:  Do you always keep getting confused which was recently downloaded and which one you use often?  Zen UI App drawer makes it easy for you by adding two filters—Downloaded and Frequent—which makes it easy for you to find the apps you use most and even the recently downloaded one. Saves time.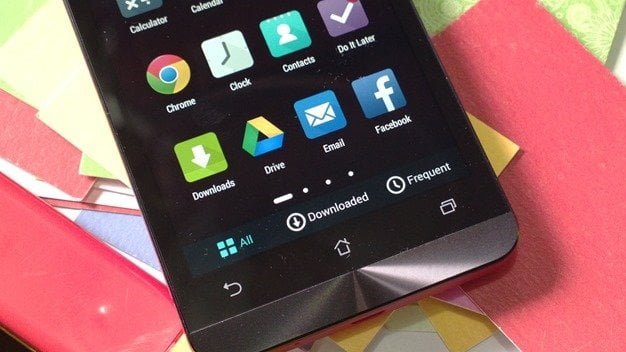 Do it Later : While this is an app, its well integrated in the OS. So what happens when I receive a call and you reject it ? I always tend to forget it but not your Zenfone. Any action that is rejected or unattended gets into a native "Do it Later" app which can later remind you to take action. You can even add things manually.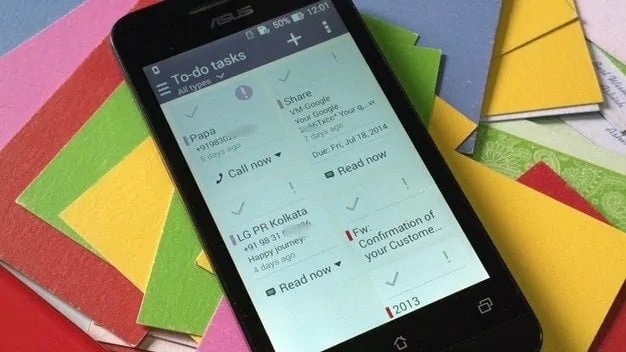 Power Saving Modes: Another feature which is baked into the UI and keep saving battery in the background depending on how much battery is left. It can completely get one disconnected from your online world or just keep one sane with notifications flowing in.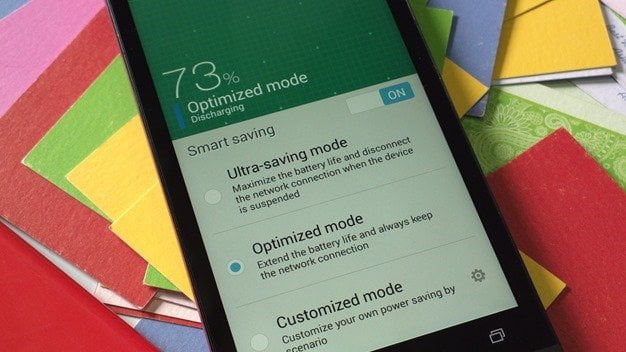 One can choose a custom setting to control where and how the setting can be. So you can control, Reading Emails, Reading Books, Watching Videos, music, browsing websites, phone, skype and being connected to network.
Setup Wizard: If you missed anything in your initial setup, like regional zone, language etc, you can rerun the wizard without resetting the phone.
Notifications :  While this is same as any other notification center, I like the user interface and icons that's used. Its different and stands out. You really need to see the video to know what I am talking about it here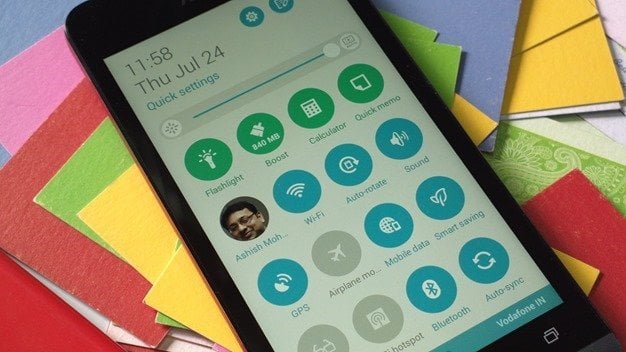 Apps:
Party Link:  A very handy app that allows to you share pictures taken by your camera and others cameras over WiFi Direct. This not only makes sharing very easy but also lets everybody have the same picture.
Remote Link: Turns your phone into a remote control of your PC so you can get your presentation done without any complexity.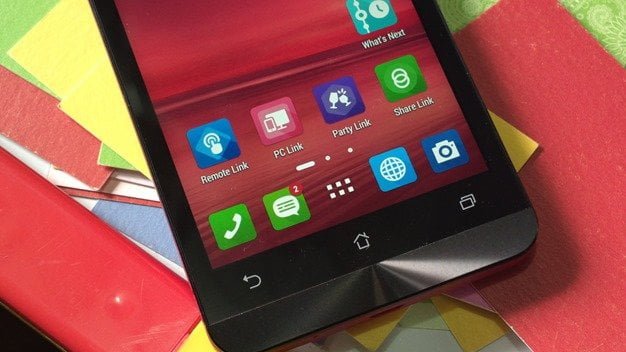 PC Link: If you ever wanted to use keyboard and mouse of your PC to type on your phone, check out the PC link app which works over USB and needs a software to be installed on your PC. It basically mirrors the phone on the PC over the software and then you can use your mouse and keyboard to interact with it. Very convenient.
Share Link: This app makes it easy to share files like pictures, videos, apps and so on. Its powered by Share it so can work on other devices as well.
Mirror:  While you can always use the front camera to check your style and looks, this app makes all those camera controls go away and make it feel exactly like a mirror.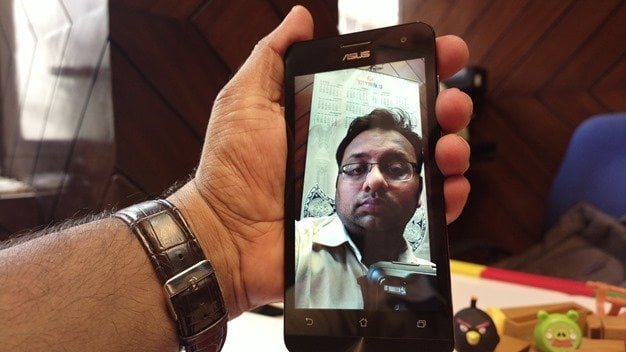 Are you using a Zenfone ? Did you find any new feature ? Share with us in comments