Bing, the new Microsoft Search engine which is definitely much better than Live Search has its image search pretty cool. You can find most of options available directly without much of page load and the Easter egg with bing image search is you dont have to load another page for seeing next set of images. All you need is Scroll down and it will keep on loading images for you.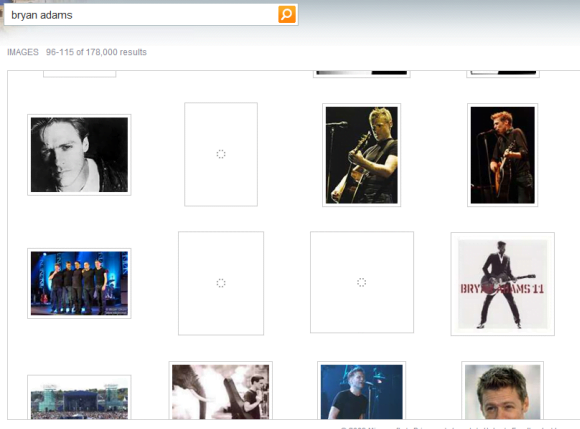 There are couple of options when you search for like size, layout, colour, style and people. When you hover your mosue over any image you get to see the image size and option to search realated images of which seatch result is pretty cool.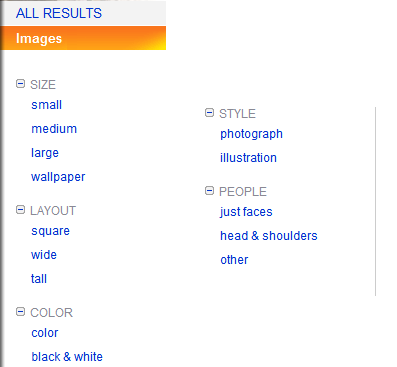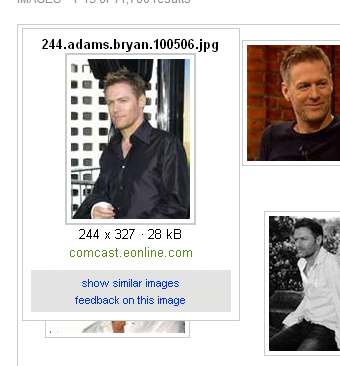 Also you can change image layout from grid format to image details and can also zoom image to larger level.

There are many more features in Image search which Iam dropping on you to explore. In the mean time dont forget to make Bing as your default search engine in IE and try it out. Its worth it.