Have you noticed a sudden plummet in your Mac's performance? This should not be surprising, especially if you have an older model. Even if they are known for longevity and reliability, Macbooks are also prone to becoming worse in terms of how they perform.
This should not be a cause to think about purchasing a new computer. You can still do lots to boost the performance of your current model. And here are some great suggestions that ought to be a good reference for creating your strategy.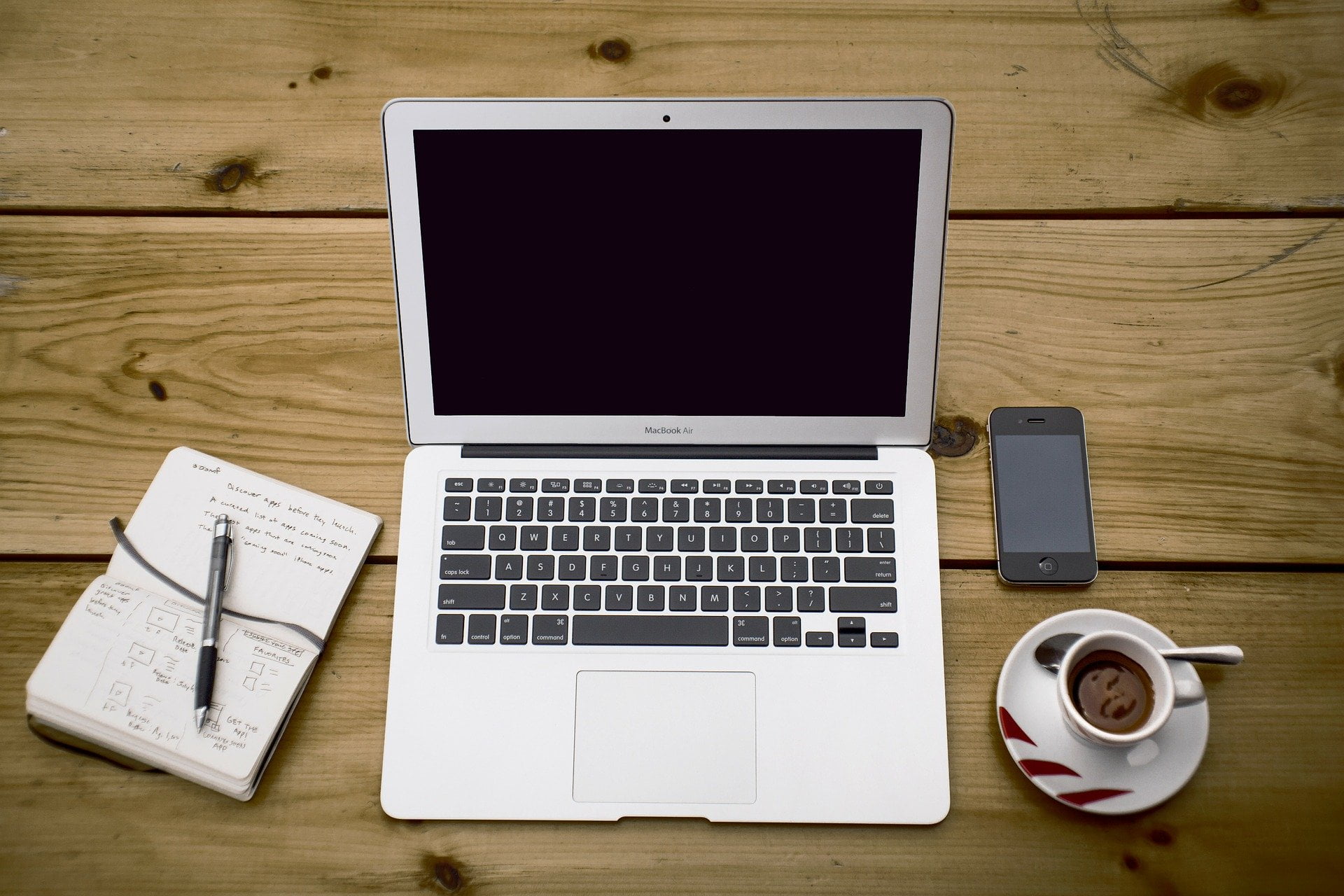 Idea #1 – Remove Junk Files
App extensions, plugins, caches, and old backups accumulate over time and can take a toll on the system. The sheer number of files have to be processed, and the number of consumed resources can be overwhelming, especially for older computers.
Getting rid of junk files should be a regular thing. And if you are not experienced enough to remove them manually, there is always an option to get utility software.
MacPaw has an interesting in-depth article about app cleaner reviews on their site. Finding the best option for yourself should not be a problem after reading it, so be sure to check the review article out.
Idea #2 – Scan for Cybersecurity Threats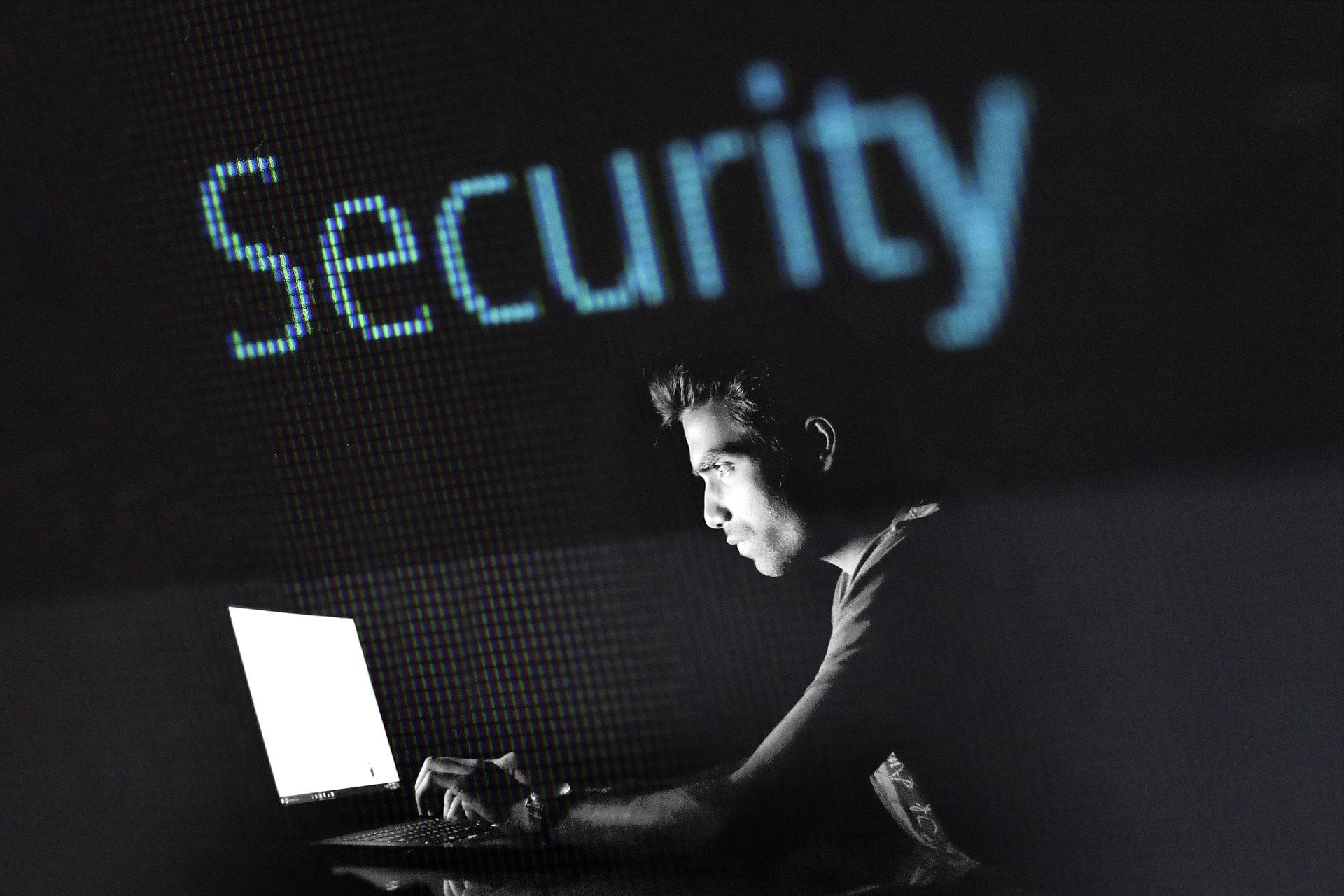 Malware and viruses can run rampant if you are not careful. If you notice a sudden drop in the performance of the Macbook, it is possible that it is one of the many cybersecurity threats behind it.
You need to be at the top of your game when it comes to protecting private data or anything else that is available on your computer.
Make sure that there is a reliable anti-malware tool running in the background. Be smart about your passwords. Avoid shady websites and consider getting a virtual private network to surf the internet privately.
Idea #3 – Look at Activity Monitor
You can sort applications by CPU and memory usage using the Activity Monitor tool. It allows you to determine which processes are consuming the most resources.
There ought to be some apps that you can change or even remove from the system completely. Doing so will free up resources that can be used on more important matters.
Idea #4 – Optimize Web Browser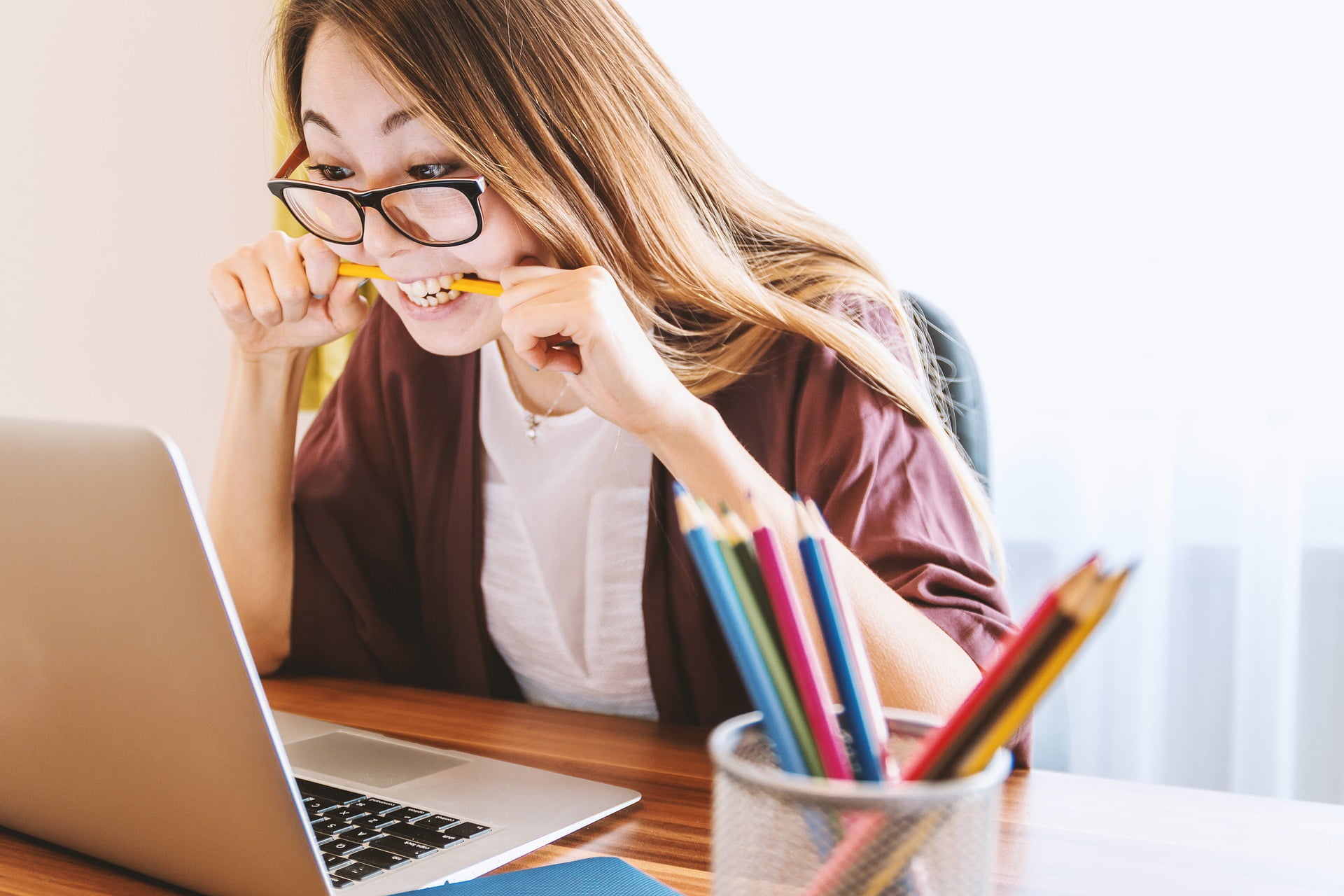 Some internet browsers are notorious for their memory consumption. A poorly optimized browser will be a hindrance. We spend a lot of time on the internet, and if it becomes a struggle to surf the web, our day can be ruined.
In some cases, you may find that installing another browser is the best solution. There are multiple alternatives.
On the other hand, if you are attached to what you have right now, there are also some things to improve the situation. For one, you can clear the cache. Removing unnecessary extensions and add-ons will also boost the performance of your browser.
Idea #5 – Clean Dust and Dirt
Filth inside can lead to internal hardware damages. If you notice a rise in temperature or hear loud fan noises, it is more than likely that you have dust and dirt problems.
Taking the computer apart yourself might be too risky. If you have no experience, take it to a professional in a repair shop. You will need to spend some money, but at least it gives one peace of mind knowing that the filth inside is going to be removed.
Idea #6 – Declutter Desktop
Avoid cluttering your desktop with files. Each icon on the desktop requires resources.
Keep the number of files on the desktop to a minimum. Transfer them to another location and have them organized in folders as they should be.
Idea #7 – Prevent Memory Leaks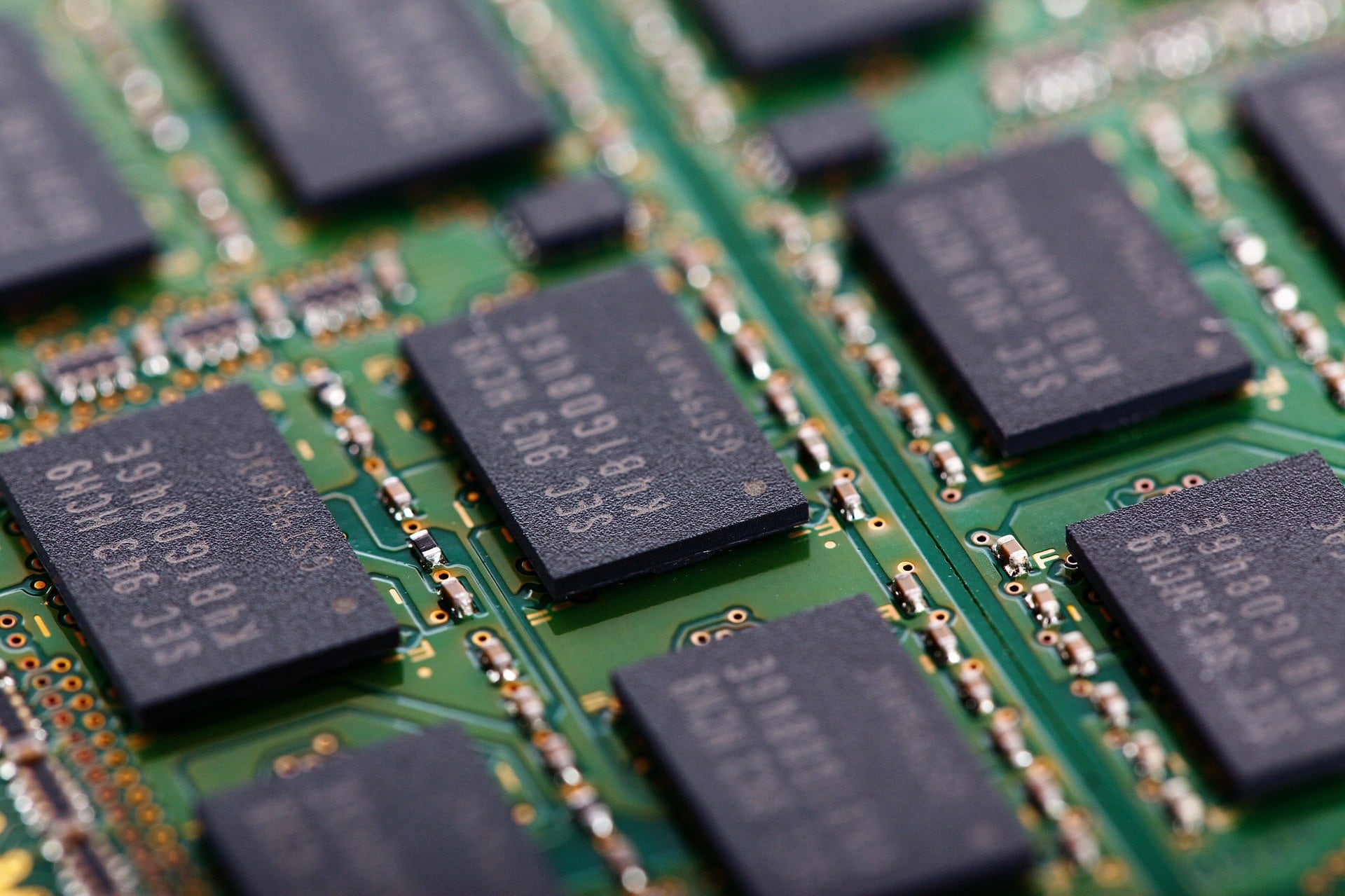 Memory leaks occur when a program has been running non-stop for a long time. The memory is mismanaged, and regular computer restarts are the best way to prevent the issue.
Every few hours ought to be more than enough. And if you are tired of having to wait for random applications to load, you can trim the startup item list in the system preferences. Enabling the auto-login feature will also help to save time.
Idea #8 – Update the System
System updates should be one of your priorities. Install them at your earliest convenience whenever there is a new version out. Even a minor update can make a difference as it introduces new features as well as stability and performance improvements.
Idea #9 – Free up Disk Space
If you are running out of disk space, do not push it to the limit. The hard drives of Macbook do not come with that much space and are one of the biggest downsides of the computer.
Instead, look for ways to have as much available free space as you can. Delete old files or transfer some data to clouds and external storage devices.