Compulsory web registration is something which we want to avoid at times, reason could be anything like, lack of time or avoiding giving out email address etc.
BugMeNot uses a database which contains several set of login information (username and password) for several services. These credentials are contributed by the users only.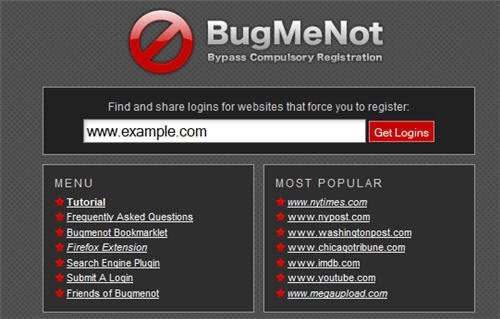 Aim of this service is to help the users to bypass the compulsory registration, by providing a login info to be used as an temporary account.
Bug Me Not also has Firefox add-on which once installed, can be activated by right-click on the username field of a service, have a look at the animation below.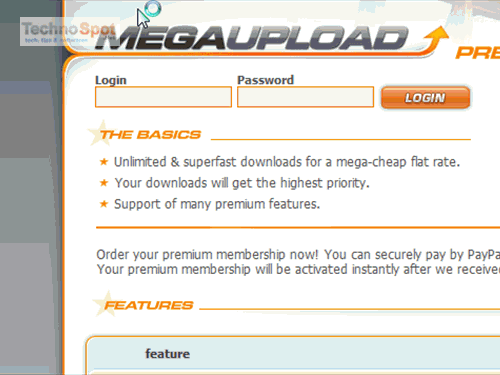 While using the Firefox add-on for Bug Me Not, you might come across a scenario where the login info provided is for an account which is now banned, in that case you need to access BugMeNot and get an active account.
BugMeNot is definitely a double sided sword, and probably unethical too, as sharing login info and creating accounts to be used socially might lead to other complexities such as misuse, impersonation etc., but it depends upon the users, this definitely is a nice service for people who are finicky about their email address and people who are busy to take out time to make a registration.