Even if the gas prices do not go through the roof, finding gas at the lowest possible rate is still necessary. Gone are the days when you had to drive around to grab the best deals. Now, numerous apps do the hard work for you. There are several gas apps available in the market. Choosing the right gas price comparison app will help you get the cheapest gas. Now, you can get the best gas rates from your mobile.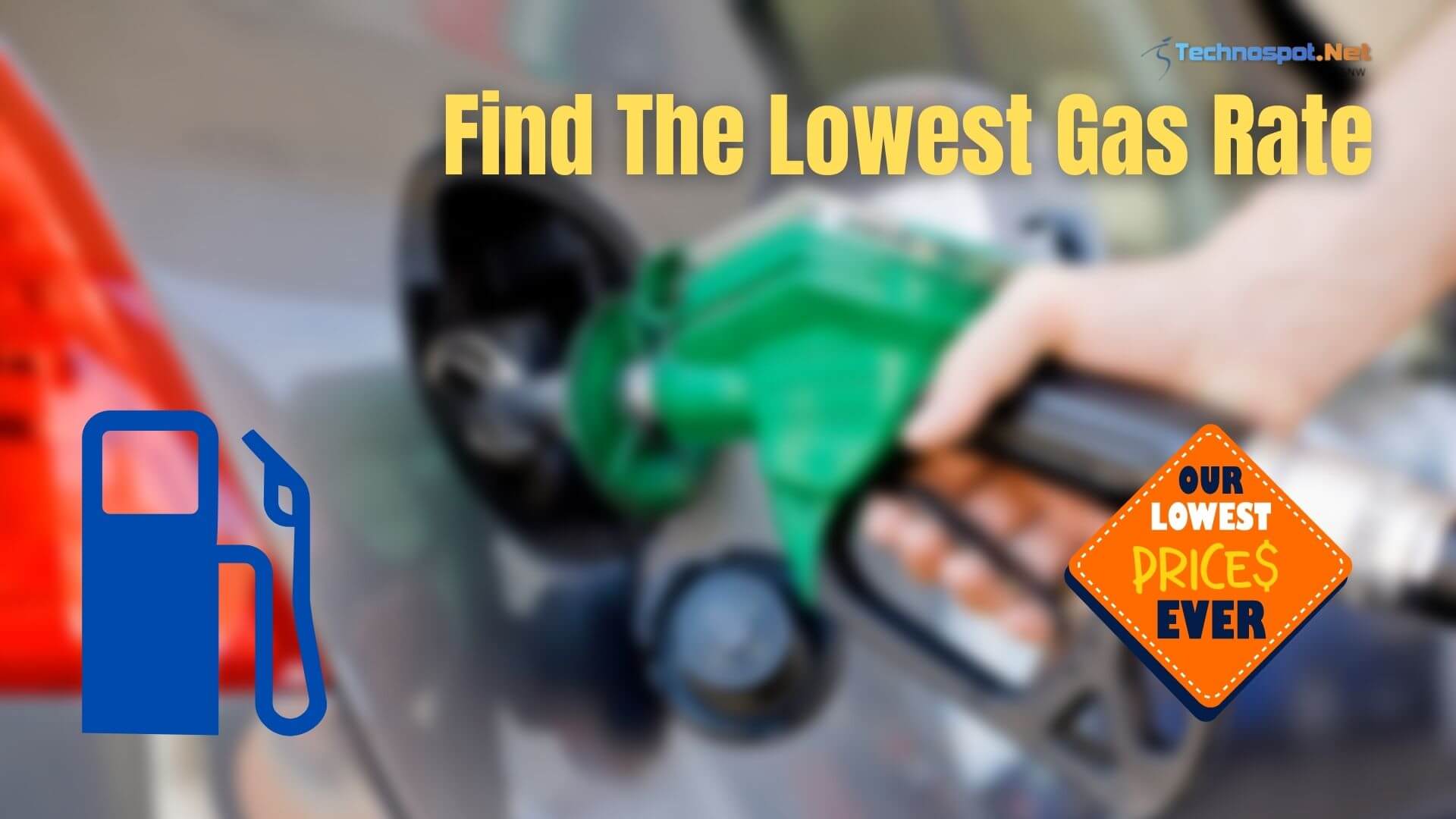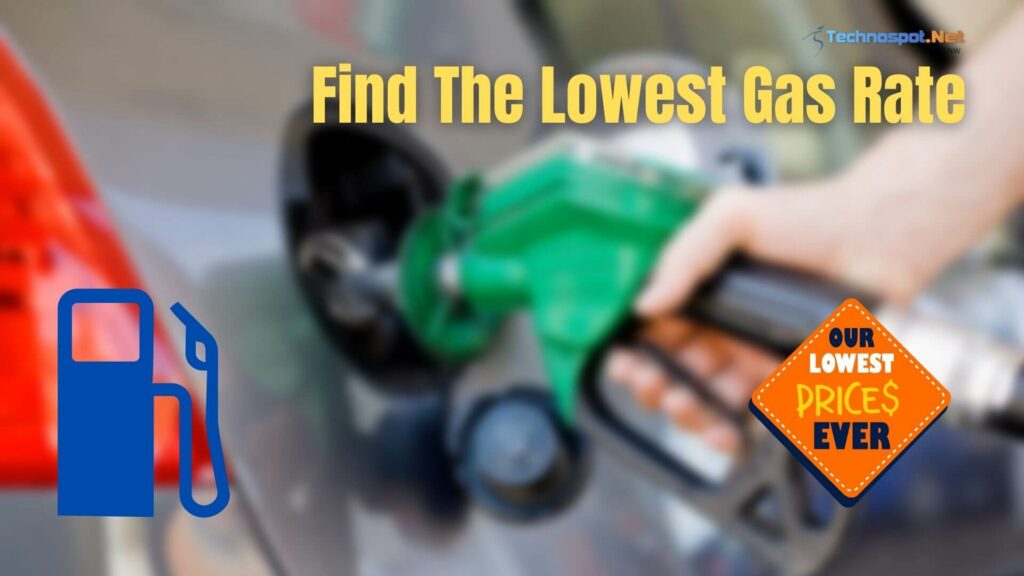 Best Apps To Find The Lowest Gas Rate
The wide range of gas apps available indicates the ever-increasing demand to find cheap gas. Moreover, these apps are easy to use and don't need massive commitment.
GasBuddy
UpSide
FuelGenie
Make sure to check out the features of each app, give them a try, and then use what works best for you.
1] GasBuddy (iOS and Android)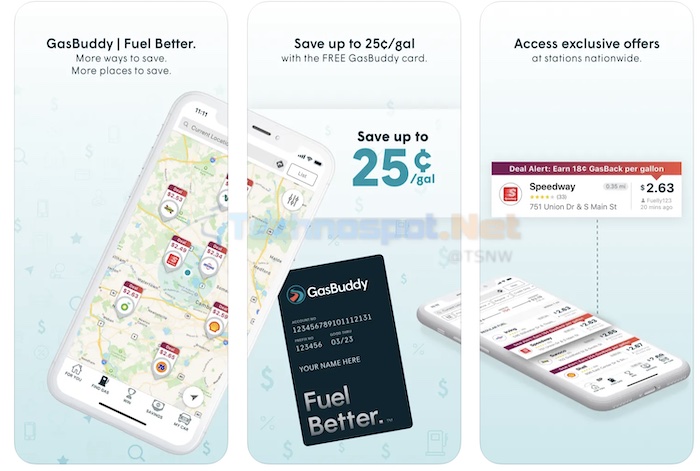 GasBuddy is one of the most popular gas apps in the market. Using this app is highly beneficial if you want to save money on fuel. You can save up to 25¢/gal. All you have to do is to apply for the GasBuddy card. It is available for free and aids you in getting the best deals at 95% of the gas stations.
With the help of the gas map, you can quickly locate the cheapest gas available. You can use the different filters available such as location, price, etc. Apart from getting the best gas prices, you can also save in other ways. For instance, you can get tips on healthy driving habits, acquire information on the latest fuel costs, and more!
One of the most impressive aspects of the app is that you can complete challenges and get free gas as a reward!
Features
Get the best deals with the gas map.
Track gas usage.
Availability of gas rewards.
Pros
Pay directly at the pump.
Notifies car owners about vital recalls.
Cons
Not applicable to payment via credit cards
Download GasBuddy for iOS | Download GasBuddy for Firefox
2] UpSide (iOS and Android)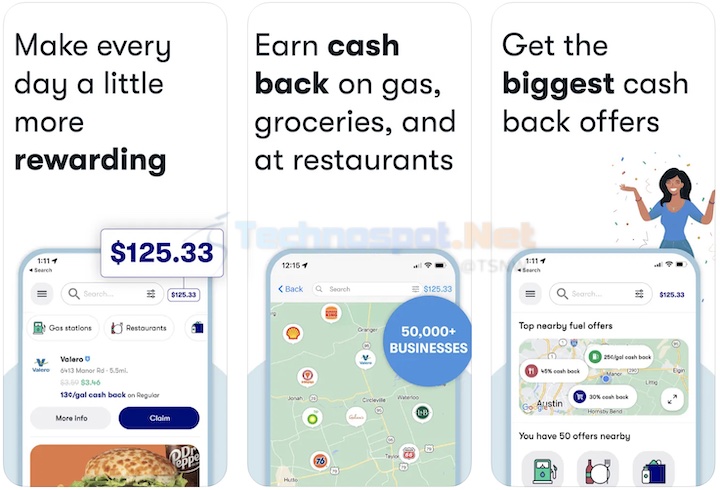 Hailed as one of the best cashback apps, UpSide truly lives up to its reputation. This app can earn cash back on groceries, gas, and restaurants. Using the app is simple. You must download the app, fill in the details, claim the offer you want, and get the best deals.
The app doesn't have any limitations when it comes to earning cash. With this app, you can get up to 25¢/gal at 25,000+ gas stations across the U.S. on gas. You can also avail up to 45% cash back from more than 17,000 cafes, restaurants, and more. The app offers up to 30% cash back on groceries in specific cities.
What's more? Well, you can refer the app to friends and get money on their gas purchases!
Features
Offers the best deals on restaurants, groceries, and gas.
Easy to use.
Earned cash doesn't have an expiry date.
Pros
Available for free.
It doesn't require a new payment mode.
Cons
Geographical limitations for cashback at restaurants and grocery stores.
Download UpSide for iOS | Download UpSide for Android
3] FuelGenie (iOS and Android)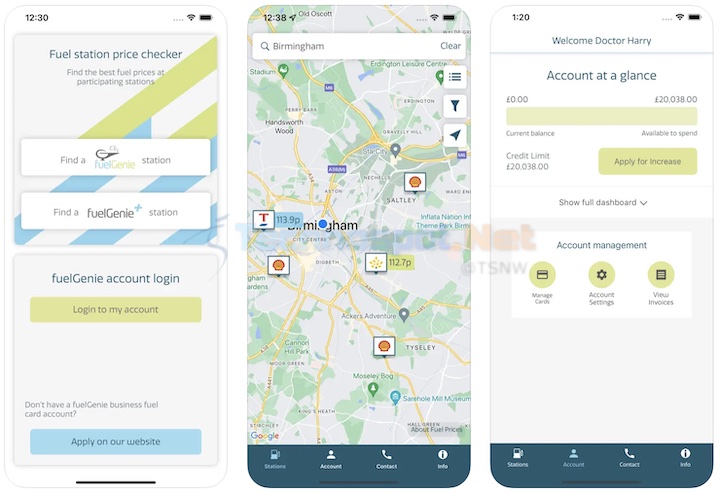 With experience in fuel card schemes for more than 17 years, Wordline presents FuelGenie. The fuel card from FuelGenie covers diesel, petrol, LPG, and car wash costs. It has a partnership with Sainsbury and is accepted at 1350+ supermarket forecourts in Northern Ireland and the UK.
However, it is vital to understand that FuelGenie cannot be used for personal purposes. But, business organizations can apply for the fuel card irrespective of the number of vehicles. The simplicity of the card and the competitive price rates make it a popular choice among business owners.
Apart from cheap gas, you also get other services, such as the 24/7 online account management feature. It means you can access and manage your account whenever you want. Besides, you also get HMRC VAT-approved invoices, loyalty points, no charge for the card, etc.
Features
Transparent price system.
Flexible monthly credit limit.
Online account management service.
Pros
Highly affordable fuel card.
No monthly or annual fees.
Cons
It doesn't provide the wide range of services as other apps.
Download FuelGenie for iOS | Download FuelGenie for Android
Conclusion
These are some of the best iOS and Android apps to find the lowest gas rates. It would benefit those always on the road for leisure or business trips. These lowest gas rate-finding apps for iOS and Android would help you save some bucks. So, what are you waiting for? Download any of these apps and save money when you fill up your tank next time.