India has a huge low and mid segment mobile phone market and equally good market opportunity. We have seen that with success of any low-end phone which could be Windows Phone or an Android Phone. I am keeping my discussion lopped into Android Phone segment in this post.
Till date, Micromax, Lava and Samsung have rolled out plethora of low-end touch phone ranging between 7K to 15K and had a huge success. While everything seems to be going good, till the foreign companies like Gionee, Motorola, recently Asus have launched their devices in the same segment but with amazing quality both in terms of build and performance.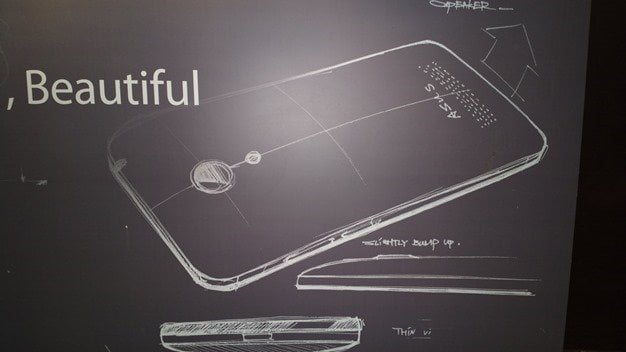 Asus's Zenfone 5 is a classic example where companies are now providing better quality on affordable price. While one thing is clear that their profit could be marginal but they are ready to disrupt the market and give strong competition to the local players like Micromax and Lava and even to international companies like Samsung which reported a decline in its sale for low-end segment already.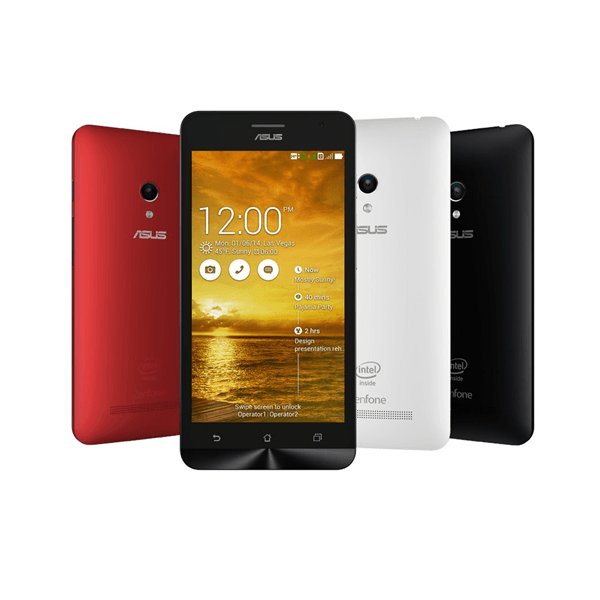 Competition is Always Good; My First Impression of Asus Zenfone 5
When I first tried the Asus Zenfone, I was impressed just by looking at their lock screen UI and it's just not me who said the same. I asked my peers and they were equally impressed.  Five things I loved about Zenfone 5:
Build:  Its rock solid. I have seen very few companies delivering such a nice build quality to the phone.
Display: Zenfone 5 brings in 720P HD experience which makes sure your display is outstanding when you use the IPS display which has 295 PPI. The display also uses ASUS TruVivid technology which makes sure its clear and beautiful instead of looking oversaturated.
Touch Response : This is the second thing very important on the phone. Gladly this phone has an amazing response even when used with gloves and without it. In fact when a chart was shown to use, it was the fastest of all.
Camera:  This is one component in a phone which pushes up the price by a great margin. I am guessing this is where Asus is writing off their profits. The phone houses 8 MP camera and does better job than any other phone in 10K range. To what we saw at the event, the low light quality is better and it uses PixelMaster technology. This technology combines power of software and hardware to deliver quality pics. More on this when we get to review the device.
User Interface :  This kind of reminds me of Windows Phone and I see Asus doing what Windows Phone interface did. Not only they have a flat and colorful design, in-built apps like What's Next, All Task and Open cloud technology offers much more to keep your day in sync.
Hands on Video
Check out the Zenfone 5 Hands on Video to hear the first impression. The video is from TechPP
Have you tried out Zenfone ? What is your Impression ?