Canon A580 is probably the best digital camera which balances out both price and quality. Its priced 10000 RS ( INR ) with a megapixel of 8 , 4X optical and 16X digital zoom and with 2.5 inch LCD screen. After quite a long hunt a saw a review of can a580 review on TV from tech2.com guys. Even they said its the best if you want to balance out the price and quality.
I bought 2 of them ( one for my sister ) and took the pictures from one of them. Check the pictures so you get the quality of the camera.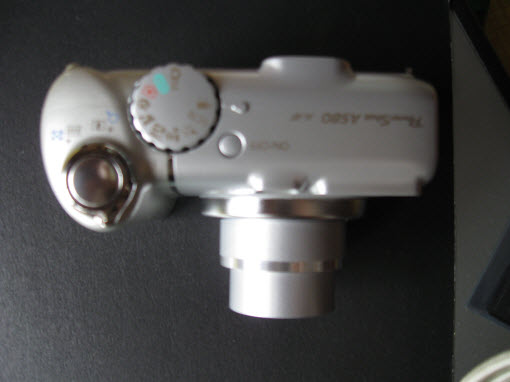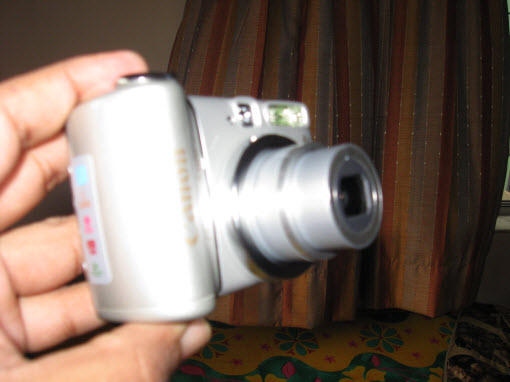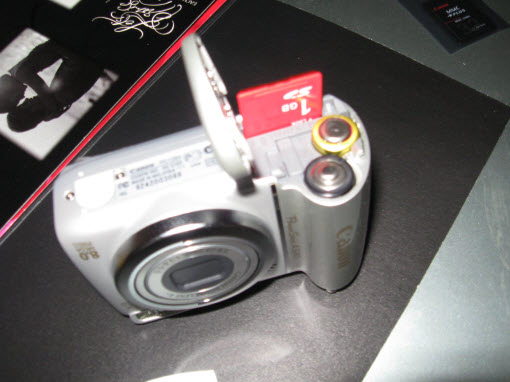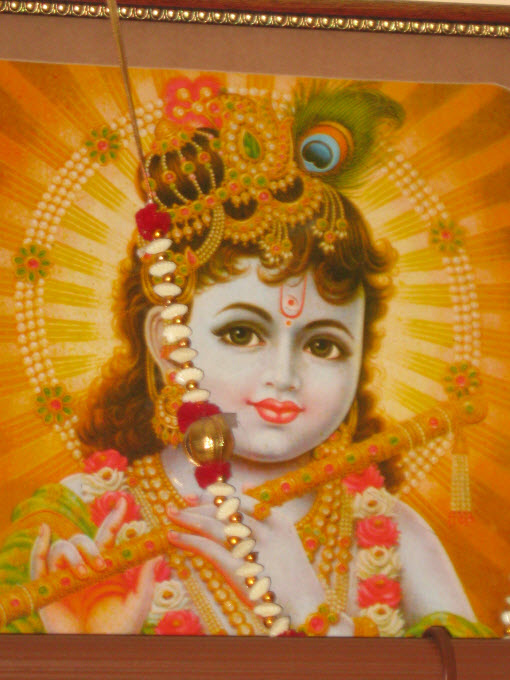 It  also has face detection with it which will make you feel lively when you take the pictures. Video recording is awesome but with high encoding. 7 to 8 minutes of recording is taking up to 1GB of space which makes me feel buying a 4gb memory card.
If you are wondering about the quality of it you need not to worry. Its put of the box. I have even uploaded and tested it on you tube. You can check out the complete specifications here .
So over all view is if you dont have much cash to invest and still want some quality for camturing momonets at home and do some video recording and watch out in tv go for it.