Windows does not gives you any control on how often your clock in Windows syncs with the time server on the internet and by default it is set to sync one every week. Though this can be changed using some registry hack but we found a decent software which can do this.
Atomic Clock Sync can help you set a schedule to synchronize Windows Clock with the time server.It internally just calls the sync process of Windows but gives you an ease of setting sync interval. Apart from this it also helps you repair Windows Time service in case it gets corrupt.
* Make sure you run this app with Admin Privilege and unblock it after download.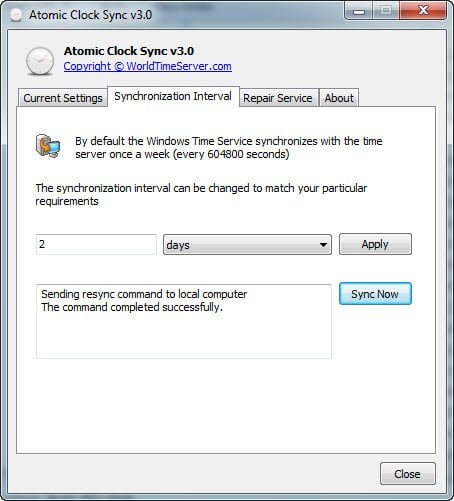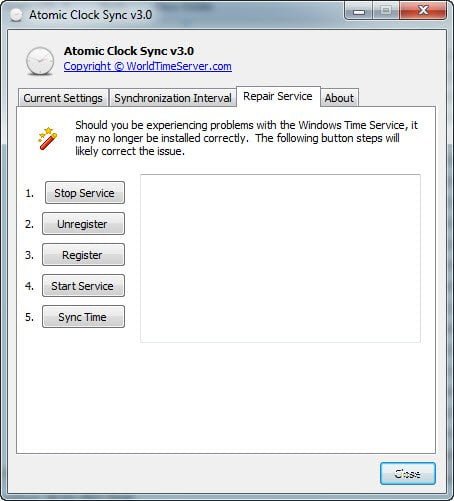 You can see all the details of your time,country, selected zone and daylight saving right in the current settings. You can open your clock right from this application so I would suggest you to set it to run when Windows Start and since its pretty small application it runs in the background quietly. Download Atomic Clock Sync.