Changing icons of My Computer, ReCycle bin, hard drives and other control panels is one the most common things people do when it comes to  personalization in Windows. All these stuff is possible by changing themes but what if you do not want to change the theme ?
7Conifier is a Icon Changing tool for Windows 7 which lets you choose any icon for any application. It comes with few predefined icon sets which can be applied quickly.You also have a choice to select different icons for taskbar and start menu. After applying the windows explorer will be restarted to see the effect.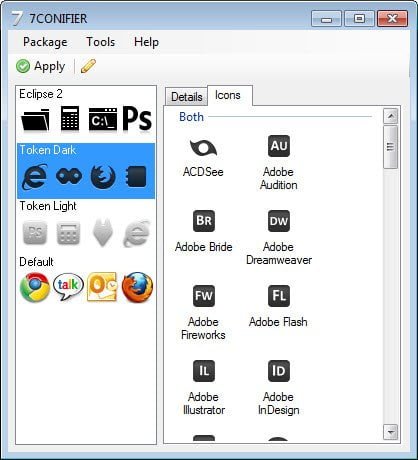 Each of this icon sets can be edited. Select a package, right click and edit. This will open the icon set details where name and description can be changed. To change the icons, click on the Icon tabs.Here you will see the list of icons which and their name. Each of them can be change to the image you want or the default icon.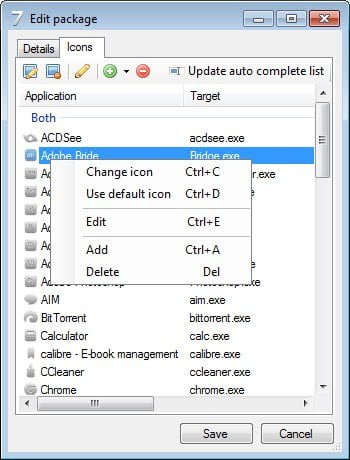 The best part of this icon changer is that it lets you create your own package with your own icons for any applications installed on your computer. In case you dont see the application in the list, just add it and apply an icon which you find suitable.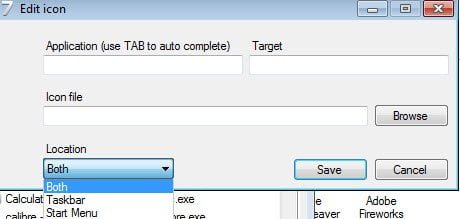 Download 7conifier