When it comes to charging phone or plugging phone to your laptop, long USB cables are the only alternative the world has right now. Sure the cables have gone from round to flat and tangle free but you still need them and worst happen when you forget carrying them. Though charges can be found in ample with microUSB port being a standard now but you still need the data cable to connect with PC.
We got our hands on the Charge Card, a credit card size data cable which aims to replace USB cables or at least server as best alternative by fitting right in your wallet and never let you down.
How does it look like :
Its rectangle in shape with a port at the end and there is another flap built-in the middle of the card which is the USB connector. This connector is pretty flexible and can take almost every angle.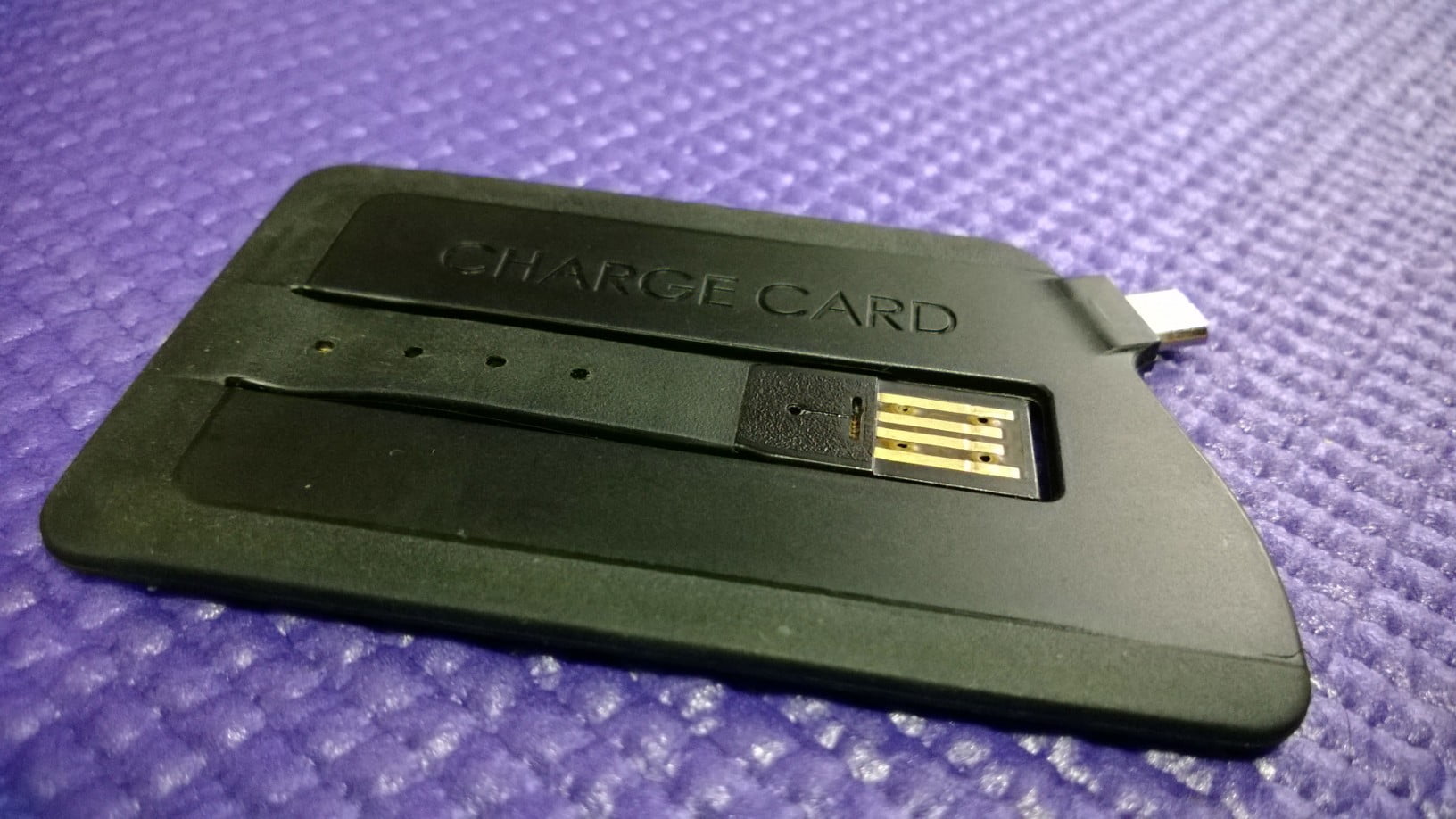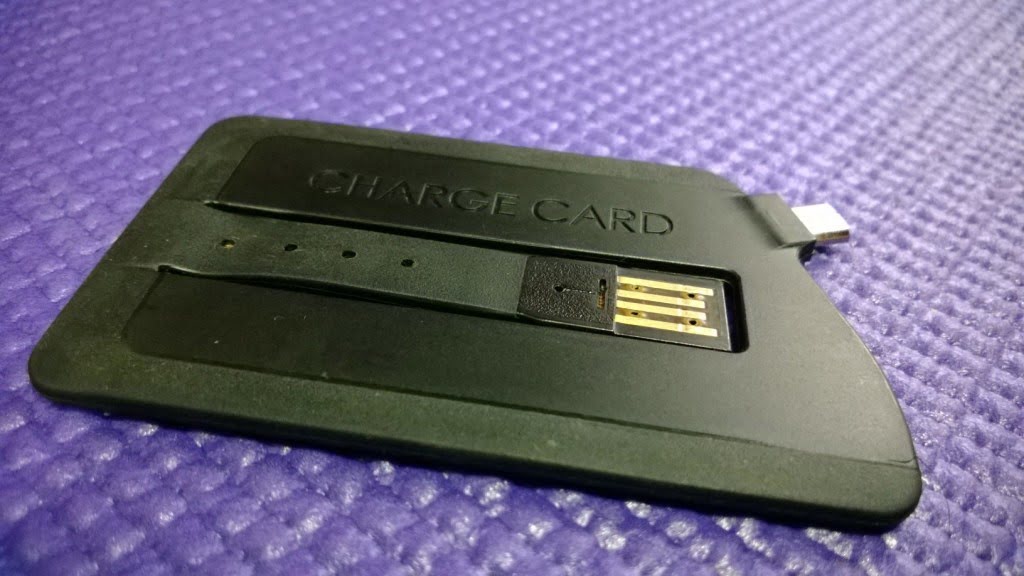 Build Quality & Flexibility:
The charger is designed pretty strong and flexible keeping in mind users might bend the USB cable in any direction. I have used it since a month and carry it in my wallet all the time but it never took a bend. The USB flap can be twisted, rotated and you can even pull it the other way round but it stays strong.
The best part of the charger is that it can slide in small places where your phone wont. It could be on the wall charger with already has plugged in sockets, back of the TV where there is very little space. The material is strong enough to hold your phone in hanging conditions.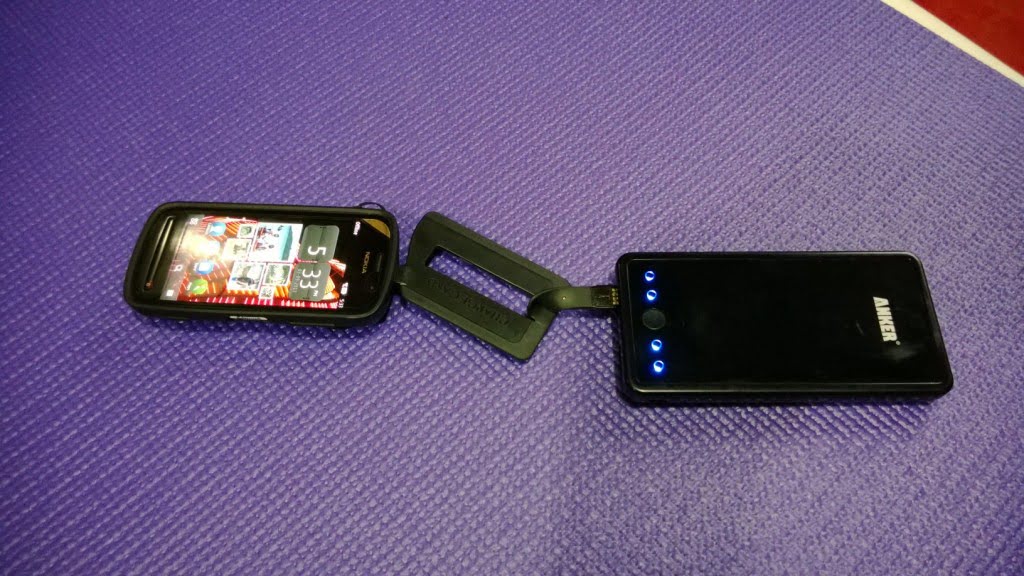 As a matter of fact, the card changer comes with life time guarantee if you ever break it.
Video Review:
Advantages:
Portable charger or connector which connects to any USB port.
Supports data transfer which means you don't need to carry your data cable at all if you choose to.
Durable and long-lasting.
Comes for every phone i.e. Micro-USB, iPhone 5 and the old iPhone and iPads with 40 pin connector.
Value for Money:
Card charge costs 25$ which is not cheap but keeping in mind the flexibility it provides and takes of worry from your mind about leaving your charging cable at your desk. Its durable, flexible and fits in your wallet easily. I guess they are good reason you want to spend that 25$ right away. Check out the product here