Many a time when you fill in forms, there are a lot of checkboxes. You may need to select a few or select all of them. While some of the websites offer you to choose all of them in one go, but if it's not there, there is too much hard work. In this post, I will share an extension for Firefox and Chrome, which allows you to check and uncheck multiple checkboxes.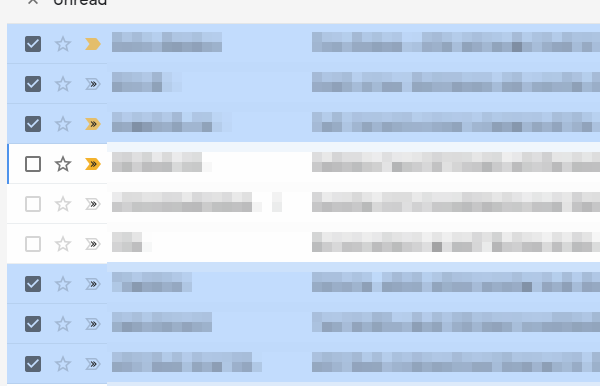 Check/Uncheck Multiple checkboxes instantly on Chrome and Firefox
Shift Select Checkboxes
Click + Drag Selection
Check Them All or Uncheck All
lect Checkboxes in Columns
1] Shift Select Checkboxes
Since some of these below-mentioned extensions might not work, here is the standard way to select multiple checkboxes.
Select the first checkbox
Press Shift on the keyboard
Select the last checkbox in the range.
All of them will be selected. If you want to remove some of them, press Ctrl and then click on the checkbox you want to remove.
2] Click + Drag Selection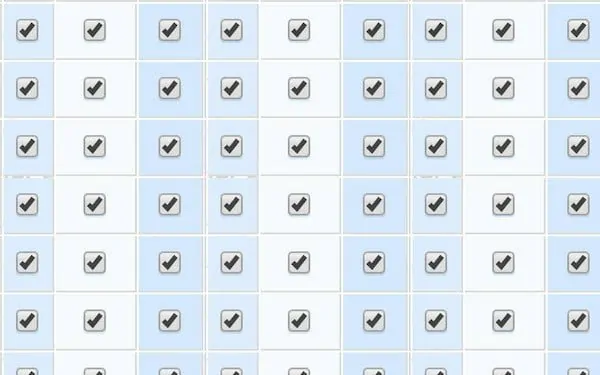 Both of these extensions allows you to check multiple checkboxes quickly by clicking and dragging. You can do it even faster with an ALT+CLICK & DRAG area select. If the boxes are already checked, then it will be deselected.
3] Check Them All or Uncheck All
This extension offers quick action, which allows you to select many checkboxes and then check/uncheck/invert them with one single click.
Download from Chrome & Firefox
4] Select Checkboxes in Columns
Some websites offer checkboxes in the form of Columns. So if you need to select all checkboxes of few columns, VIPKid+ extension comes in handy. It creates a link on top of each column; you can click to check or uncheck all the boxes in each column.
Download from Chrome & Firefox
The ability to check all of them comes in handy when you need to select most of them. But if you need to uncheck few, you can select all, and then uncheck those that are not required. It saves a lot of time.
How do you check and uncheck boxes? How often do you face situations like these? Do you prefer an inbuilt option in the form? Let us know in the comments if there is an extension, which is even better than on the list.