Buying a kitchen appliance is equivalent to purchasing the comfort and relaxation for your kitchen. An impractical kitchen appliance is a burden that you never use. It is better to buy a kitchen appliance that is handy and practical. There are so many features, technological varieties, quality options, and styles that it has become difficult to pick up the best-quality option for your kitchen.
It would be best to make informed decisions by researching your own needs and keeping yourself within the budget. For choosing the best, functional, and stylish kitchen appliances for family and friends, keep in mind the following facts: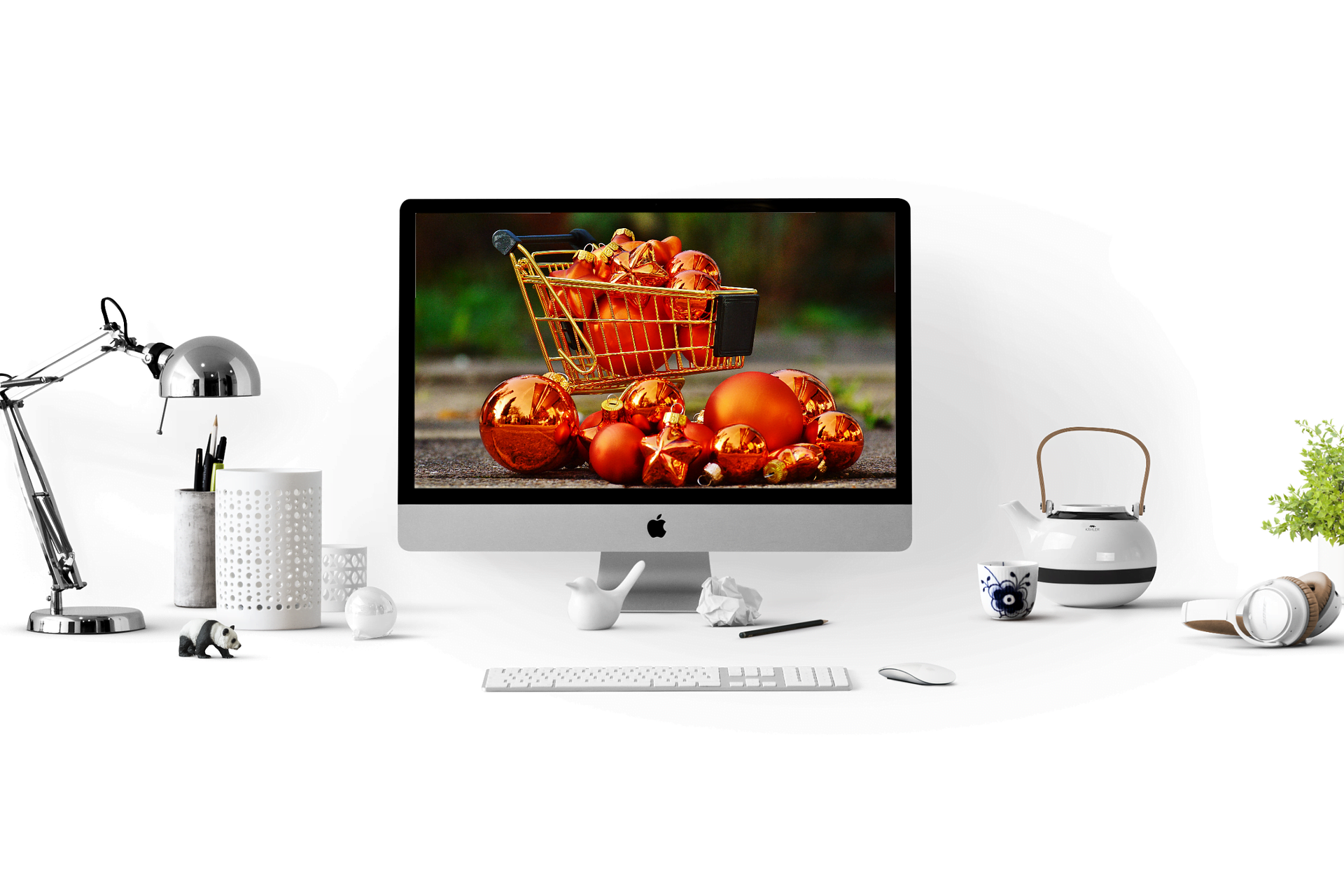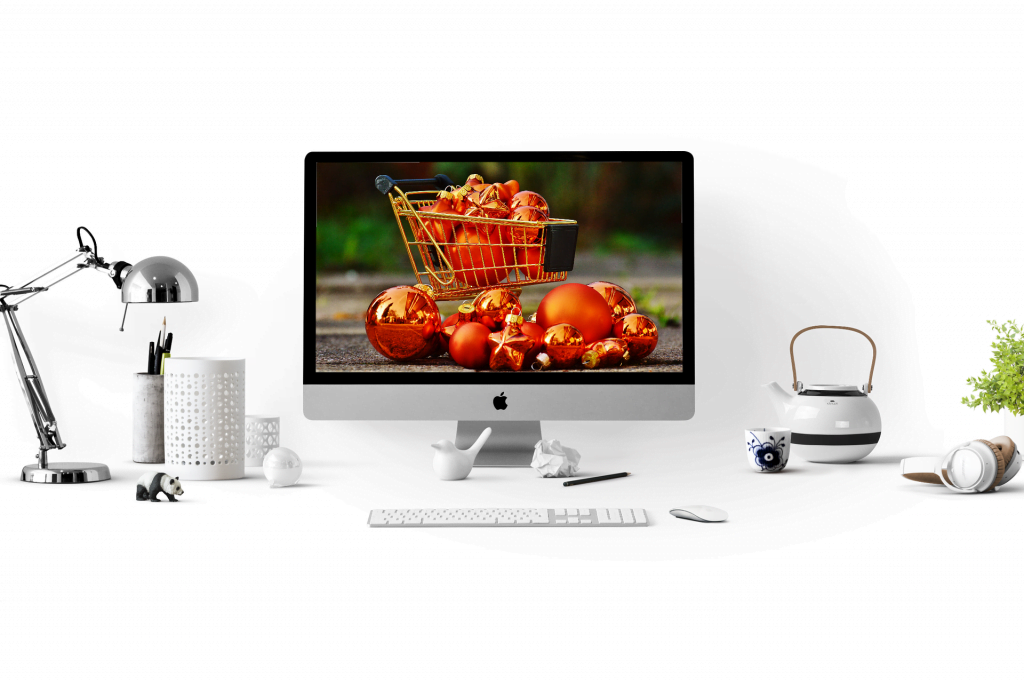 1. Formulate the Best Strategy
Starting with a clear plan in the head will solve many problems. You should know about the output power, input power, areas where it will be kept in the kitchen, material of the body, and features. When you are aware of your demands, it becomes easier to spot the best kitchen appliance and pick it.
2. Layout of the Kitchen
If you are remodeling your kitchen, you will require new appliances that match the standards of your kitchen. The color, designs, and theme of your kitchen talk a lot about the outer body of the kitchen appliances.
If you are buying replacement kitchen appliances, this tip would also come in handy then. Traffic flow of your kitchen and usage of the kitchen space would be the top parameters to consider. It would be best if you also considered the architectural and structural constraints of your kitchen.
3. Lifestyle and Function
Every person and family has unique standards of lifestyle and kitchen functions. Designing the kitchen appliance utility around the lifestyle of the family and functionality of your kitchen would prove to be very useful. If your family loves the entertainment and gossiping in the kitchen, you can add kitchen appliances such as instant juice makers, ice makers, warming drawers, large ovens, etc.
If you have kids in the family, you can also consider adding the popcorn maker or candy maker on your kitchen islands. Also, some small kitchen appliances would help to complete daily breakfast, lunch, and dinners items quickly.
4. Finishes and Style of the Kitchen Appliances
Once you have established the functionality and requirement of your laptops, you should narrow down your choices to styles and finishes. There are so many luxurious styles and finishes of the kitchen appliances available. Top-quality brands offer premium styles and finishes of the kitchen appliance.
Stainless steel is one of such finishes and styles of kitchen appliances like Morphy Richards. It is shiny and lustrous, keeping the kitchen look chic and modern.
There is also a trend of matching the kitchen appliances with the custom kitchen cabinetry color and design. Though you will have to dig a little bit, it is worth it.
5. Buying From the Best Retailers
Once you have established your budget, you can choose your retailer after a good research. You may search for review websites online. After thorough checking, you can finalize the retailer and purchase it from them. Knowing where and when to buy can be hugely beneficial. In India, discounts are available in the off-season. Usually, the months of April, May, and September bring lots of discounts. Discounts are also available online on the retailer's website. So, buy a kitchen appliance after researching the kitchen appliances discounts.
Retailers should be widely chosen because they can offer excellent custom kitchen appliance installation services. They also give good customer care services. So, it is important to choose a kitchen appliances retailer wisely.
6. Choosing the Best Kitchen Appliance
Now that you have decided on various other parameters, it is time to consider the best kitchen appliances.  Different kitchen appliances increase the functionality and aesthetic beauty of your kitchen. For instance, you may have to choose between the different brands of the kitchen cooking ranges. The kitchen chimney should also be bought after thorough examination and checking. You can check RevExpo for how to choose a kitchen chimney.
7. Budget of the Kitchen Appliances
Kitchen appliances are available at various price ranges. You will purchase a low-quality kitchen appliance at a low-range and a high-quality kitchen appliance at the medium and high price range. There is no point in buying a low-range kitchen appliance because it will only increase your difficulty. It is advisable for you that you should save a little bit, and buy good-quality kitchen appliances.
A good-quality kitchen appliance ensures your investment as it lasts you long as well as boasts high performance.
8. Energy Consumption
This is another important consideration. Electrical kitchen appliances should be energy-efficient. They should cost little on the electricity bill. There are many energy-efficient electrical appliances available in the market. You can pick up an energy-efficient kitchen appliance that suits your requirements well.
Conclusion
These are some of the best advice on buying excellent kitchen appliances. Make sure to buy the best kitchen appliance at one go to save yourself from regretting later on.