If you have ever thought of watching clips of your DVD videos on your mobile then you would love to Gogo DVD to 3gp Converter. This freeware lets you convert video or movies in DVD format to Mobile format i.e. 3GP with high quality audio and preserving the same quality of video and audio  ( High quality ) you see on DVD.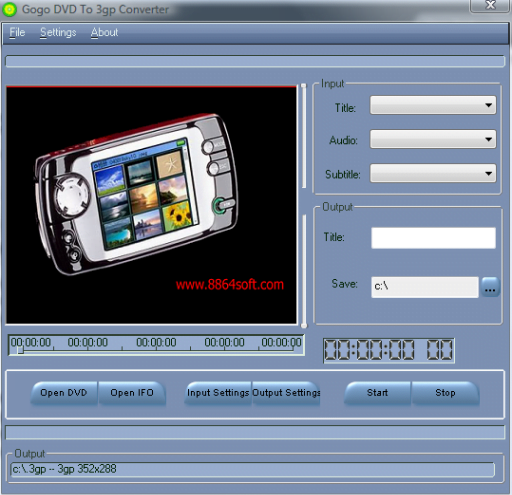 After you had installed the application the first thing you should do is setting the Input and output settings. These settings will desicde what quality and type you would get in the output. If you find it complex leave it to defaults but make sure you change the fram size in output settings which suits your mobile device. If  you have bigger screen choose accordingly.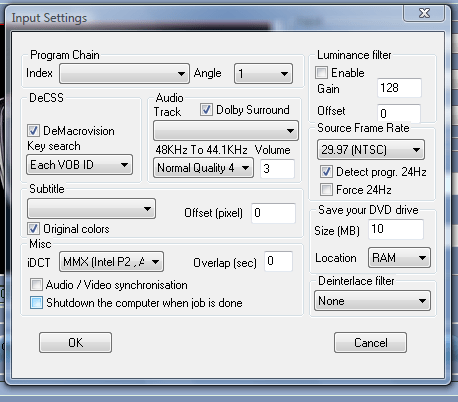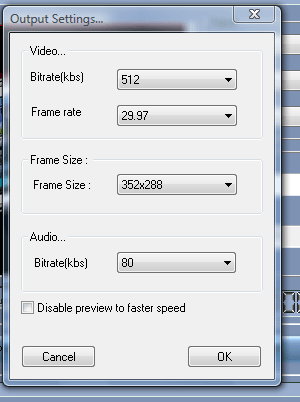 You can use the SPLIT DVD function to convert only parts of DVD to 3GP format. This is useful for making song video out of a movie.
Some of the main features :

Allows you to select target subtitle and audio track;

Optimized for P4,AMD – Encoding optimized for P4,AMD,AMD64

Support different DVD type – Both NTSC, PAL are supported

Codec Settings: Audio and Video Bitrate Frame rate settings

AAC (advanced audio coding) is supported , this can help you get better audio quality on mobile.

You can use DVD drive directly or DVD IFO files

Find more details and downlaod details on Gogo DVD to 3GP converter. This developer has more converterts like DVD to AVI, FLV etc. You might be intrested to have a look at the comeplete list here.