Converting photos to sketch is something we all like; at times even a simple looking photo becomes a masterpiece when converted to sketch. Here is an app for Android devices, named as Sketch Me. It's an awesome app for converting photos to sketch, it instantly does it, and is damn simple to use.
Once you have installed Sketch Me on your Android Device, launch the app and you will come across an interface as shown below.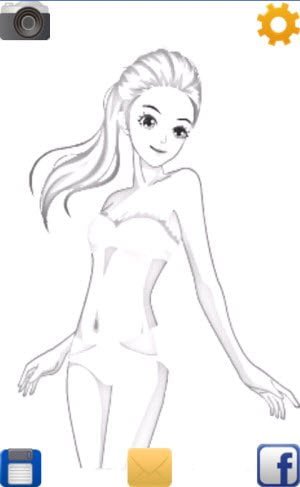 Click on the Camera button, which will bring two options in fronts of you, i.e. you can either choose Phone to browse and convert a photo from your device to convert it into Sketch, or you can shoot a photo using your device's camera and instantly convert it to sketch. Once done with conversion, you can save the sketch, which is saved on your SD Card in the 'sketchme' folder. Once saved, the sketch can be shared using Bluetooth, messaging service etc. or you can post it to your Facebook profile, Twitter, etc. All these options can be accesses using the envelope and Facebook icon.
Shown below is a conversion result made using the Sketch Me –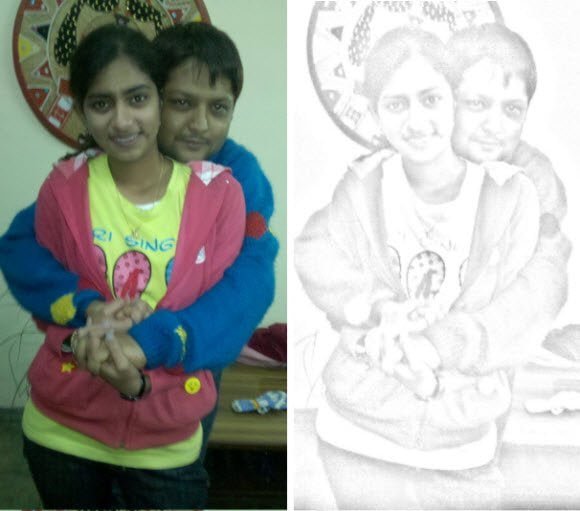 So go ahead, search for 'Sketch Me' in the market, and grab this free app to your android device now.