Coolpad is another popular OEM from China which made its entry last month with their Android Phone, Dazen 1. Priced at Rs 6,999 first and then slashed to Rs 5,999, the phone offers great specs for its price and competes with many phones in the price segment. So if you haven't still bought the phone, and expect to read and watch a review, here is what we think about it after testing it for over a week.
Video Review:
Build, Design Touch and Display:
Dazen 1 offers decent build quality with plastic rear. There is a  power button on the right, and volume knockers on the left. The feedback from the buttons are just great. The rear is matte finish, and t does get dirty a lot for the white one. You might want to pickup a black if you are concerned.
The edges are curved, its easy to hold and manage as well. The front of the phone has a 5 inch display with big bezel on top and bottom. The bottom has 2 capacitive buttons which light up only when you use them, and middle button is fixed and marked white. The rear holds the camera, led flash and the speakers. The rear case can be taken out, and has glossy finish.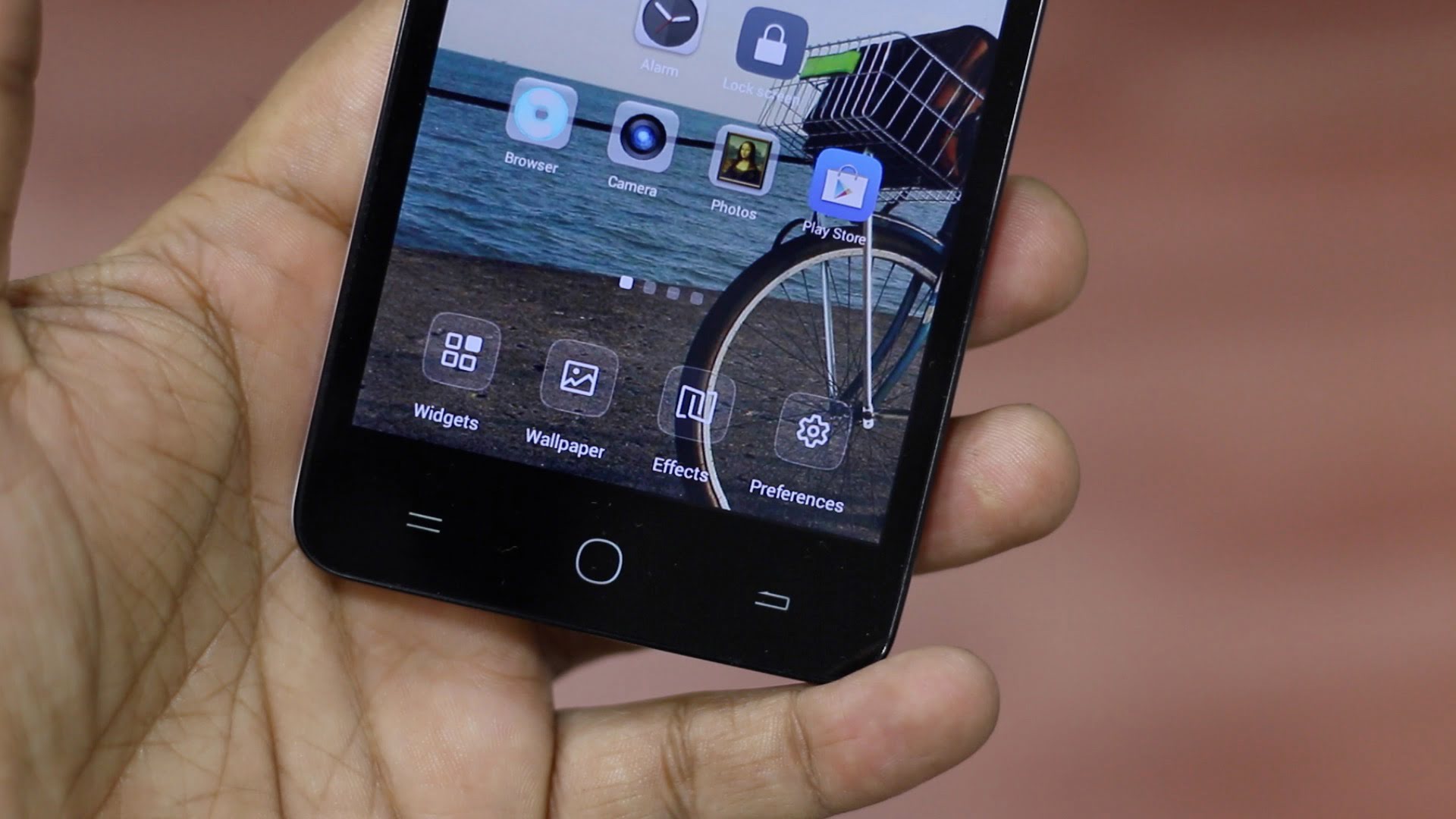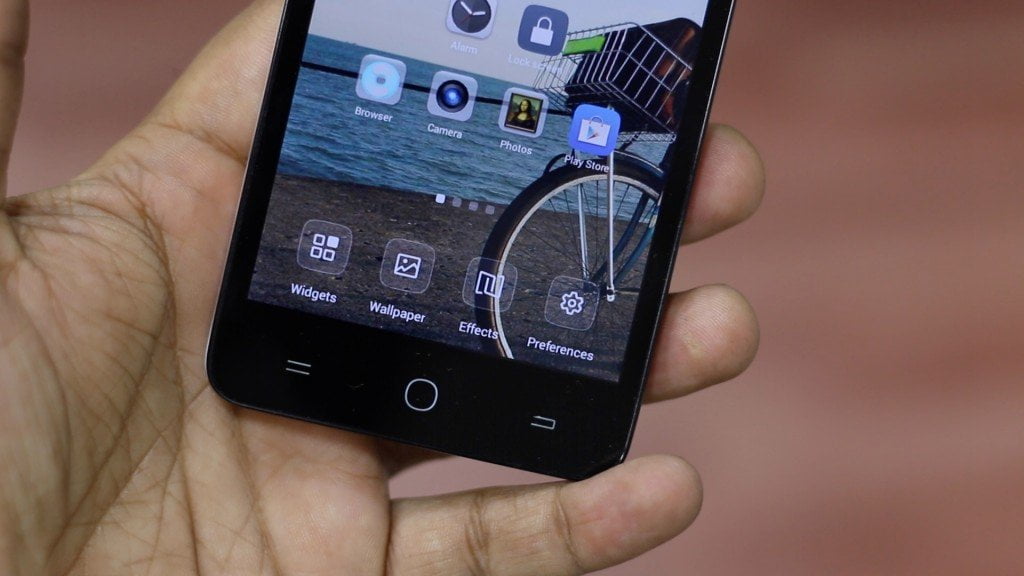 The screen is 5 inch IPS LCD with 720P display. They deliver smooth swiping experience, and instant touch response. I have no complaints.  When it comes to colours, it looks vibrant, but its not very sharp.
Performance:
The phone houses a Qualcomm Snapdragon 410 processor, with Adreno 306. You get  2 GB RAM, 8 GB internal storage with microSD support upto 32 GB, a 8 MP rear camera and a 5 MP front camera. This version  supports 4G on both the SIM, thanks to the Snapdragon 410.
After using both light weight and heavy apps, with lot of them running in the background, the phone performs decently. There are no lags, app switching is fast. However, you should know that Android lets you run a lot of apps in the background which in long-term can slow down. So it's not the phone which is causing the problem all the time.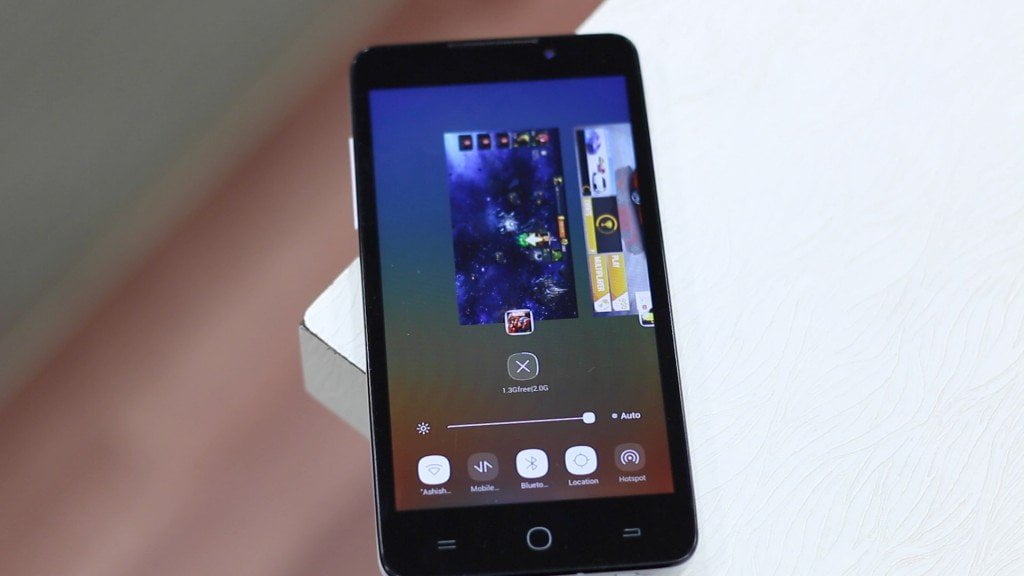 The apps which I used mostly are Facebook, Twitter, Messenger, System Apps,  Asphalt 8 Airborne, Temple Run 2 and so on.
Game Review:
We tried a lot of casual games and then high-end games like Asphalt 8 : Airborne. When played with high-end settings, it was very clear that it was hitting high on the graphics processor. We could see the graphics blurring out in the rear and it wasn't that sharp. When switched to medium, the game response was much better. The phone does heat up a lot, so stay away from taking calls after playing games. Here is a video review:
Camera
The whole camera experience disappointed us big time. Even though the camera app is full of settings, but having an 8 MP camera in the rear, and 5 MP in the front setup high expectations. We did a full review in a separate post, you can read here or look at the video below:
CoolLife UI:
When we first tried CoolLife UI, we got stuck into egg chicken question. Xiaomi had made their entry first, the MIUI 6.0 is impressive. CoolLife UI resembles MIUI at many places so anybody who had used MIUI, it might feel inspired ROM.
Now, lets keep the comparison off this post, and analyse what the UI has to offer of the first time users. It's colourful, full of animations, changing wallpaper. Using it is pretty awesome, because the UI did not get stuck anywhere which is a positive thing.  Pressing the menu button on the left brings up theme customisation options, and a long press launches the task manager. The task manager in particular is very sleek, and tells you how much of memory is free and used.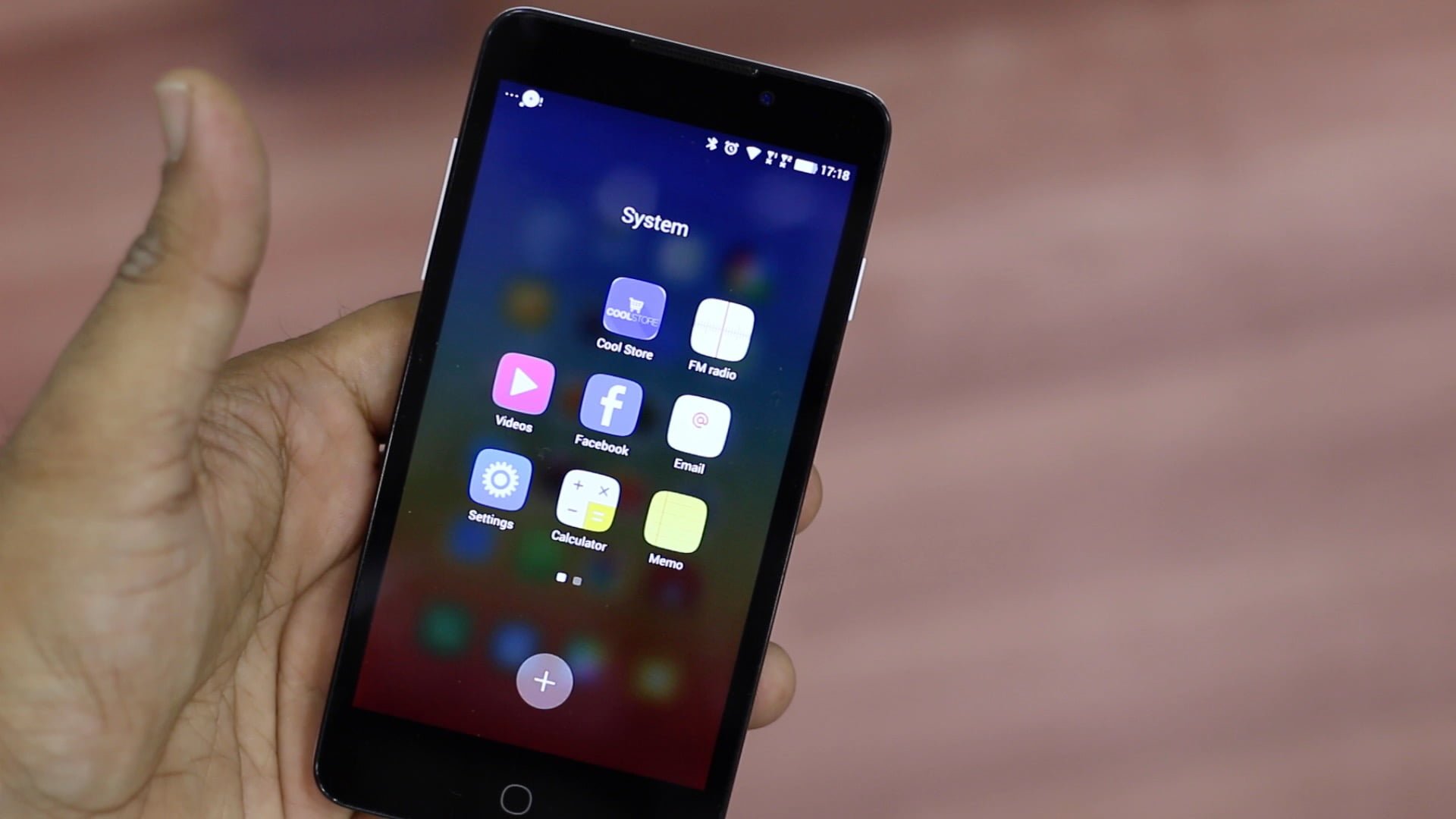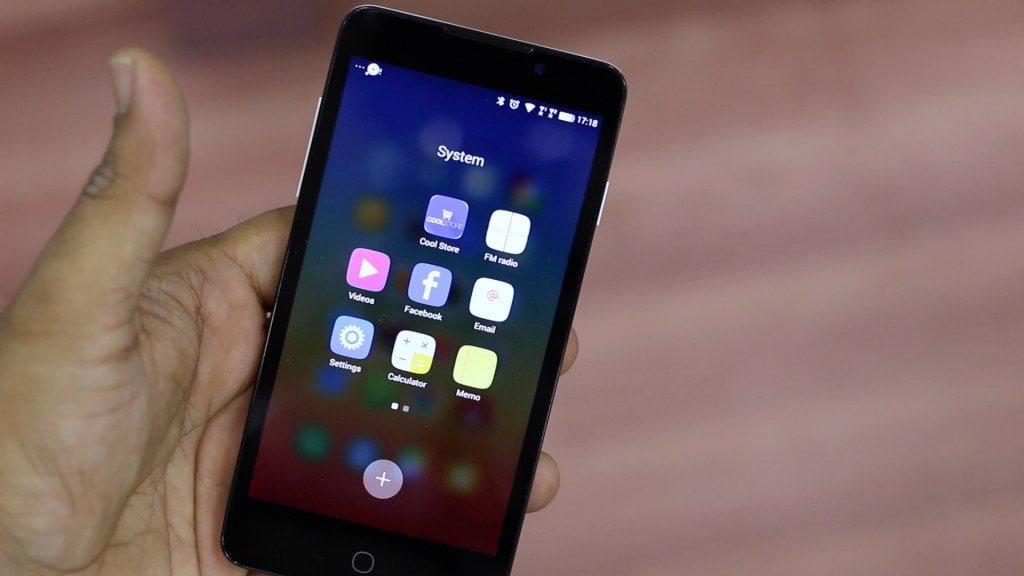 The notification centre slides up when you pull down the drawer. You have quick access to settings, notifications, brightness control and so on. The quick settings are also available when you get to see the task manager.
The real set of customisation can be seen under its settings. You have a lot which is good in a way that it will get every user something. I am sure nobody will able to use all set of customizations completely.
Features You Should Know:
It can record incoming calls automatically or manually.
End calls with power button.
Float Bar calls so you don't get away from the app you are using.
No lets come to darker side. The UI has its own set of hit and miss which makes it feel unpolished.
Caller id doesn't display names even though contacts are synced. It happens from time to time.
Few system apps like Settings, Calls sometimes don't appear in recent app list.
Call App show up all of a sudden when you unlock your phone.
The default search doesn't filter the contact as you type. You need to hit SCAN every time you search.
The english in particular is till not perfect, but that should get fixed in future.
Audio Playback & Music:
When using earphones, the audio experience is just awesome. Its clear, volume is loud enough. I have tried out both online streaming and local music playback. There are tons of music players on Android which you can use for even better control as they have equalizer and other settings. You can import music to the phone, and use it with any music player including Google Music Player.
Now when it comes to listening music over speakers, it will be little let down if you keep it in the pocket or lay it flat on the bed or table. The volume cuts of  large.
Call Experience:
The call experience is great as well. No hiccups, no call disconnects if network is strong. The only thing I did not like here is the call app. It shows up every time I unlocked the phone, callers don't get identified by their name even if they are in your books, and search needs a manual hit on scan many a times.
Battery:
The phone lasts for max of 14-15 hours with 4 hours of screen time when used on 3G along and moderate usage. While the phone does support 4G, I was not able test as the service is not available in our area.  When you get on heavy testing, it runs out of battery within 12 hours tops. At the max, this phone is good daily driver,  but you will end up charging it in next 10 ours.
Value for Money:
At a price of Rs 5,999 it is a great phone. You get a daily driver with a UI that delivers customisation,  decent game and music experience,  720P display with vibrant colours and so on. Not a bad deal at all.  However, it does come with its own set of disadvantages. High end gaming results in heating, parts of UI has bugs, and camera just dent live to an expectation when you buy a phone with 8 MP camera.
That said, half of these things can be fixed with a software update, including 50% of the camera issues. Its is up to Coolpad to get it done in the next software update.
[wp-review]