Microsoft Office OneNote has a built in OCR ( Optical Character Recognition ) which can recognize text in images accurately if its not very complex.  I tried this with several images and result is that if your image is not very complex, One note can save text from images pretty good.  Here is an example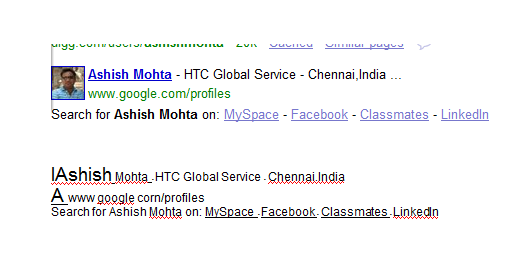 All you need to do is, right click on any image in page of One note and select the first option Copy Text from Image. This will start the OCR process and text wil be saved in clipboard memory. Just paste it any where and you would see at least 80% of the image has been recognized accurately.

This is pretty handy as regualr users dont have to do read from complex images most of the time. All we desire is to read text from simple images and One Note serves best for this.