Slideshows and Banners have been a very popular mode of Advertising and Communication. Here is an awesome online tool which allows you to create some great looking slideshows and banners.
Banner Snack, allows you to create the slideshows and banners, with loads of transition effects, text and image adding is simple, also gives you and embed code and direct URL to exhibit your creation.
Here is an example of the slideshow I created….
Account will be required, so create one, and then the steps are as follows –
Choose the Size for your Slideshow/Banner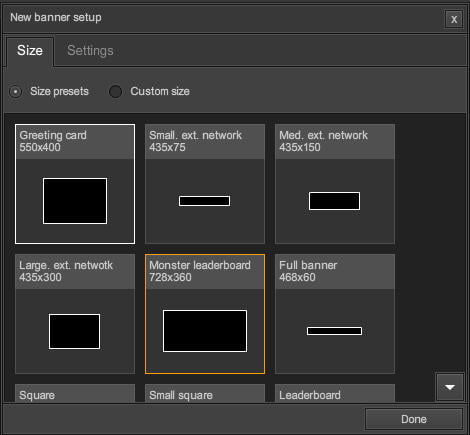 Then add the images, text, and other effects which you want.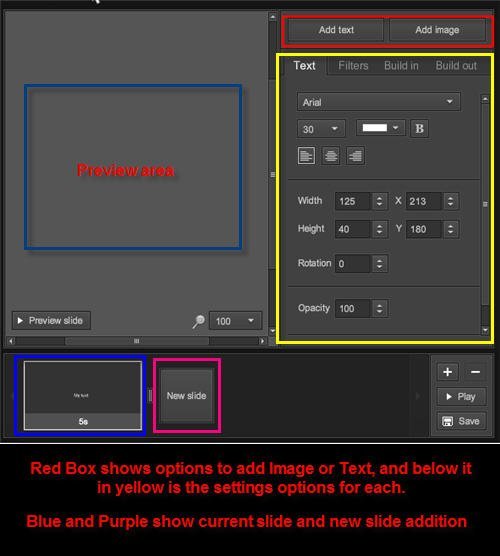 Other features of Banner Snack, :
Options to preview your slides at any point of time without saving too.Once saved the embed code and direct URL is rendered to you.
Easily vary the time difference between two slides.
Once uploaded images remain in gallery, next time you want to add them you don't need to upload again.
25MB space is allocated to each account for gallery,
You get a watermark on the every slide, to remove it you need to upgrade to the Premium account.
I found this tool, very easy to use, simple, but several awesome features, a big Thumbs-up to Banner Snacks, creating banners as easy as having snacks!!!!   Try Banner Snacks