Phrasr is a cool online tool which lets you create phrases with images added to each word of it. This is really cool way to make any body smile.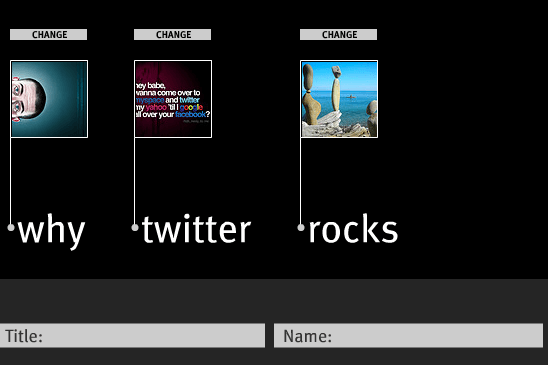 What this application does it find images related to the word and then plays i like a greeting card. In case you dont like the image you can search for an alternate choice by just clicking on it.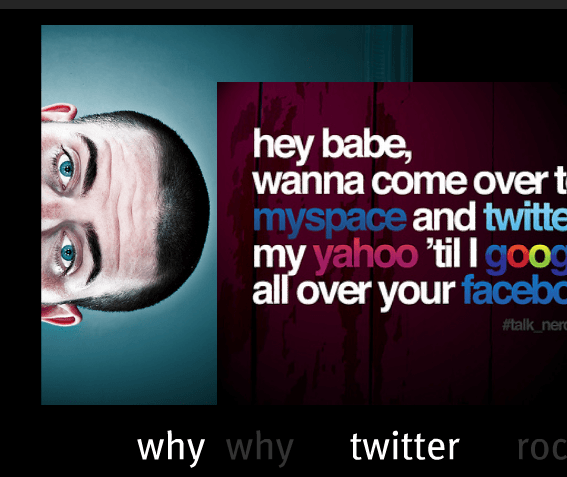 Though I found the number of images resulting in search less in count but overall this is an interesting way to say someone sorry or make her smile. Go and create your own Phrase.